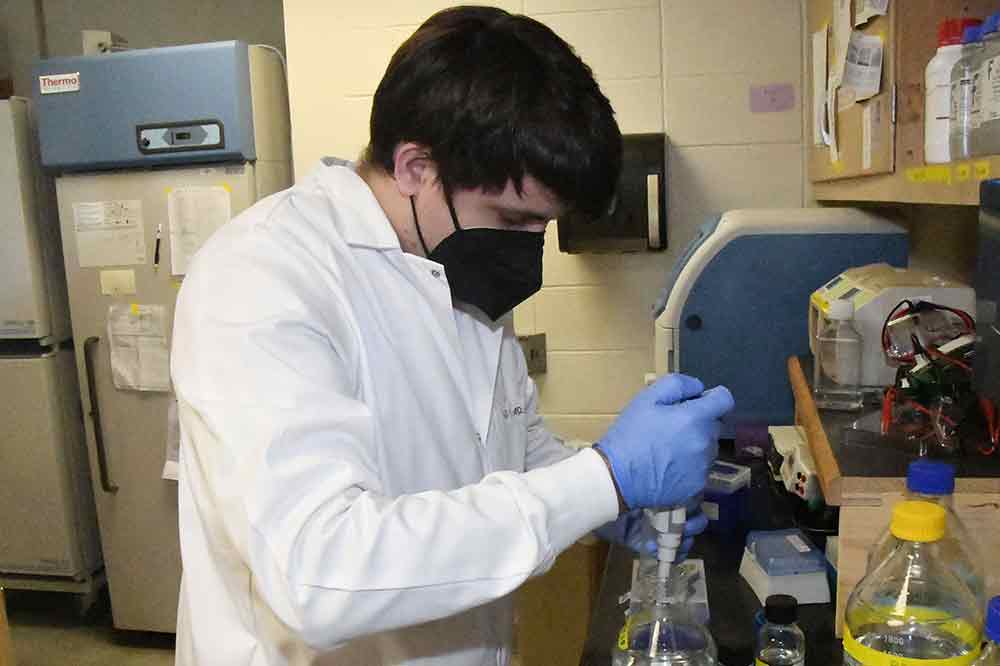 On Campus
Neuroscience Ctr awarded NIH $5.7 million renewal grant
Wednesday, September 21, 2022
Delaware State University has received a five-year $5.7 million National Institute of Health (NIH) grant in a significant financial expression of continued support for the University's Delaware Center for Neuroscience Research.
The grant – which specifically comes from the NIH's National Institution of General Medical Sciences through its Centers of Biomedical Research Excellence (COBRE) program – supports the work of the Delaware Center for Neuroscience Research and the growth of that activity in Delaware
The Delaware Center for Neuroscience Research is a collaboration between Delaware State University, the lead institution, and the University of Delaware.
Initially established 2012 through NIH funding, this the third significant NIH grant funding awarded for the Center. Including this recent Phase III $5.7 million, Delaware State University has received $27.1 in NIH funding support for the Neuroscience Center since 2012.
After the initial $10.5 million was awarded in 2012 to establish the Neuroscience Center, the five-year Phase II funding awarded in 2017 supported significant investments in the research infrastructure for neuroscience.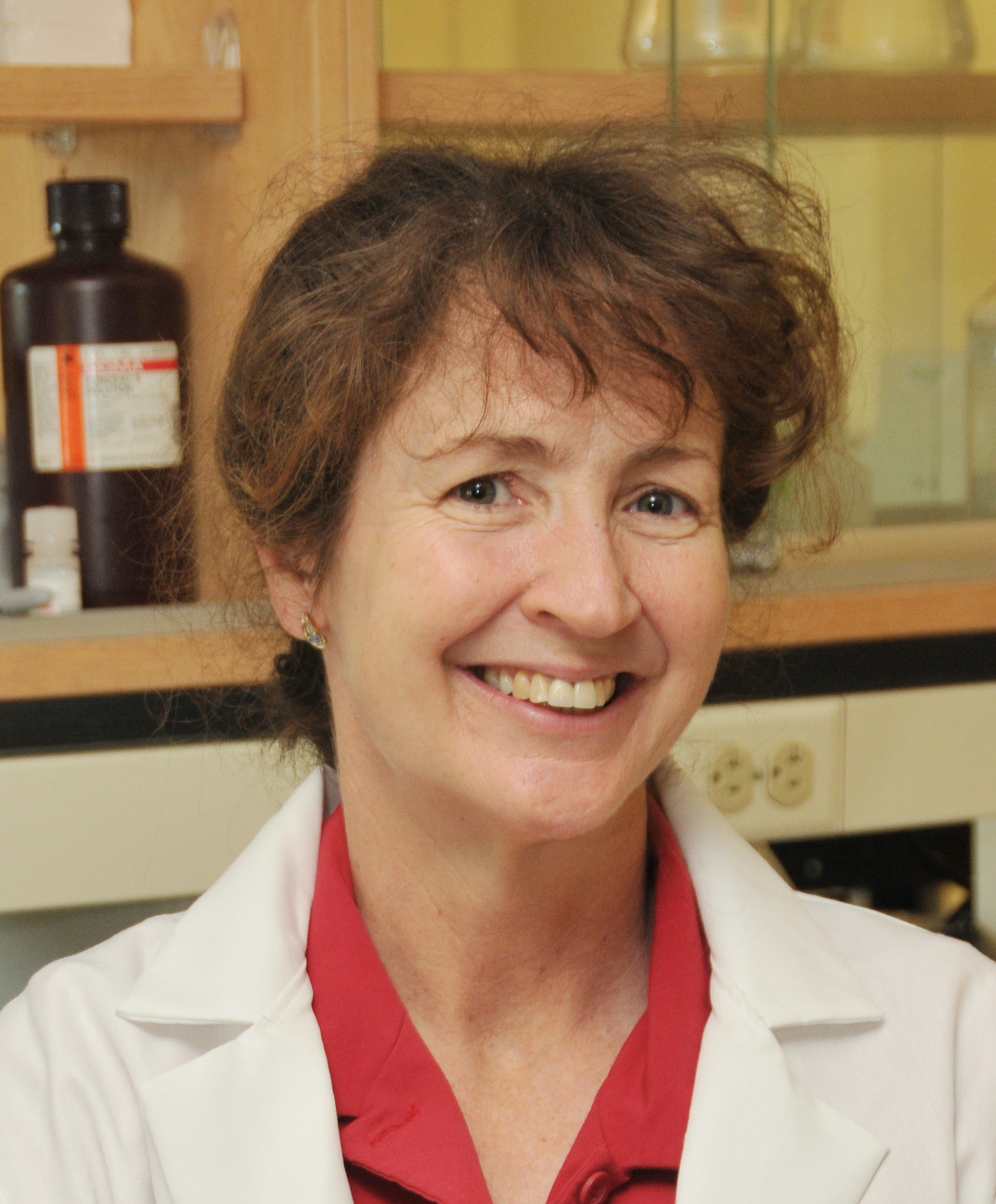 The Phase II funding enabled Delaware State University established a Cell Electrophysiology Core facility that supports neuroscience investigators with advanced methods to measure the function of nerve cells and neural tissues in animal models of neurological disease. Also through the Phase II funding, the University of Delaware established the Center for Biomedical and Brain Imaging (CBBI) which supports magnetic resonance imaging (MRI) with human subjects and with small animal (rodent) models.  
Dr. Melissa Harrington, the Principal Investigator of the abovementioned past and current NIH grants and Director of the Neuroscience Center, said the overarching scientific goal is to bring together and support neuroscientists working at multiple scales, from human subjects to rodent and invertebrate models to improve our understanding of the dynamic function of the brain. 
"This Phase III grant will support awarding of pilot grants to new faculty and early-stage investigators (5 investigators/year) to help them establish their research programs and to involve them in the Center's integrated mentoring and professional development program. The goal is to build their competitiveness for independent, external research funding," Dr. Harrington said. "The grant will also strengthen the neuroscience research infrastructure and capacity in Delaware by supporting our research core facilities - the CBBI at UD and at Delaware State University the Cell Electrophysiology core and the Vivarium Core facility that houses laboratory mice used for neuroscience research at Delaware State University."
She added that the continued grant support for the will allow the Neuroscience Center to build on its success in growing the number of Delaware neuroscientists who receive external grant funding for their research on understanding the brain.
The COBRE grant program supports the development of research centers in 23 states that are underrepresented in receiving federal funds.
"And as the only COBRE based at an Historically-Black institution, our project has a uniquely significant impact in supporting diversity, equity and inclusion in the COBRE program and biomedical research in general," Dr. Harrington said.
The Director of the Neuroscience Center noted that the prior 10 years of support has allowed the University to develop a strong program of research related to neurodegeneration, particularly research on basic disease mechanisms in Alzheimer's disease, Parkinson's disease and Spinal Muscular Atrophy. The University's research strength has provided research training to support the success of our neuroscience PhD program – the only program of its kind at an HBCU. The continuation grant will support continued growth of neuroscience research at Delaware State University and will integrate with the recently awarded NIH Pre-doctoral Training Grant that provides full stipends and tuition support for students in our Neuroscience Ph.D. Program