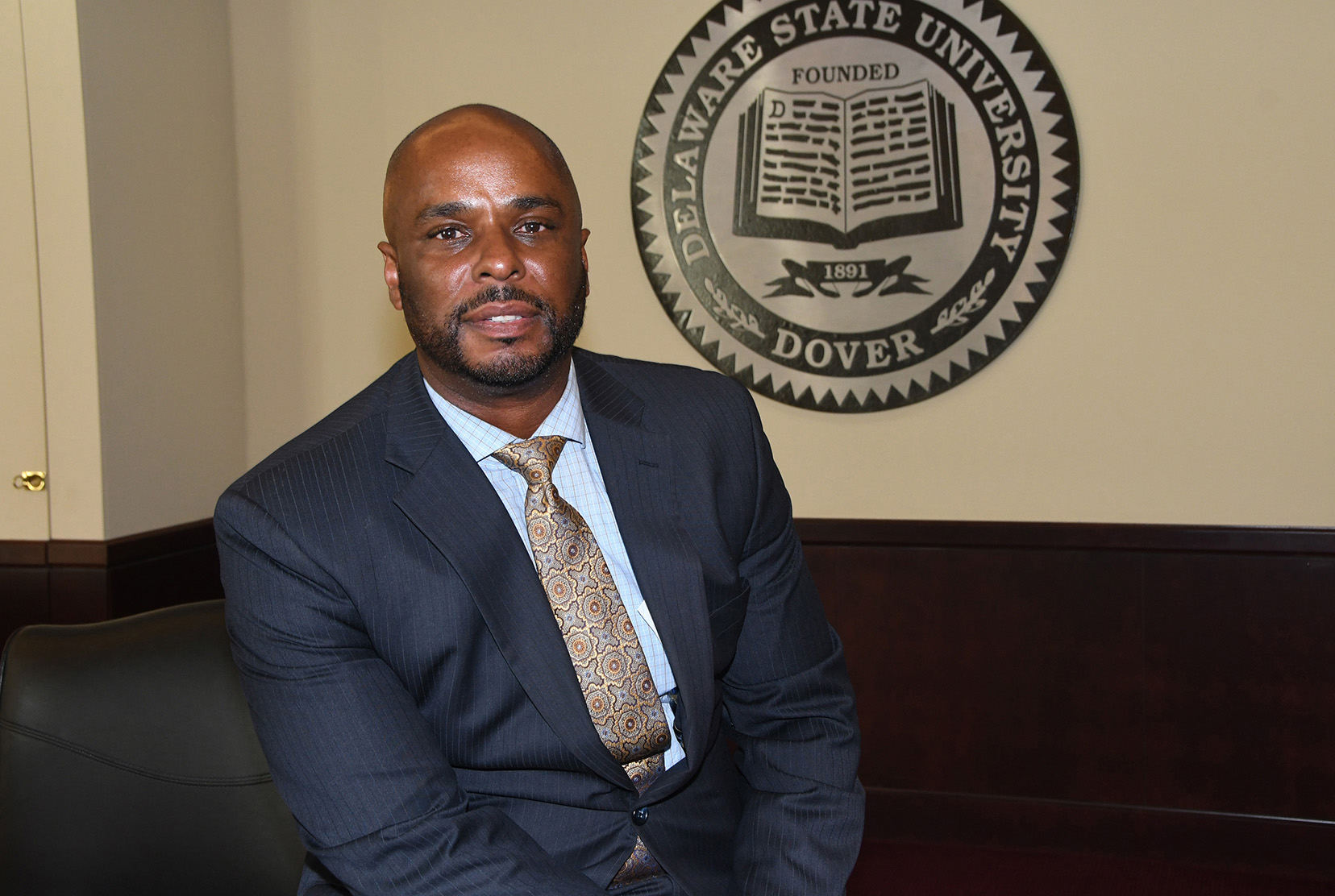 On Campus
COB Dean shares initiatives with Harvard Business Publication
Wednesday, July 7, 2021
The Harvard Business Publishing Education recently featured Dr. Michael Casson, Dean of the College of Business, in an article entitled "What Career-Focused Curriculum Looks Like."
In the article's section on "Bringing Career Service into the 21st Century," Dr. Casson shares some of the initiatives taking place within the College of Business to propel its student forward.
To read the article, click on the below link (which opens best in Google Chrome or Firefox browser environments):
https://hbsp.harvard.edu/inspiring-minds/what-career-focused-curriculum-looks-like
In the article, Dr. Casson discusses The Garage, a place of innovation and problem solving established on the mezzanine of the BOA Building.
While the Harvard publication focused on The Garage, Dr. Casson notes there are other exciting initiatives taking place within the COB that were shared with the reporter:
1. Innovation Café – Student-run sustainable cafe and innovation hub where students create flavor profiles (in partnership with the food chemistry division/department) for food products sold at the cafe. Corporate Partner = Rap Snacks
2. Center for Urban Revitalization and Entrepreneurship (CURE) – located in Dover's Downtown Opportunity Zone designed to stimulate and nurture community development & entrepreneurship in distressed communities.
3. Office of Student Engagement (OSE) – Creates innovative real-time co-curricular programming that focuses on the 80% of the time in which students are outside of the classroom. 
4. Night Shift (OSE program) – High-octane night programming led by COB student organizations delivering concurrent social, academic and professional programming amidst a backdrop food, music and prizes.
5. Pipeline of Diversity (POD) Executive Mentoring Program – An innovative approach to mentoring where company executives mentor multiple students students concurrently in "PODS" thereby mitigating the historical shortfalls of standand mentoring (1 on 1) programs.
6. Black Male Initiative (BMI) – Provides academic, professional and social development via uniquely woven curricula and co-curricular programming designed to ensure their success. Corporate partner = Executive Leadership Council.
7. Economic Development and Leadership Institute (EDLI) – Provides economic development training, experiential learning and leadership training to underrepresented populations in the area of economic development. 
Dr. Casson noted that the COB's Placemaking Philosophy is designed to transform its Bank of America Building into a "Study, Work and Play" environment that facilitates organic interaction between students, faculty and staff via shared work spaces, lounge areas, centers of excellence and a cafe.