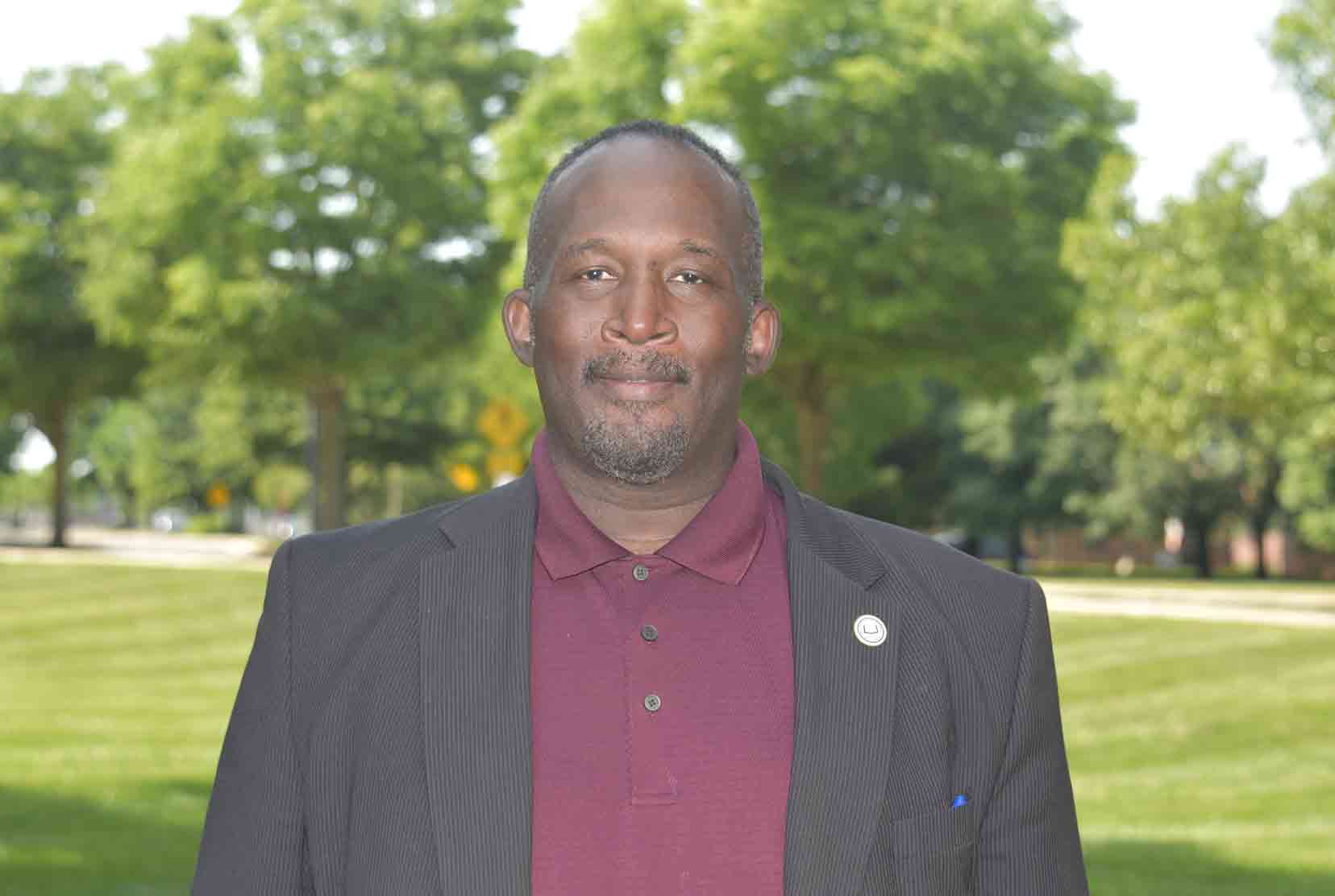 On Campus
Dr. Charlie Wilson elected to Smyrna School Board
Thursday, May 20, 2021
Dr. Charlie Wilson, Associate Dean for Academics in the College of Agriculture, Science and Technology, recently won an election to become a member of the Smyrna Board of Education.
In the May 11 election, Dr. Wilson outdistanced his opponent Diane Eastburn 660-387 to win a five-year term on the board.
"I'm excited for the opportunity to serve the Smyrna-Clayton community in this capacity," Dr. Wilson said. "I will be guided by the principle of doing what is in the best interests of the students."
Dr. Wilson, a resident of Smyrna, is a Class of 1984 alumnus of Del State, who later earned a Ph.D. in Molecular Biology at the University of Delaware.
Dr. Wilson began teaching in the Department of Biological Science in 1997. Prior to his current Associate Dean position, his 24-year Del State career included two years as the department chair and one year as the interim dean of the then-College of Mathematics, Natural Sciences and Technology.