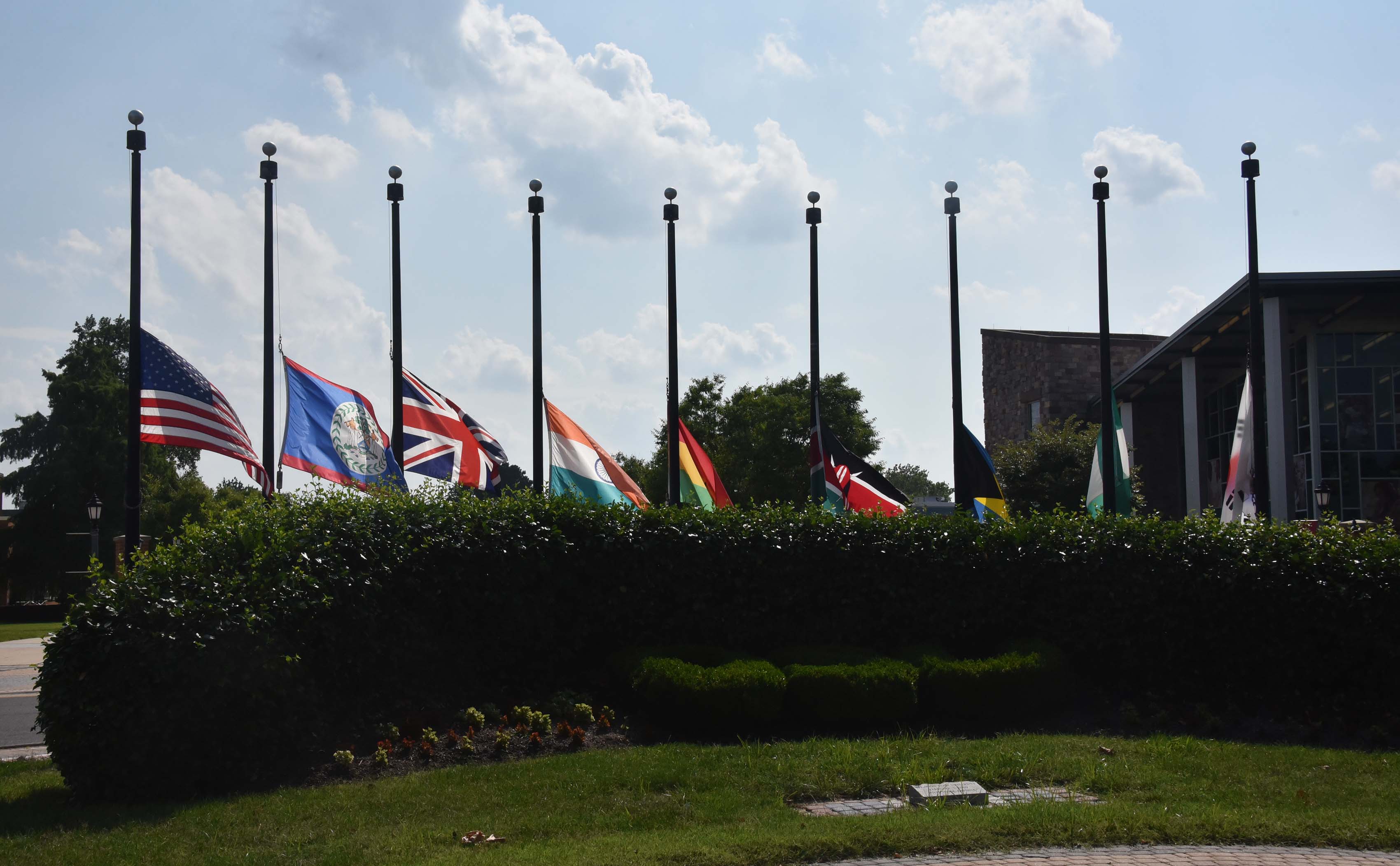 On Campus
Del State remembers Rev. C.T. Vivian
Sunday, July 19, 2020
In what has turned out to be a weekend of mourning for civil rights leaders, Delaware State University is also in remembrance of the Rev. Cordy Tindell Vivian, who passed away on July 17 at age 95.
Known publicly as Rev. C.T. Vivian, the Baptist minister and activist passed away at his home Atlanta, Ga., under hospice care. His death was separated by only a few hours on the same date from that another fellow civil rights giant, Congressman John R. Lewis.
A key advisor and lieutenant of Rev. Dr. Martin Luther King, Rev. Vivian was practicing nonviolent civil disobedience almost 10 years before he met Dr. King. He participated in sit-in protests in Peoria Ill., which forced a cafeteria there to start serving African Americans.
Introduced to Dr. King soon after the 1956 Montgomery Bus Boycott, Vivian steadily became even more active in the civil rights network of the South. Like John Lewis, Vivian also attended American Baptist College in Nashville, where he received addition teaching in Mohatma Gandhi's nonviolent direct action strategy and also developed relationships with others who would play instrumental roles in the protests of the South during the 1960s.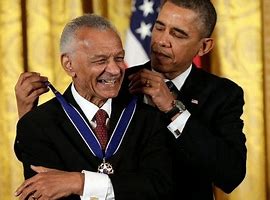 In his work with Dr. King, he was the National Director of Affiliates for the Southern Christian Leadership Conference (SCLC) from 1963-66. In that capacity, he helped direct protest activities, establish training in nonviolence, in addition to coordinating voter registration and other community development projects.
Rev. Vivian was at the frontline of many nonviolent protests, and like others endured violent assaults and arrests. He spearheaded a voter registration drive in Selma in early 1965 – prior to the infamous "Bloody Sunday" violence that took place against protesters – where Rev. Vivian found himself face to face with segregationist Sheriff Jim Clark.
After ordering protesters to move off the county courthouse steps, Sheriff Clark turned his back to the entreaties of Rev. Vivian, who then told him, "You can turn your back now and you can keep your club in your hand, but you cannot beat down justice. And we will register to vote because as citizens of these United States we have the right to do it."
Rev. Vivian then called the sheriff a "brute" and "Hitler," prompting Sheriff Clark turn around an slug him in his mother, which caused him to fall down the courthouse steps. He was then arrested.
The altercation, which was captured by national news organizations and broadcasted around the world, generated more sympathy and support for the civil rights protesters.
After the 1965 Selma to Montgomery March, Rev. Vivian left the SCLC and launched Vision, an educational program that help more than 700 Alabama students to attend college. That program would later become Upward Bound.
He largely spent the balance of his lift training minister and developing leaders in a number of pursuits, including the Urban Training Center of Chicago, as the Dean of Divinity at Shaw University Seminary, and the founding of his C.T. Vivian Leadership Institute, based out of Atlanta, Ga.
In 1970, Rev. Vivian authored Black Power and the American Myth, the first book written by a member of Dr. King's staff.
In 2013, President Barack Obama presented Rev. Vivian with the Presidential Medal of Freedom. On Friday, the former president said "Rev. Vivian was already one of the first in the action – a Freedom Rider, a marcher in Selma, beaten, jailed, almost killed, absorbing blows in hopes that fewer of us would have to,"