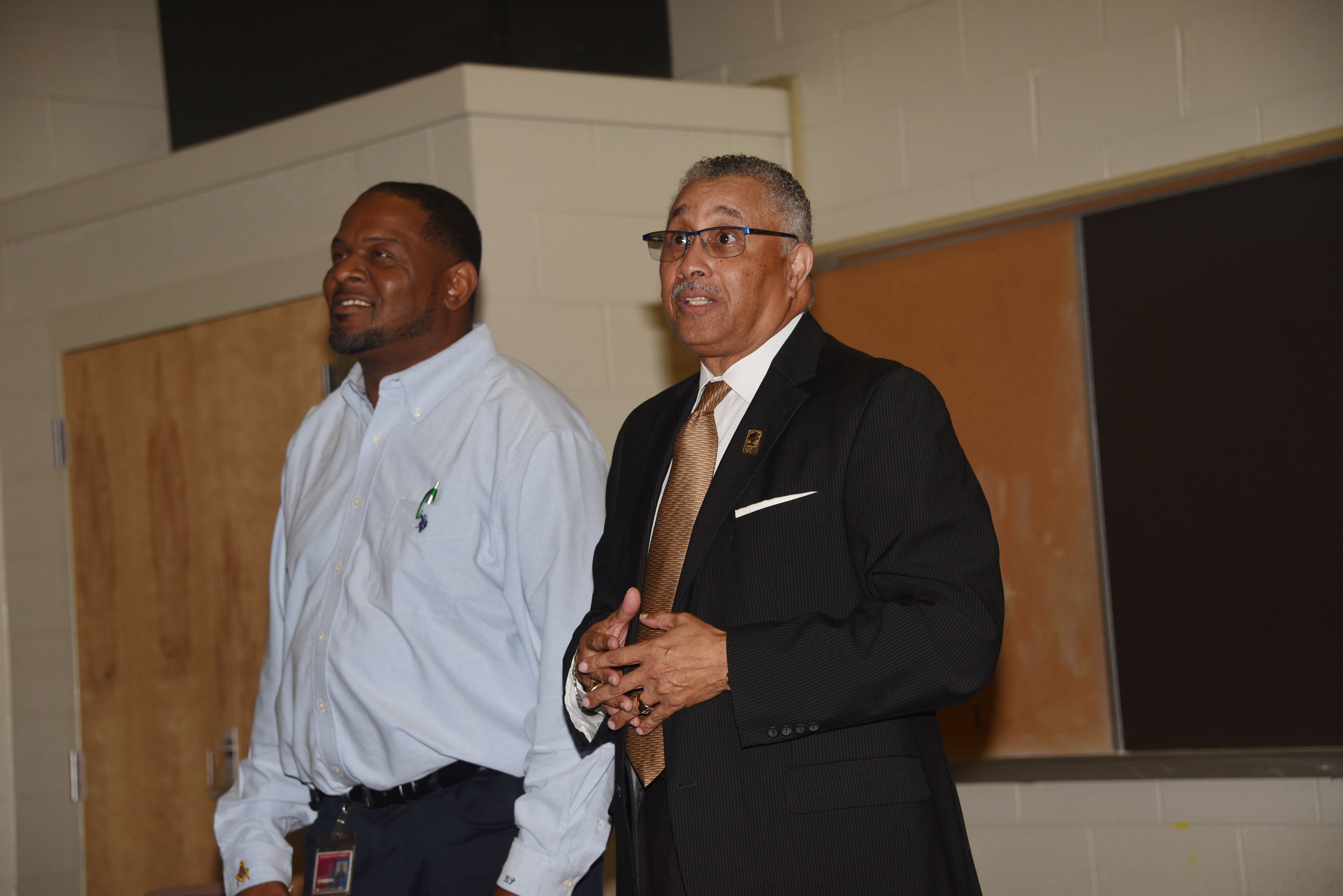 On Campus
H. Wood appointed as Assoc. VP of Facilities Mgmt.
Friday, October 11, 2019
Delaware State University has announced the appointment of Herman L. Wood, Jr. who has come home to his alma mater as its new Associate Vice President of Facilities Management, Planning and Construction.
Mr. Wood, an alumnus of then-Delaware State College, arrives at the University with more than 30 years of experience in facilities and construction management in both government and private corporations.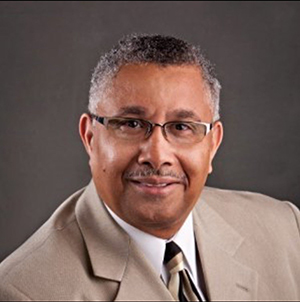 Prior to beginning his new career chapter at Delaware State University, Mr. Wood worked for 18 years for U.S. Facilities, Inc. of Philadelphia, where he ended his tenure there as the Senior Director of Operations and Supply Chain Management, Commercial and Government Services. In that role, he handled a budget of more than $22 million, created and managed capital projects, and establish preventative maintenance work, among many other leadership duties.
Between 1993 and 2001 worked in management and construction posts for PRWT-Hyland, LLC, HLW Professional Services, the Temple Group, Inc., the City of Camden, N.J., and the Crown Cork & Seal Company, Inc.
Mr. Wood earned a 1973 Bachelor of Science degree in Mathematics from then-Delaware State College and a 1976 Master of Science degree in Mathematics from Beaver College (now Arcadia University. He also completed U.S. Green Building Council LEED coursework in 2011.