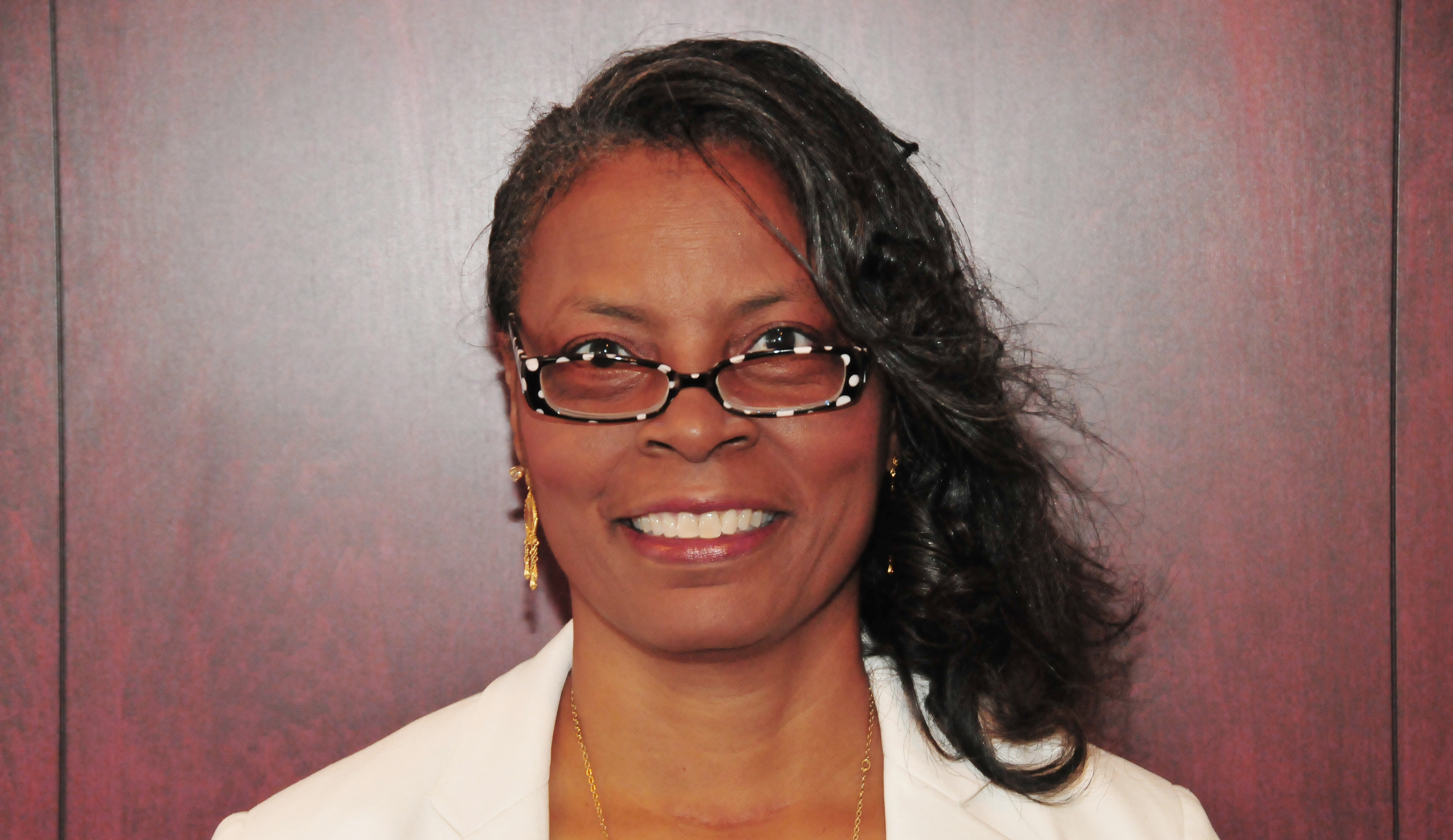 On Campus
University Trustee honored for military career and life achievements
Thursday, April 25, 2019
The military career and life accomplishments of Delaware State University Board of Trustees member Col. (Retired) Debbie V. Harrington led recently to her induction in the Norfolk State University ROTC Hall of Fame.
Col. Harrington – who was formally inducted during the NSU ROTC Ball on April 20 in Norfolk, Va. – received her commission as an Army officer through the NSU ROTC Program, where she graduated in 1980 with a BA degree in Psychology. She later earned a Master of Science degree in National Resource Strategy from the Industrial College of Armed Forces and a Doctorate of Education in Innovation and Organizational Leadership from Wilmington University.
Following her commission, Col. Harrington went on to a distinguished 25-year military career that included serving as the commander of the 833rd Transportation Battalion of the Surface Deployment and Distribution Command in Seattle, Wash., as well as Bravo Company, 2nd Battalion, 5th Training Brigade at Fort Dix, N.J.
Her military leadership was applied in assignments as the Chief of Deployment Center of the Supreme Allied Command, North Atlantic Treaty Organization; Deputy Chief of Staff for Operations, Department of the Army-Pentagon; as well in a number of other operations officer posts at several military locations.
Her military career also included wartime service during Operation Desert Storm as the Port Operations Officer at the Ports of Ad Damman and Dhahran in Saudi Arabia, where she was instrumental in the distribution of millions of tons of equipment and supplies.
Her military career culminated with a Joint Forces assignment as the Director of Planning for the Navy's Military Sealift Command.
Her highly decorated career includes the awards of the Legion of Merit, Bronze Star Medal, Defense Meritorious Award, Meritorious Service Award, Joint Service Commendation Medal, Army Commendation Medal, Global War on Terrorism Medal, and many others.
In addition to her post-military service in community development endeavors with nonprofit organizations and Delaware state agencies, she formerly served as the Deputy Director of the Delaware Division of the Visually Impaired. She is currently a member of the Women's United Advisory Counsel of the Delaware United Way. Since 2016, Col. Harrington has served on the Delaware State University Board of Trustees, for which she currently chairs the Student Success Committee.