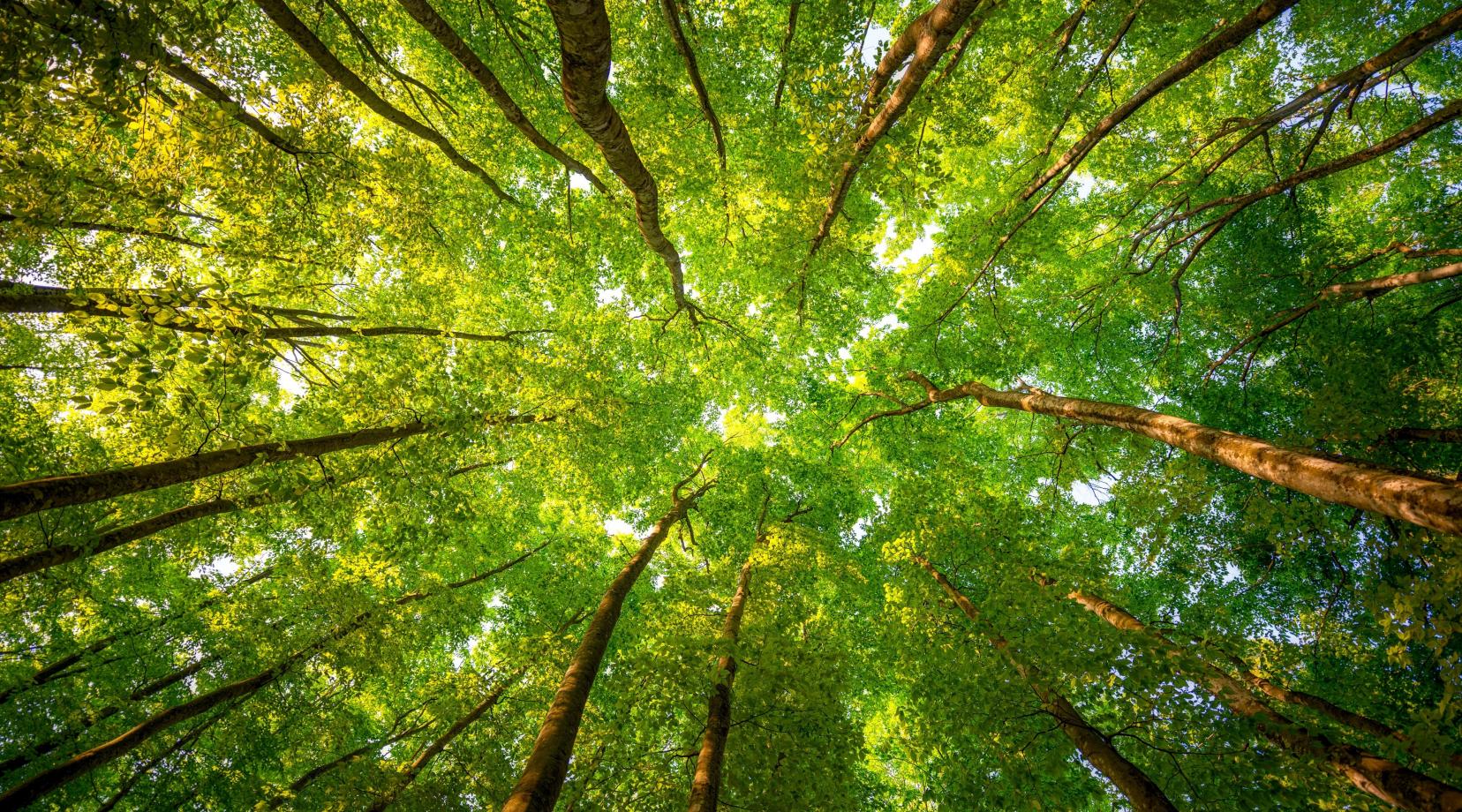 Agriculture and Related Sciences
DelDOT Announces Summer Environmental Studies Internship
Friday, March 3, 2017
The State of Delaware Department of Transportation is accepting applications for its 10-week, summer Environmental Studies Internship Program. This paid program provides students with training to accompany their classroom knowledge. Under direct supervision, students will perform various duties that are directly related to wetland and natural resource work. Duties will include but are not limited to wetland delineations, field reviews, biological stream statistics, construction plan reviews, and assisting with permitting. Position will be located in Kent County. See below for job requirements and application. For more information, contact Ms. Christie Bonniwell, 302.760.2369. 
JOB REQUIREMENTS for Environmental Studies Internship Students
Interested students must meet the following requirements:
Be at least 18 years of age or older.
Have completed their freshman year seeking their Bachelor's Degree in Environmental Studies, Natural Resources or a closely related major.
Maintain at least a 2.0 overall GPA on a 4.0 scale.
Include a resume with application.
Furnish a current unofficial transcript to State of Delaware Department of Transportation Attn: Christie Bonniwell by close of business March 31, 2017 (fax 302.739.8282 or mail to Delaware Dept. of Trans., PO Box 778, Attn: Christie Bonniwell, Dover, DE 19903).