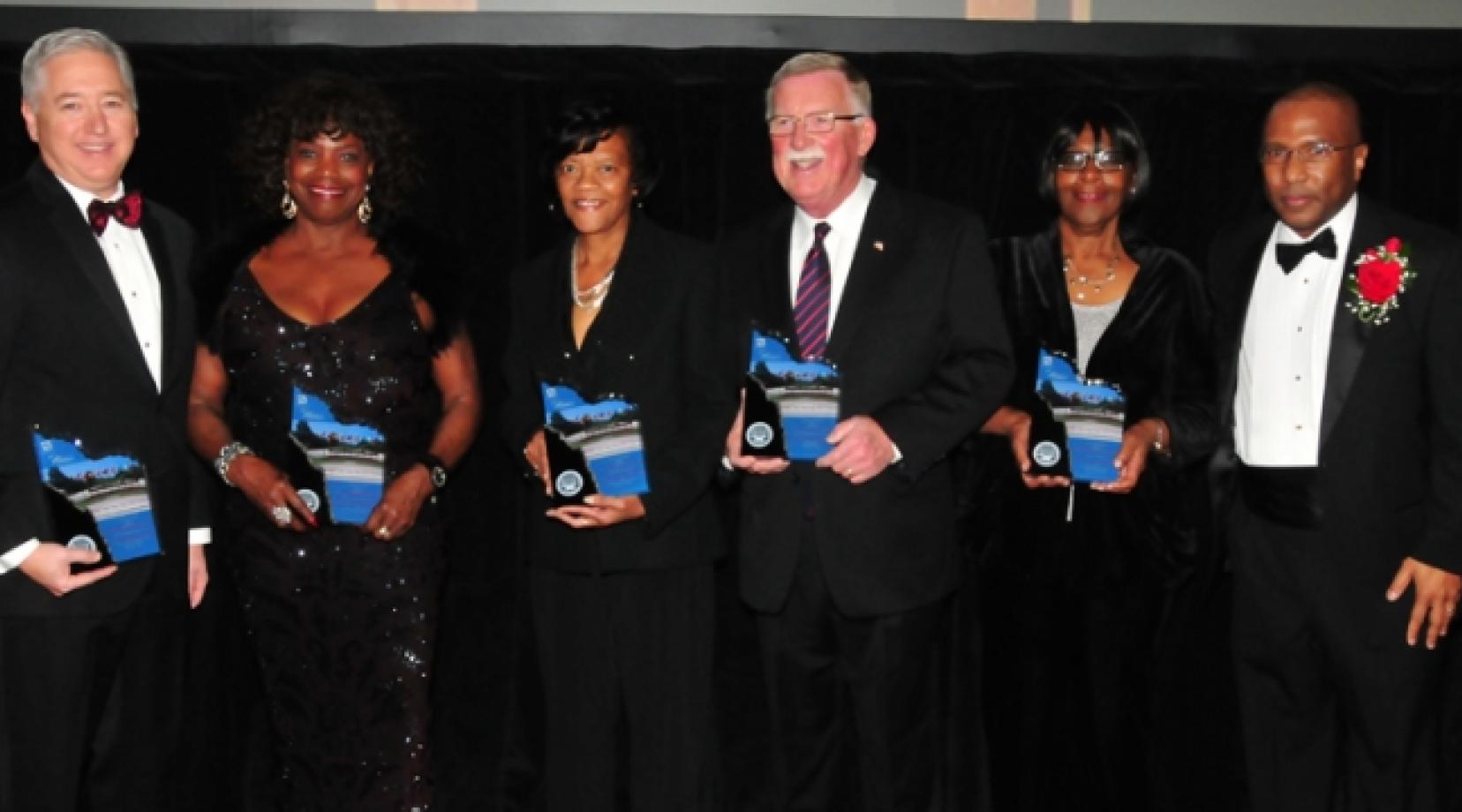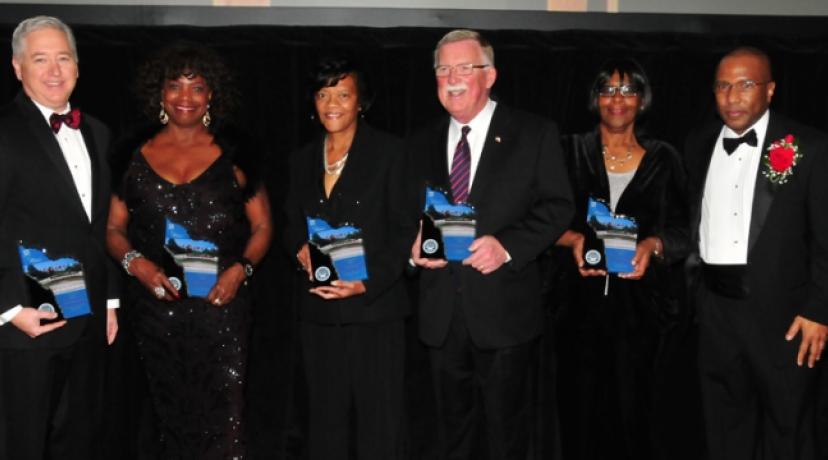 DSU Impact
2016 President's Scholarship Ball – Photo Slideshows
Sunday, December 11, 2016
Another successful President's Scholarship Ball took place on Dec. 10 at the Dover Downs Hotel and Casino as Delaware State University raised funds to help students financially stay in school.
For slideshow images of many of the people who financially supported the evening event, click on the first link below.
https://www.flickr.com/photos/48216028@N03/sets/72157673926153483/show
For slideshow images of the performance of BeBe Winans during the ball, click on the second link below.
https://www.flickr.com/photos/48216028@N03/sets/72157673848824883/show
The 2016 President's Scholarship Ball featured a soulful and engaging performance by gospel/R&B artist and songwriter BeBe Winans. The singer was having so much fun on stage, he extended the performance an additional half-hour beyond the previously agreed upon 45-minute set.
Following the performance, DSU President Harry L. Williams presented Mr. Winans with the 2016 President's Legacy Award.
Dr. Williams also presented DSU Community Partner Awards to former state Rep. Darryl Scott, alumna Carolyn Golden Hebsgaard, DSU Alumni Association President Sheila Davis, state Sen. Brian Bushweller and Dr. Rebecca Batson, recently retired dean of University Libraries.