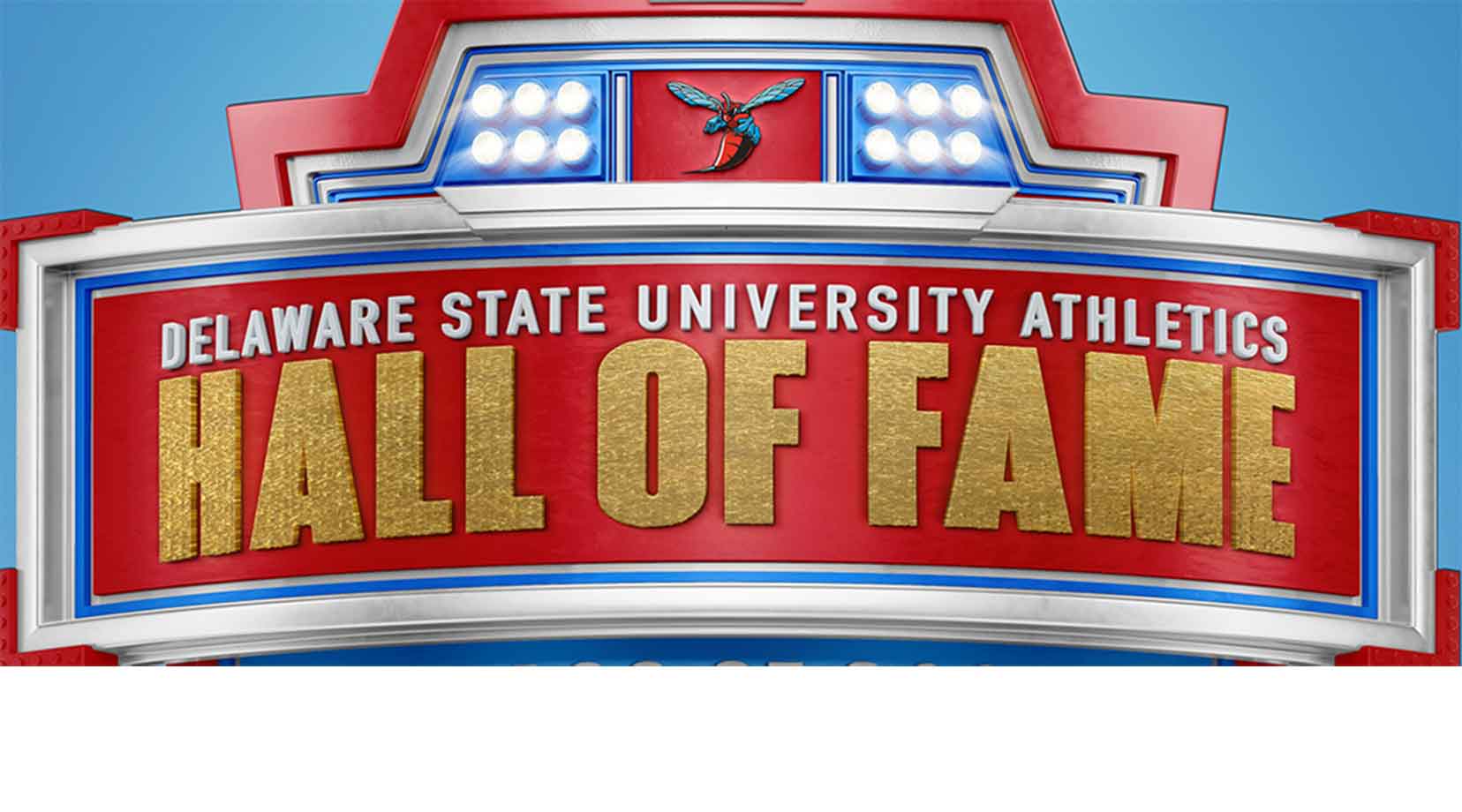 Student Success, On Campus, Athletics
Hall of Fame Banquet and Induction Ceremony
9/16/2022
6:00 PM - 9:00 PM
Martin Luther King Jr. Student Center Parlors, 2nd floor, Dover, DE.
CELEBRATING EXCELLENCE IN DELAWARE STATE UNIVERSITY ATHLETICS
For information on Tickets, please call 302.857.6055.
Join us for the Delaware State University Hall of Fame banquet and induction ceremony, honoring alumni student-athletes.
We anticipate the event selling out, so please purchase your tickets early to be a part of this joyous uplifting event for our alma mater; the inductees and families; friends and former coaches. More than 200 Hornets have been enshrined into the Hall of Fame since its inception back in 1985
The deadline to submit Ads is 8/31 and the final day to purchase tickets is 9/8. Please send all ads to Mr. Dennis Jones at djones [at] desu.edu.