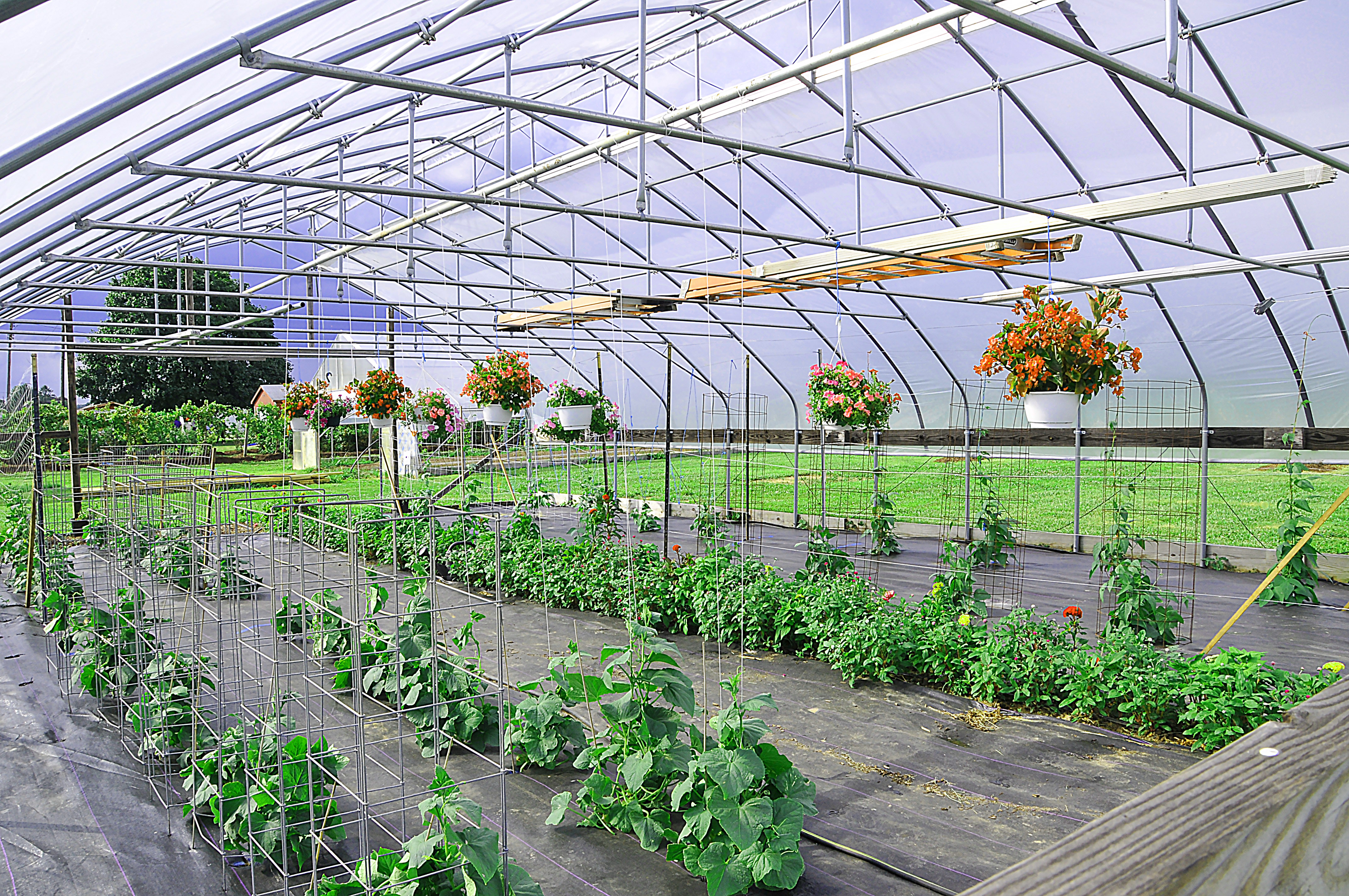 Agriculture, Science, and Technology
Emergency Preparation & Dealing with COVID-19 on Farms
11/17/2020
12:00 PM - 1:15 PM
Via Zoom; link provided upon registration
Webinar: Part 2 in a series
Emergency Preparation & Dealing with COVID-19 on Farms: Alternative Marketing Strategies to Stay in Business
Participants will learn how to:
·      Use available resources to market your products 
·      Reach out to consumers online 
·      Use alternative marketing strategies to sustain and grow businesses
·      Use online business opportunities for farm sales 
Attendees will learn about available resources to help them manage the logistics of the Covid-19 health crisis on their farms. Presenters will share information and solutions from the experts and answer questions from participants. Like the first webinar in this series, this meeting will address common problems most farmers are facing, what they are planning to do to stay in business, and how well their plans are working. The webinar series also summarizes how extension programs can assist farmers through this difficult time. 
Use the link below to register by November 16, 2020, 11 PM EST. The Zoom link to the webinar will be e-mailed to all registered attendees prior to the event. 
Emergency Preparation & Dealing with COVID-19 on Farms
This webinar series is moderated by Delaware State University Cooperative Extension (Dr. Gulnihal Ozbay) & USDA Northeast Climate Hub (Erin Lane). Webinar hosts are Ms. Megan Pleasanton & Mr. Jason Challandes (DSU Cooperative Extension).