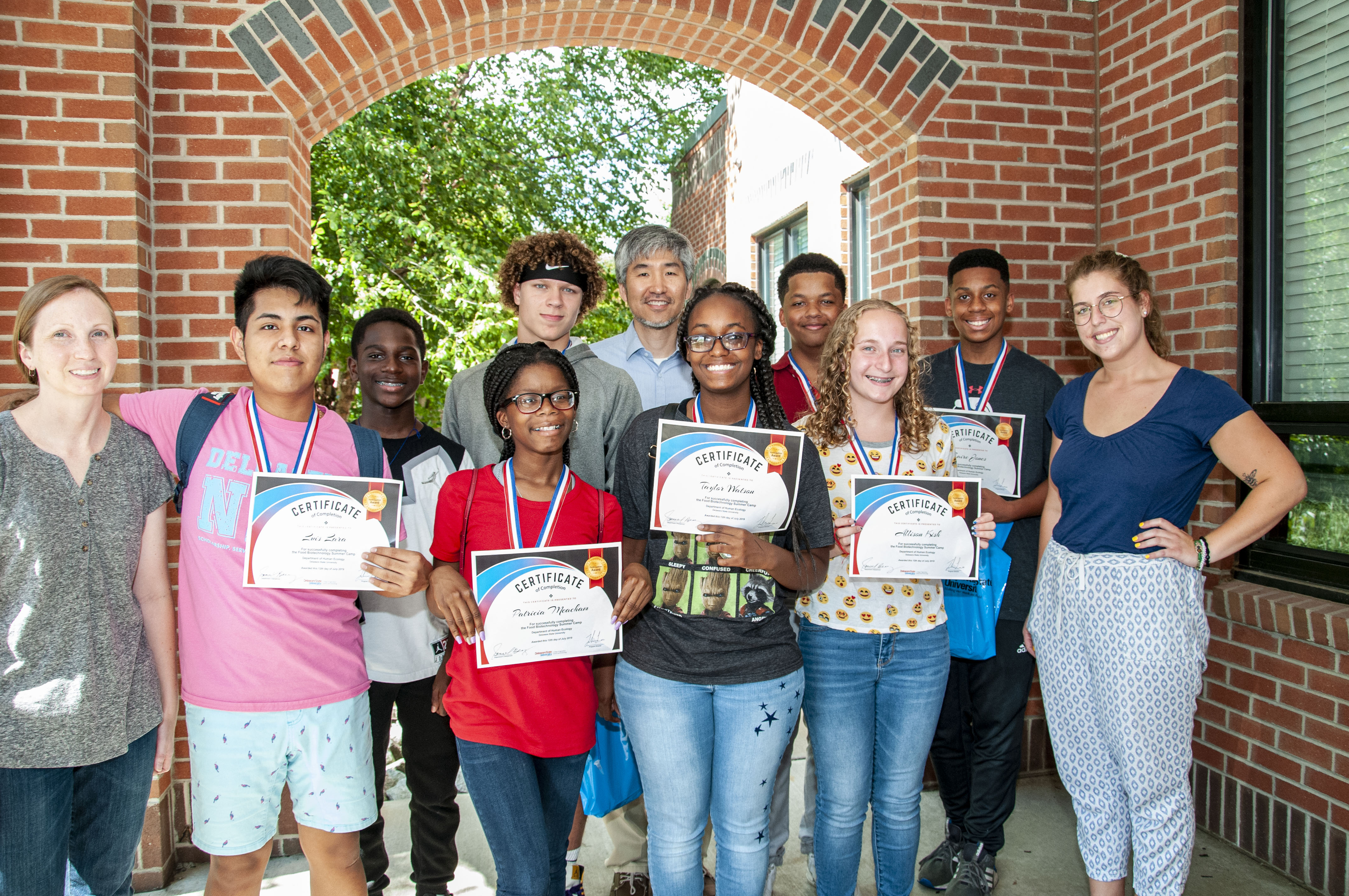 Agriculture, Science, and Technology
DSU Food Biotechnology Virtual Summer Camp for High School Students
Via Zoom
The Summer Food Biotechnology Camp is an exciting STEM program available at Delaware State University. It offers high school students and incoming DSU freshmen the opportunity to gain hands-on research experience at the college level in the Food Science Program at DSU. The camp is scheduled for August 3 - 7, 2020, 10 AM - 12 PM each day.
Students will be able to learn about food science virtually through experiments performed at home with basic ingredients. Students will learn about topics including COVID-19 and how to make hand sanitizer; yeast and how it's used to make ginger ale; the properties of food by making gummy bears and ice cream, and other experiments. A list of supplies needed (optional) if students want to participate at home in some or all of the experiments will be emailed a week before summer camp.
Cost: $30 
Register below! The Zoom link will be emailed upon registration.
Registration DEADLINE: July 31, 2020
Sign up using the online registration and payment system linked below:
__________________________________________________________
For more information, contact:
Dr. Jung L. Lee; jlee [at] desu.edu or Jessica Dezell; jdezell [at] desu.edu
Department of Human Ecology
Delaware State University
Preview Dr. Lee's lab below: