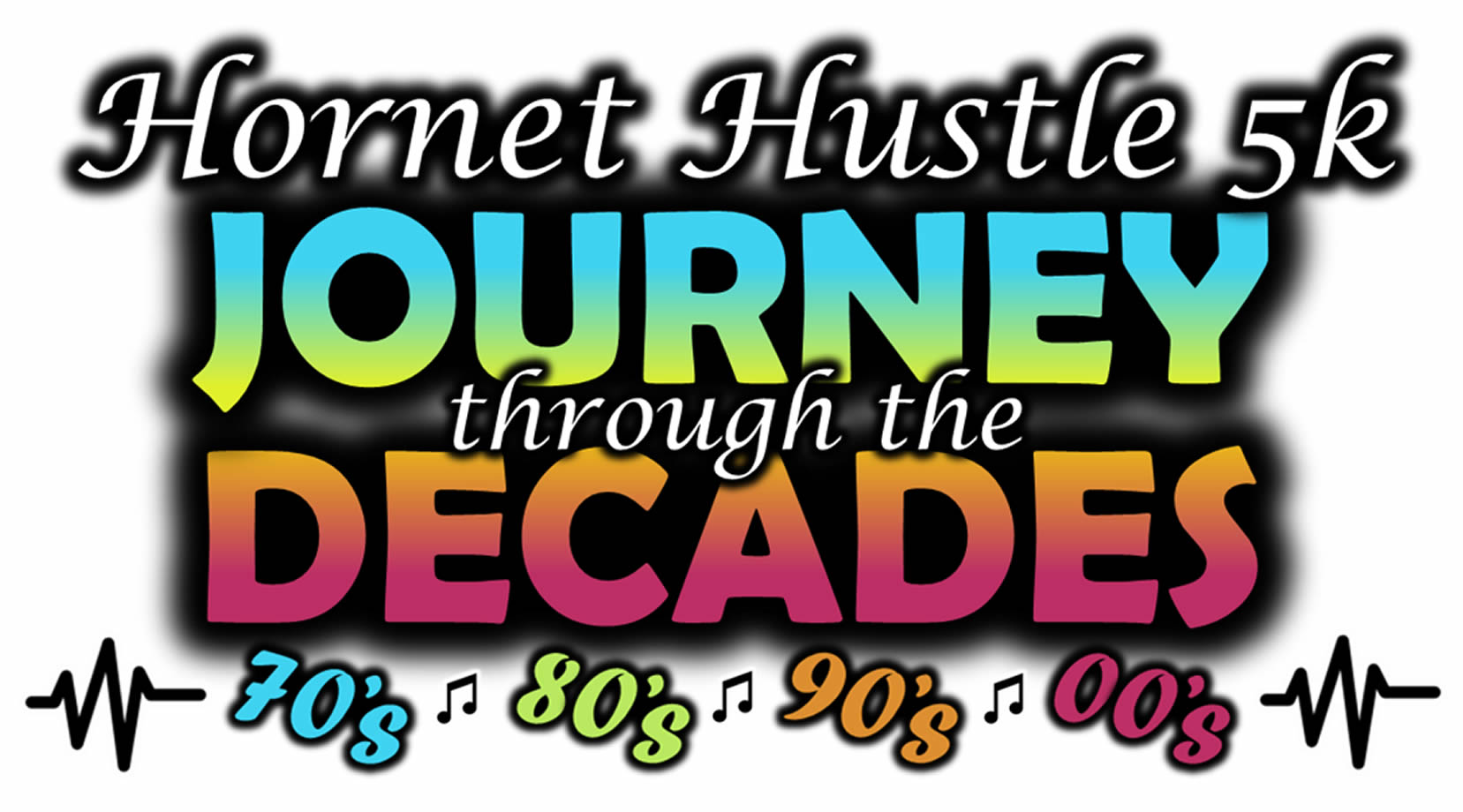 Wellness & Recreation
Hornet Hustle 5k - POSTPONED
11/9/2019
10:00 AM - 12:00 PM
1200 N DuPont Hwy, Dover, DE 19901
Run postponed until Spring 2020
We are very excited to host our 9th Annual Hornet Hustle 5K here at Delaware State University, Journey through the Decades! Our goal for this event is to bring Kent County and the state of Delaware community, Delaware State University students, staff, alumni, and supporters together for the ultimate celebration of school spirit as we dance across the campus to raise funds for student scholarships. That's right; all proceeds go directly towards DSU student scholarships!
The race will feature music from four decades, the 70's, 80's, 90's and 00's, we are aiming to make this a true community event! Get pumped up at the Pre-Party, then run, walk or crawl the 3.1 mile fun-run through campus, journeying through decades of music dancing along the way! After the race, stick around for the After-Party and enjoy music, contests, prizes, and of course more fun!
|   | Date | Students | Faculty/Staff/Alumni | Community |
| --- | --- | --- | --- | --- |
| Registration | October 1st – November 8th | $10 | $15 | $20 |
| On-site | November 9th | $20 | $25 | $30 |
**Children 10 and under are FREE!**
Race Time: 10:00am – 12:00pm (Registration and Pre-Party 9:00am)
Parking: DSU Main Campus Lot 16 – Enter through Gate #2 on College Rd.
Register: Online by completing the form below. In person at the Wellness and Recreation Center located at the center of campus.
*Prices go up the day of the race, so REGISTER NOW & Save!*