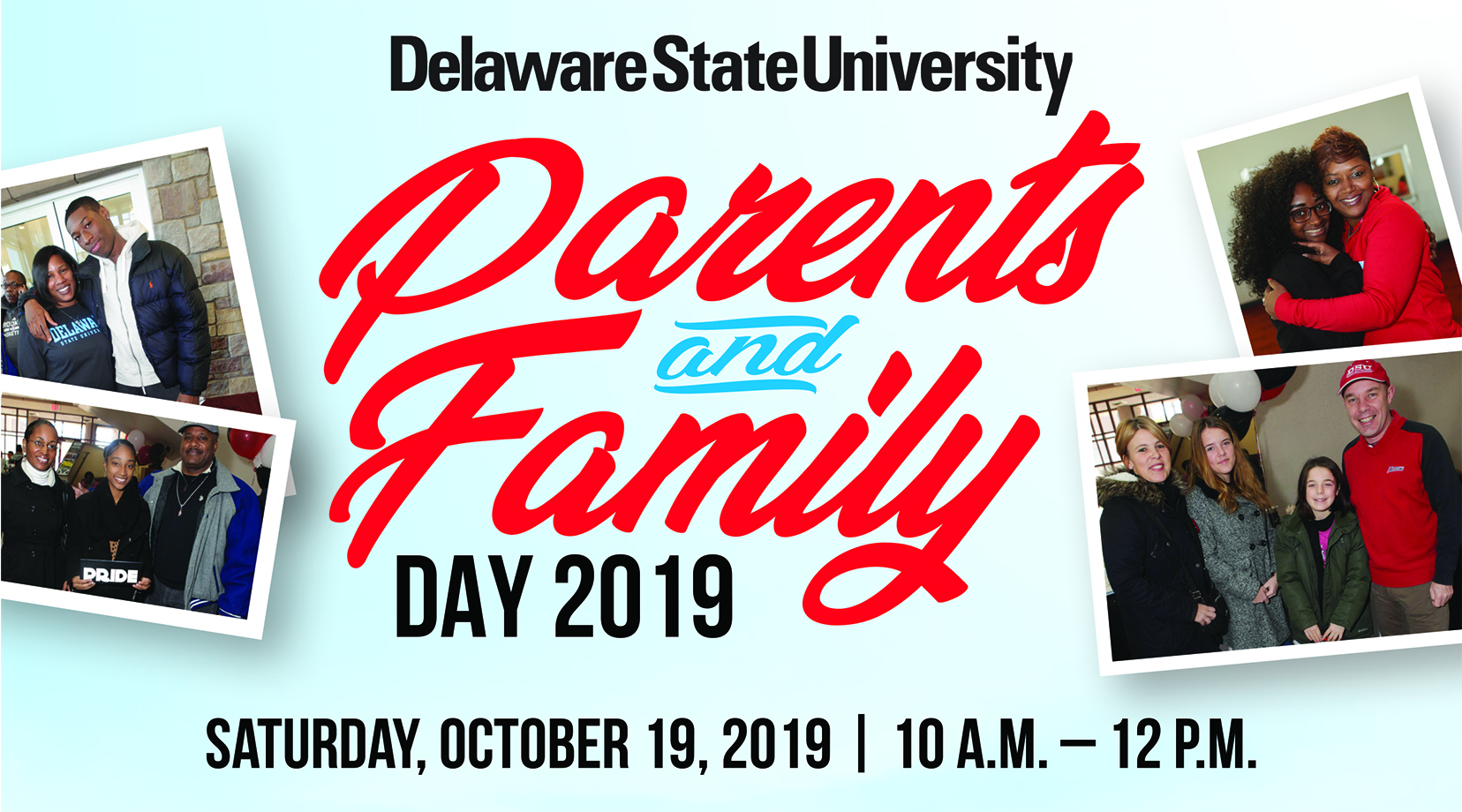 On Campus
Parents and Family Day 2019 – Hosting our VIPs
10/19/2019
10:00 AM - 12:00 PM
Education and Humanities Theater
Please RSVP below by October 11. Parents who arrive by 10 a.m. will receive a free V.I.P. (Very Important Parent) T-shirt!
For more information, contact Brenda Farmer, Executive Director of University Events and Ceremonies, at bfarmer [at] desu.edu or call 302.857.6082.
PARKING
Please enter Gate 2 on College Road.  Park in Lot 16 and enter the Theater
WANT TO TAKE PART IN ADDITIONAL ACTIVITIES?
In addition to registering for Parents and Family Day below, you can also sign up to participate in:
Parents Got Talent: desu.edu/parentsgottalent
Parents Concert Choir: desu.edu/parentsconcertchoir
Register