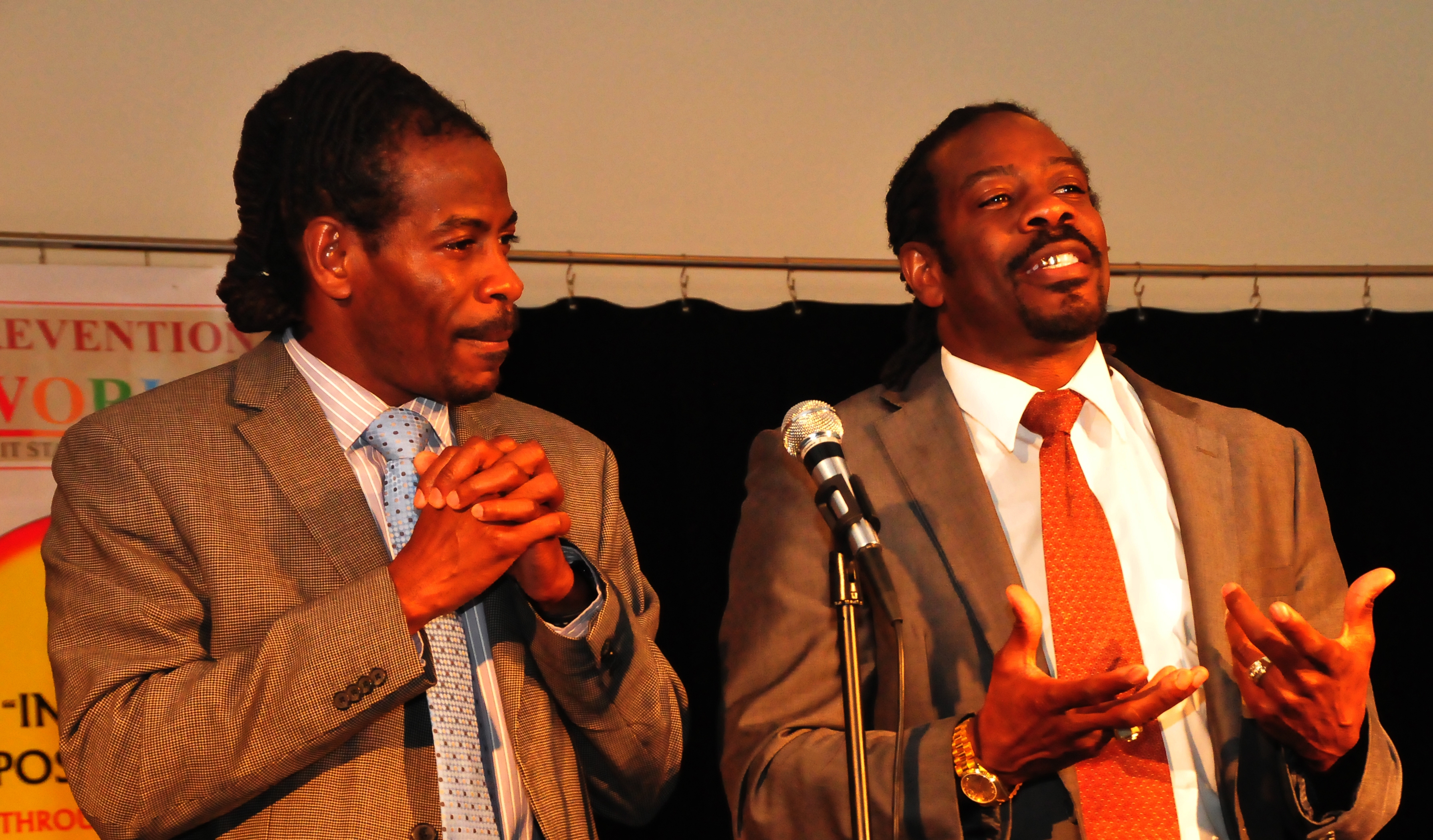 On Campus
Citywide Black History Month Kickoff Program, Jan. 31
1/31/2019
7:00 PM - 9:00 PM
Education and Humanities Theatre
Delaware State University will host the Citywide Black History Month Kickoff Program, featuring the spoken word artistry of the Twin Poets at 7 p.m. Thursday, Jan. 31 in the Education & Humanities Theatre on campus.
The event is free and open to the public.
The Twin Poets, named State Poet Laureates in 2015, have performed for decades as a spoken word duo. Natives and lifelong residents of Wilmington, Del., their poetry tells the stories of the joys, sorrows and challenges of urban life and the inhabitants in the First State's largest city. Twin Poets Al Mills and Nnamdi Chukwuocha – identical twins – are renowned throughout the state and beyond for their thought-provoking spoken word performances.
The program will also feature music from the University's Concert Choir and Gospel Choir, as well performances by other spoken word artists.
The Black History Month Kickoff Program is sponsored by a local citywide committee comprised of the Delaware State News, the Inner City Cultural League, Del-Don Productions, Wesley College, the Biggs Museum and Delaware State University.