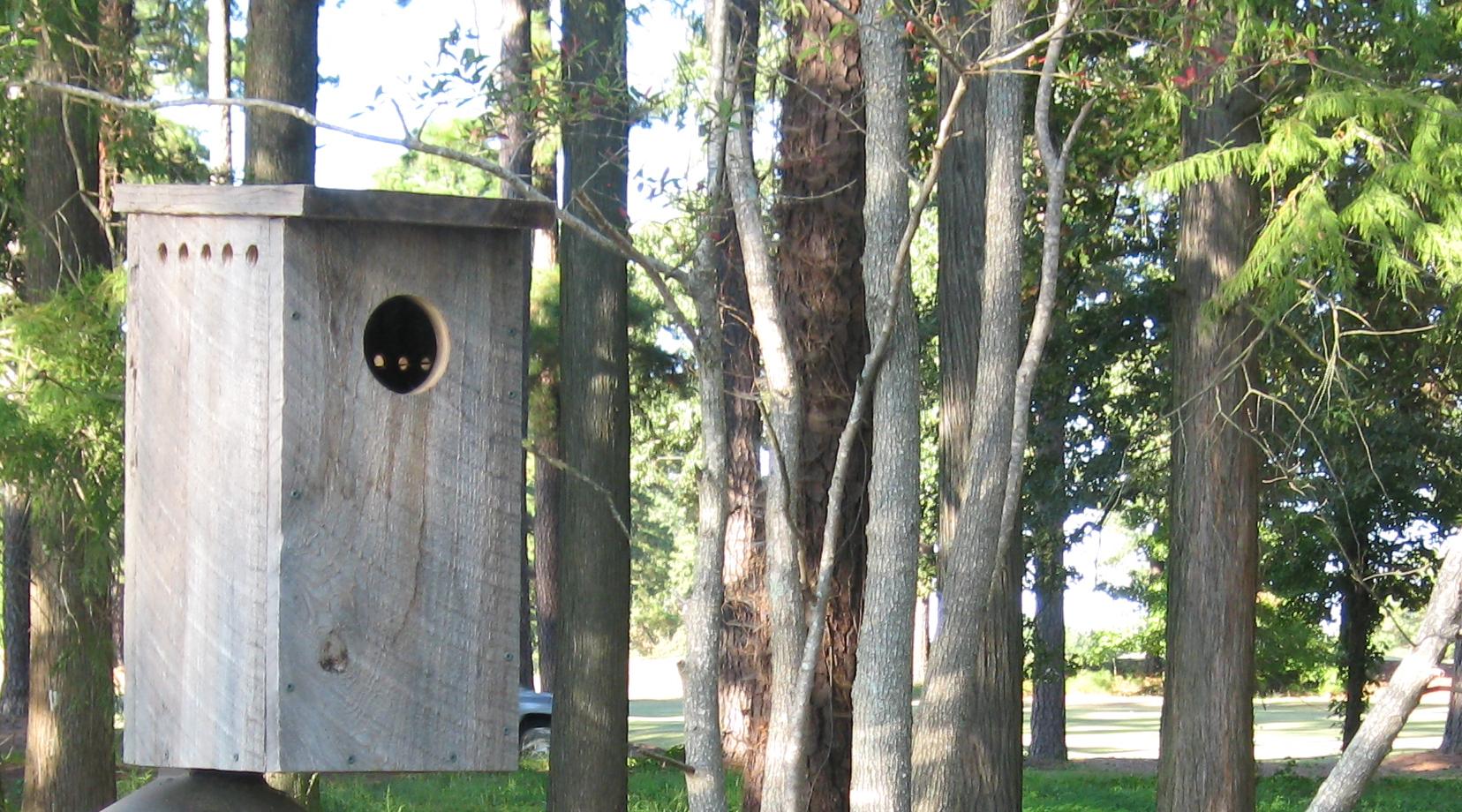 Agriculture and Related Sciences
BUILDING WOOD DUCK BOXES
12/14/2017
6:00 PM - 8:00 PM
DSU Outreach and Research Center 884 Smyrna Leipsic Rd, Smyrna, DE 19977
DSU Cooperative Extension to host Woodland Workshops
Do you have questions about working with your woodlands? Just ask Delaware State University Cooperative Extension during a series of workshops scheduled August – December 2017.
The Woodland Workshop Series will cover issues ranging from tree identification and trimming to chainsaw use and maintenance, and firewood selection.
To reserve your seat, for assistance due to disabilities, or for more information, contact Ms. Megan Pleasanton, DSU: 302.857.6438; mpleasanton [at] desu.edu.
All workshops are free to attend.