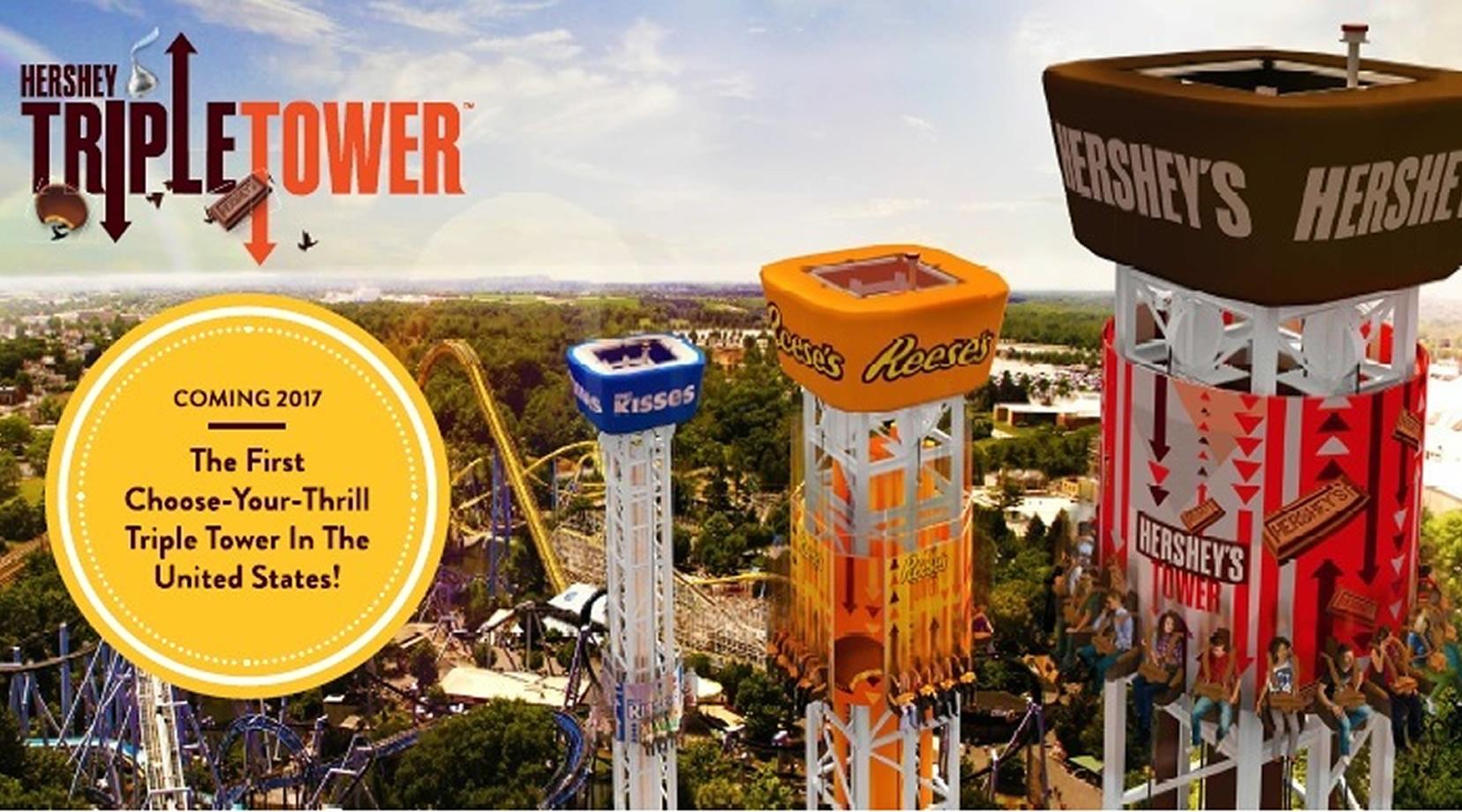 Alumni Affairs
Hornets at Hershey Park
7/22/2017
10:00 AM - 11:00 PM
Hershey Park, 500 Hersheypark Dr, Hershey, PA 17033
Please join over 100 Hornets for a fun day at Hershey Park. We have a great discounted price and we hope that you consider joining us! Don't forget to wear your Hornet apparel!
Free Food Pavilion sponsored by DSU Office of Alumni Relations
Time: 3-4 pm
Discounted tickets can be pre-purchased below*
The official social media hashtag is #hornetsathershey
*Pre-ordered tickets will be distributed the day of the event at Tram Circle located at Hershey Park (10am – Noon).
For more information contact: Leland Nelson '96 at lelandnelson92 [at] gmail.com or Office of Alumni Relations at (302)857-6050 / alumni [at] desu.edu