On Campus
University holds Safe Space Conference
Tuesday, April 25, 2023
The University held a Safe Space Coalition Conference on April 25 where discussions and presentations provided information on how to increase safety on campus.
About 285 faculty, staff, students, parents and other guests attended the daylong conference, which took place in the Martin Luther King Jr. Student Center parlors.
The conference featured Fatimah Conley, Esq., the Vice President of Equity and Chief Diversity Officer at the University of Delaware, who shared her perspective on what is required to not only make a campus a "safe space," but also a "brave space."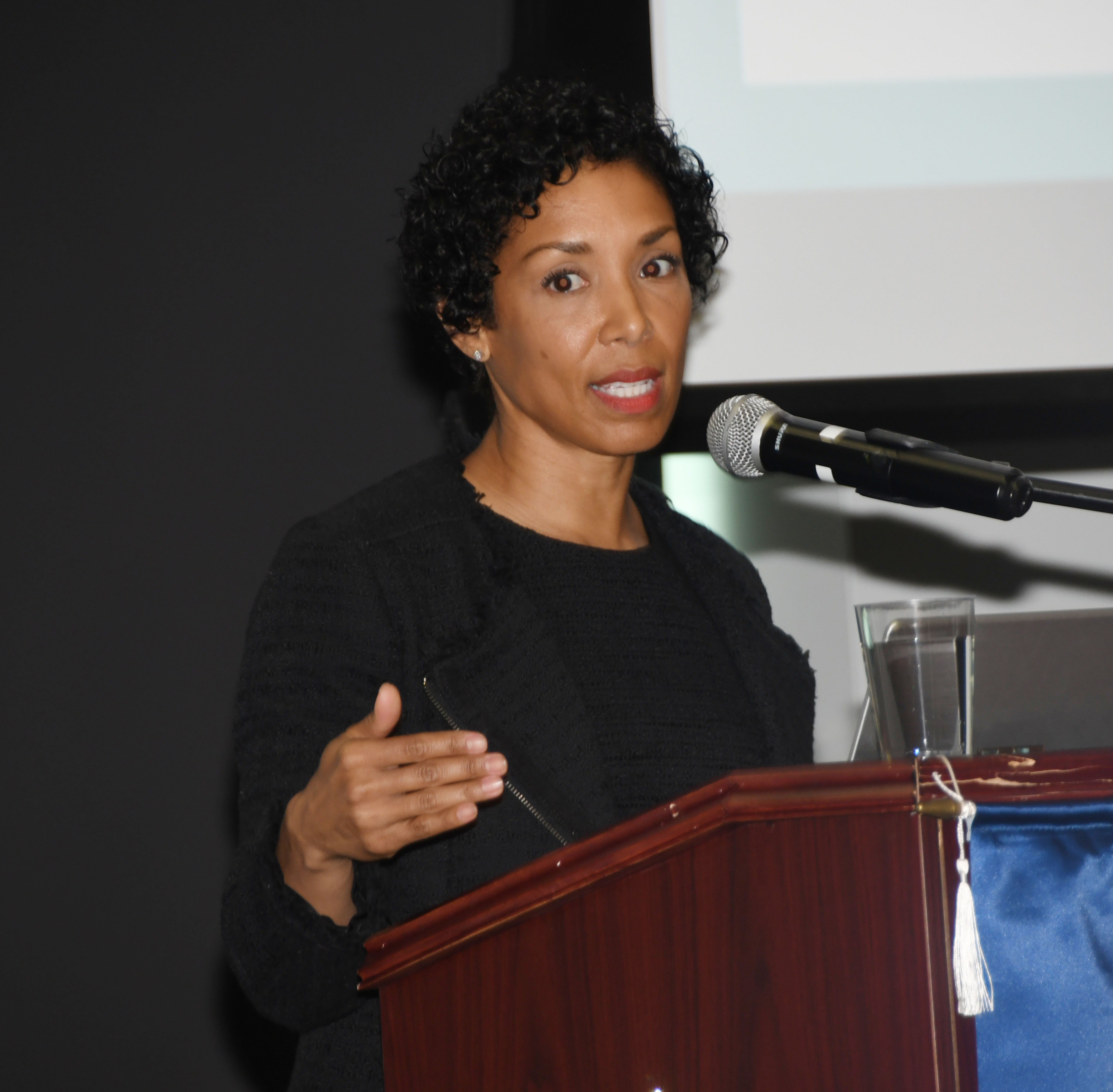 Ms. Conley noted that healthy dialogue and debate are positive, but that prejudice and stereotypes are not, and that the latter should be called out as such. "Growth and learning can be uncomfortable, and that is ok," she said.
"Conversations about sexuality, sexual wellness and sexual misconduct and experiential learning can be extremely uncomfortable," Ms. Conley said. "Yet that's what is required if we are going to create a campus culture in which we are going identify those issues and devise an effective way to respond to them."
In maintaining the campus as a "safe space," Ms. Conley said it is important for it also to be a "brave space." She said that Delaware State University has been such a brave space, as its administration has acknowledged its vulnerability, but also shown a willingness to tackle issues that are not easy.
She also noted that it is important for the University to determine what it wants its culture to be and intentionally work toward that. Students, she added, should be part of that conversation.
"Students should let you know from an antidotal perspective on what that culture would feel like for them when they show up and they know that this is a sexually well culture, I can be myself, I can come as a whole person, I can talk about these things without shame," Ms. Conley said.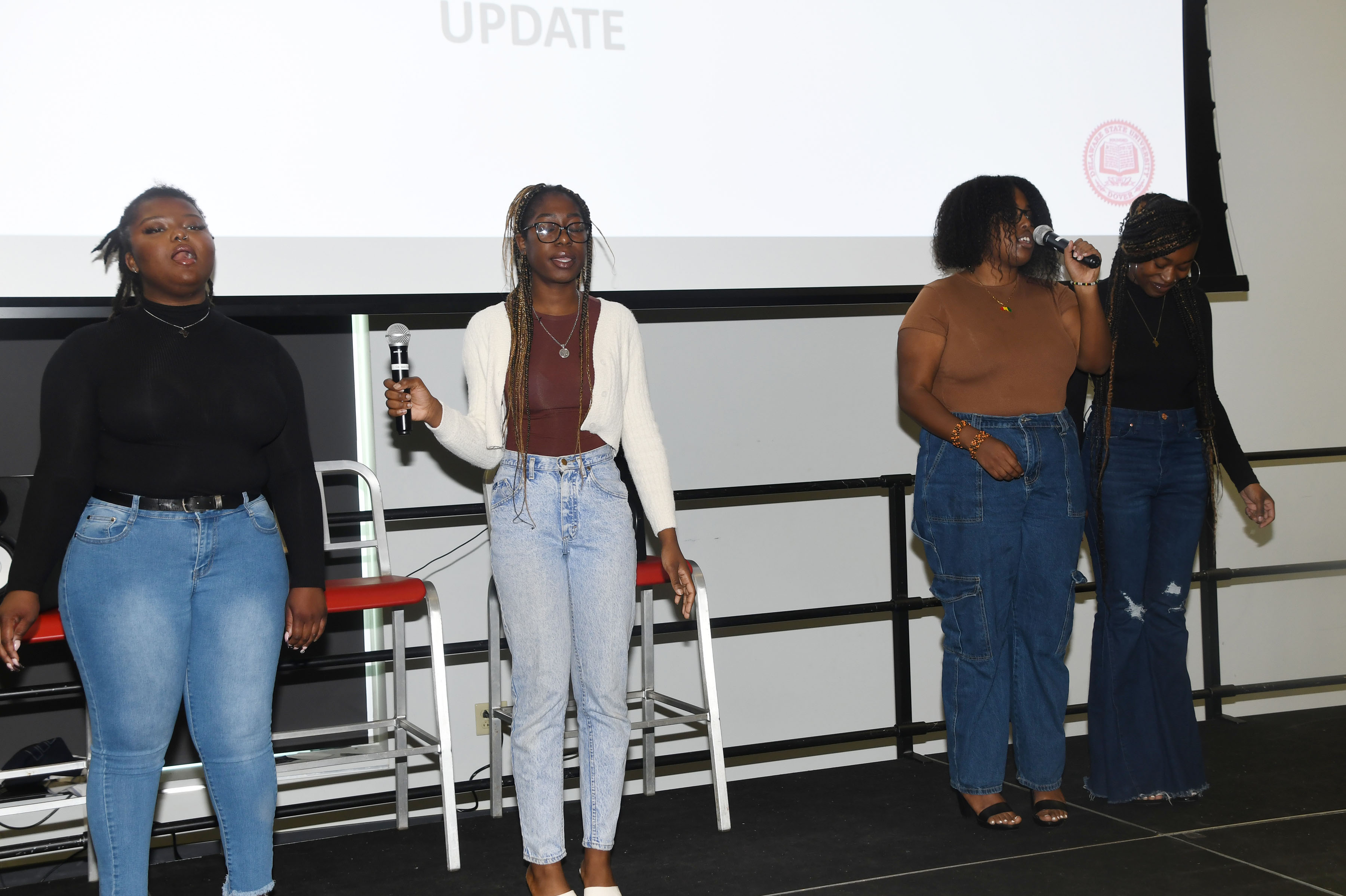 The Conference also featured presentations on domestic violence, sexual assault and self-care.
The chairs of the Safe Space Coalition committee gave updates on the work of their various groups.
The Conference also featured musical performances from the duo of Aria Love and from the DSU female quartet WEST (When Everyone Stands Together).