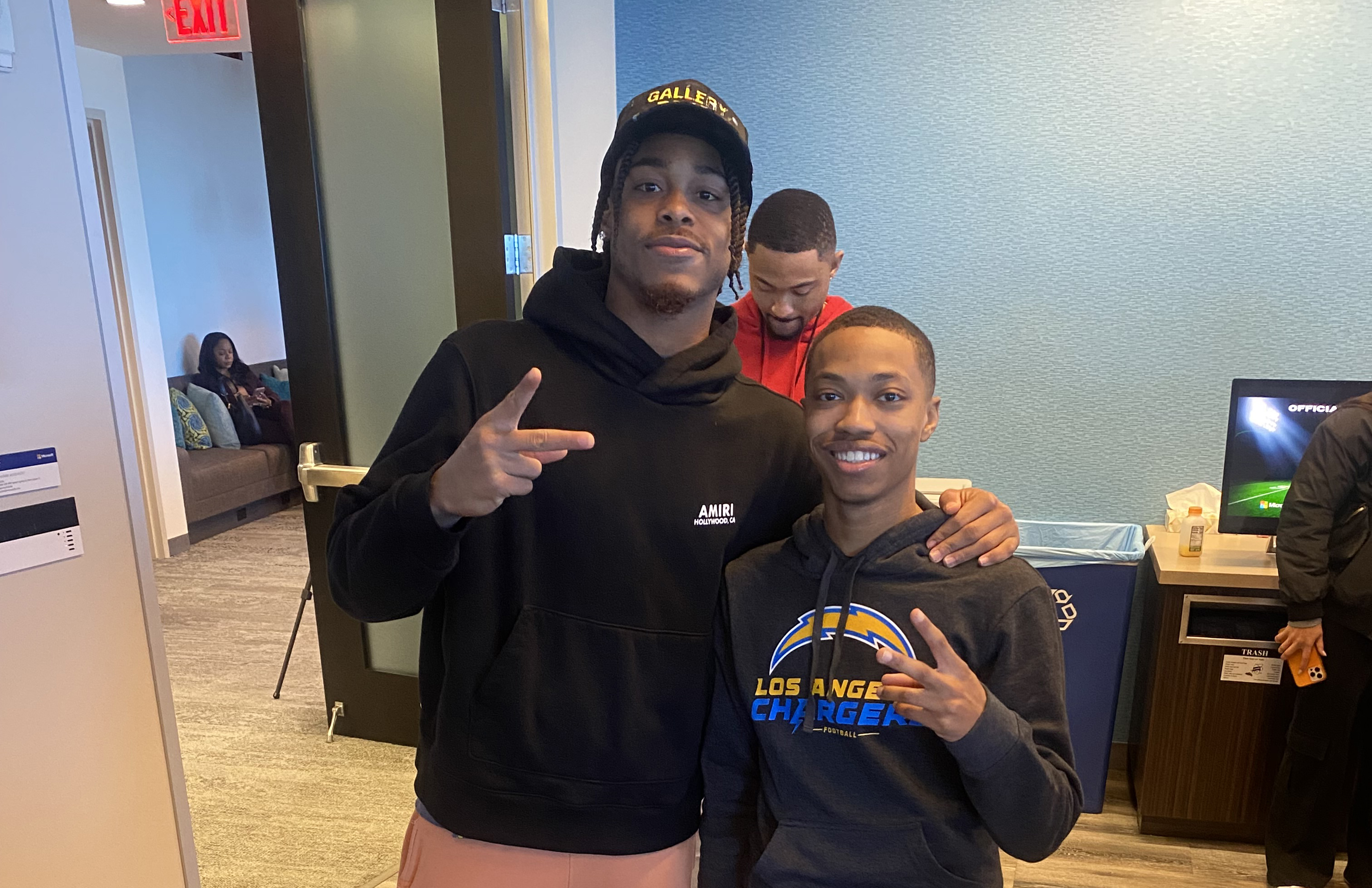 On Campus
Christopher Webb video skills wins a Super Bowl trip (again)
Wednesday, February 15, 2023
Video games are more than just a pastime. Just ask Christopher Webb, a junior Sport Management major from Dover, Del.
His prowess in the Madden Football video games has propelled him to the NFL Super Bowl – not once but two consecutive years in a row.
Mr. Webb just returned from his trip to Glendale, Arizona where he won (again) an opportunity to do some job shadowing with Microsoft, be in the presence of the media and sports movers and shakers, and of course attend Super Bowl LVII and witness the Kansas City Chiefs' championship victory over the Philadelphia Eagles.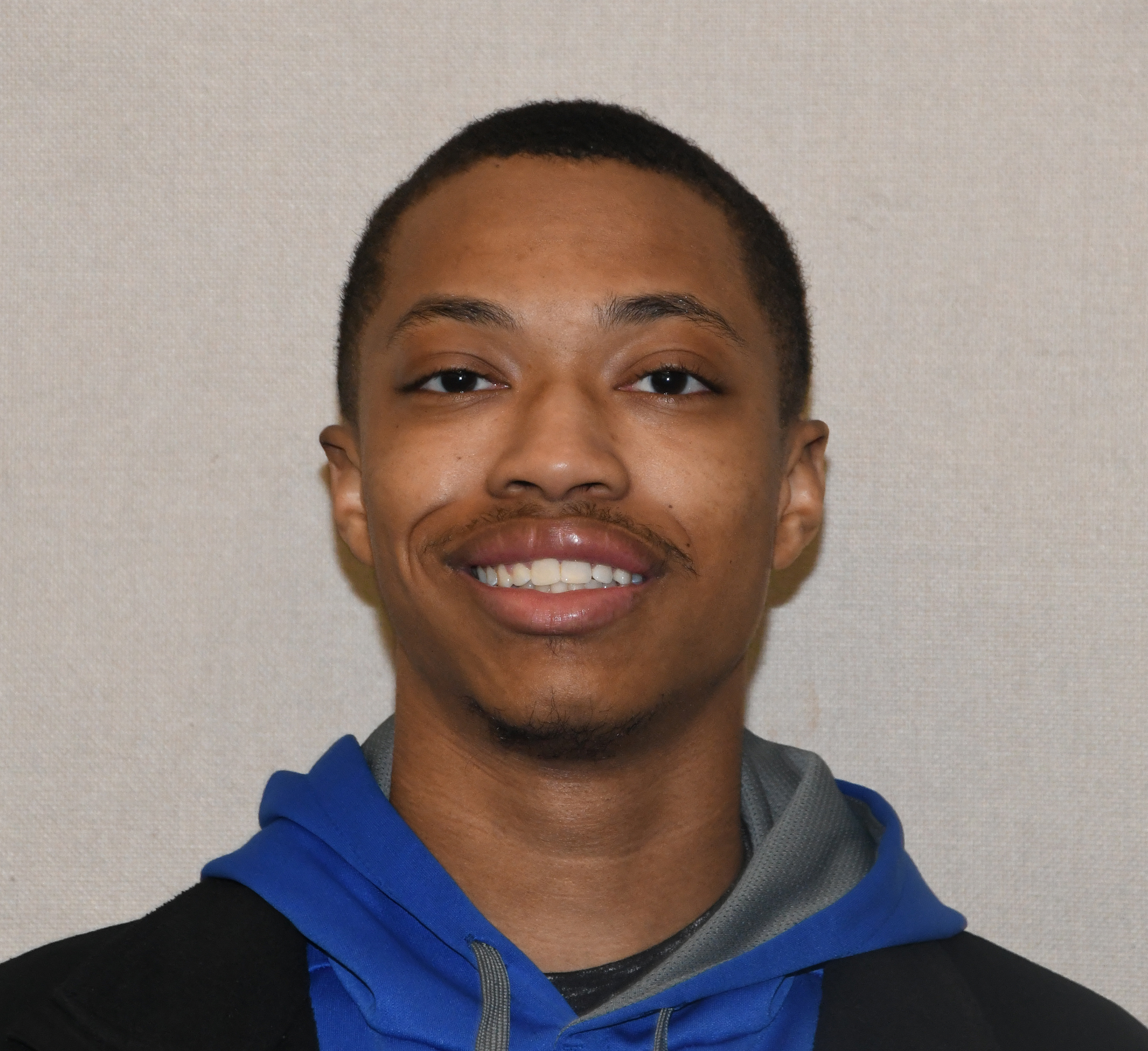 Mr. Webb's proficiency at the game also won him a trip the previous year to the 2022 Super Bowl in Los Angeles.
In a partnership between the NFL and Historically Black Colleges and Universities, over the last four years a Madden Football video game tournament has provided hundreds of HBCU students an opportunity to compete for a chance to win the Super Bowl trip.
 "I have been playing video games all my life," Mr. Webb said. "I got my own gaming channel in which I stream on Twitch.tv (a video platform) and YouTube, playing mostly Madden football and sharing my experience with others."
As part of this year's Super Bowl experience, he was enlisted as a media person in which he interviewed New Orleans Saints linebacker Darwin James and worked with ESPN commentator Tiffany Greene. He also participated in other NFL events, in which he met NFL stars such as former Kansas City Chief tight end Tony Gonzales and Justin Jefferson, the wide receiver of the Minnesota Vikings who won this year's NFL Offensive Player of the Year honors.
"The biggest thing that the NFL and Microsoft people told us was to network," Mr. Webb said. "It's not only what you know, but also who you know. So I got to get to know some people, get in their ears, and get their contact info."
For Mr. Webb, it has been a lesson in potential of passion.
"It really opened my eyes on the opportunities that can present themselves when you have a passion for anything," he said. "In my case, it just happens to be video. To someone else, it is just a video game, but I will take 'it's just a video game' if I can get the opportunity to go to the Super Bowl a couple of times."