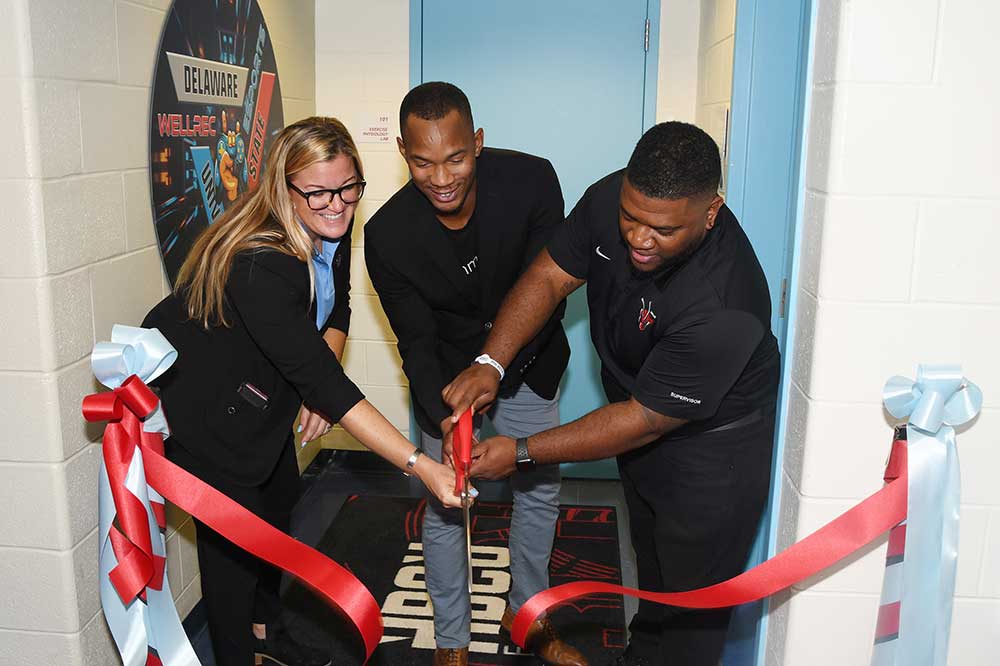 On Campus
University establishes new eSports Lounge & Tech Ctr.
Monday, November 7, 2022
The University's Department of Wellness and Recreation (WellRec) has established an eSports Lounge and Tech Center that will provide new video game league outlets as well as internship possibilities for STEM majors interested in exploring the gaming industry as a career possibility.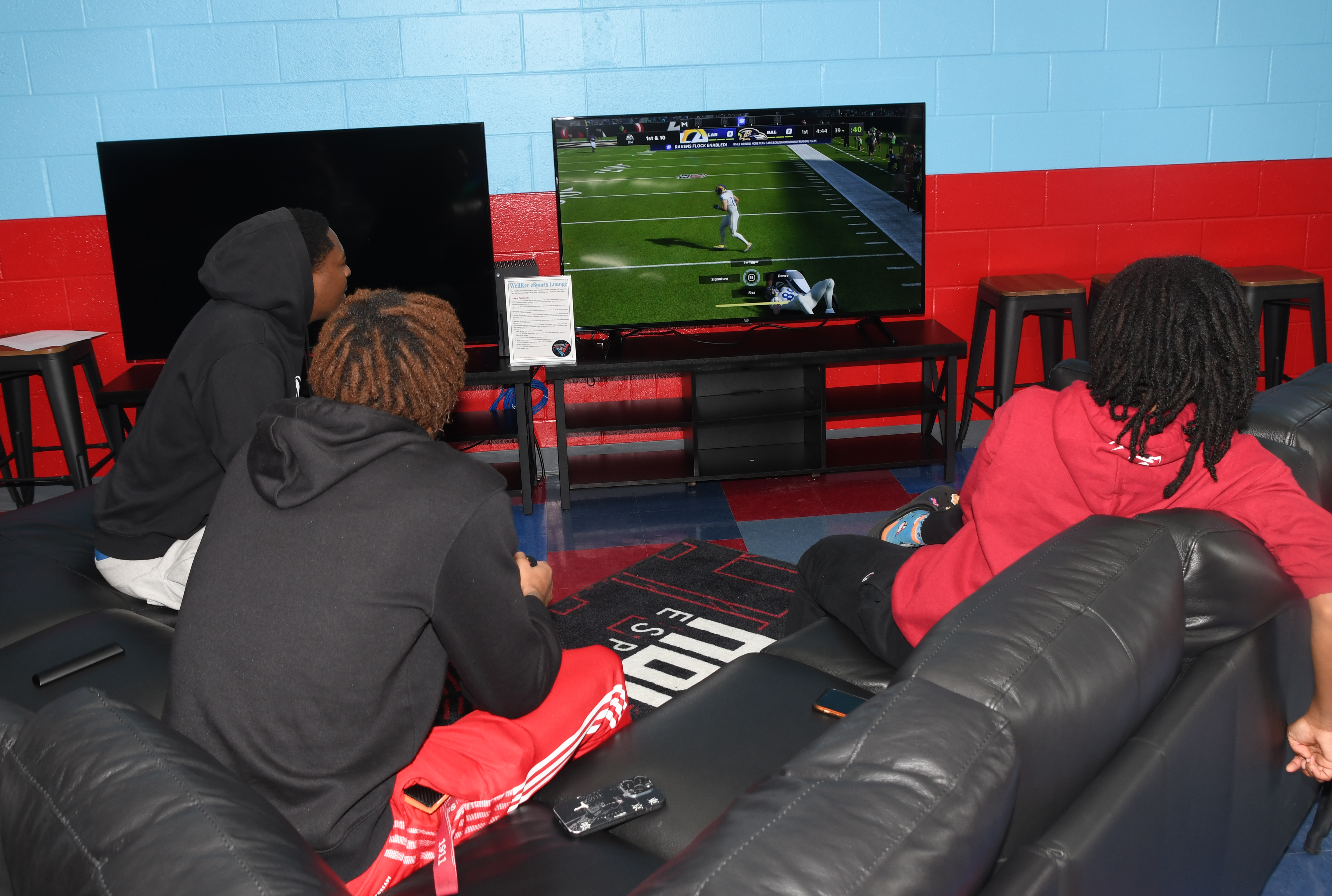 Jordin Williams, Executive Director of WellRec, and her staff opened the eSports Lounge and Tech Center with a ribbon cutting ceremony on Oct. 28 at its site in room 101, Memorial Hall (west).
The eSports Lounge features three walls that are lined with computers dedicated to gaming activities, as well as dual big screens that sit in front of comfortable couches that gives participants an "at-home gaming" feel.
"People of Color are significantly underrepresented in the gaming industry, so the eSports Lounge and Tech Center not only offers recreational and competitive gaming opportunities, but also an education component that can allow our students to thrive within the gaming industry," Ms. Williams said.
WellRec began developing its eSports program in the fall 2018 with traditional console games such as Madden, 2k20, and Call of Duty. WellRec partnered with Cxmmunity Gaming Co., which provided expertise as well as a donation of $100,000 that made possible the completion of the eSports Lounge and Tech Center.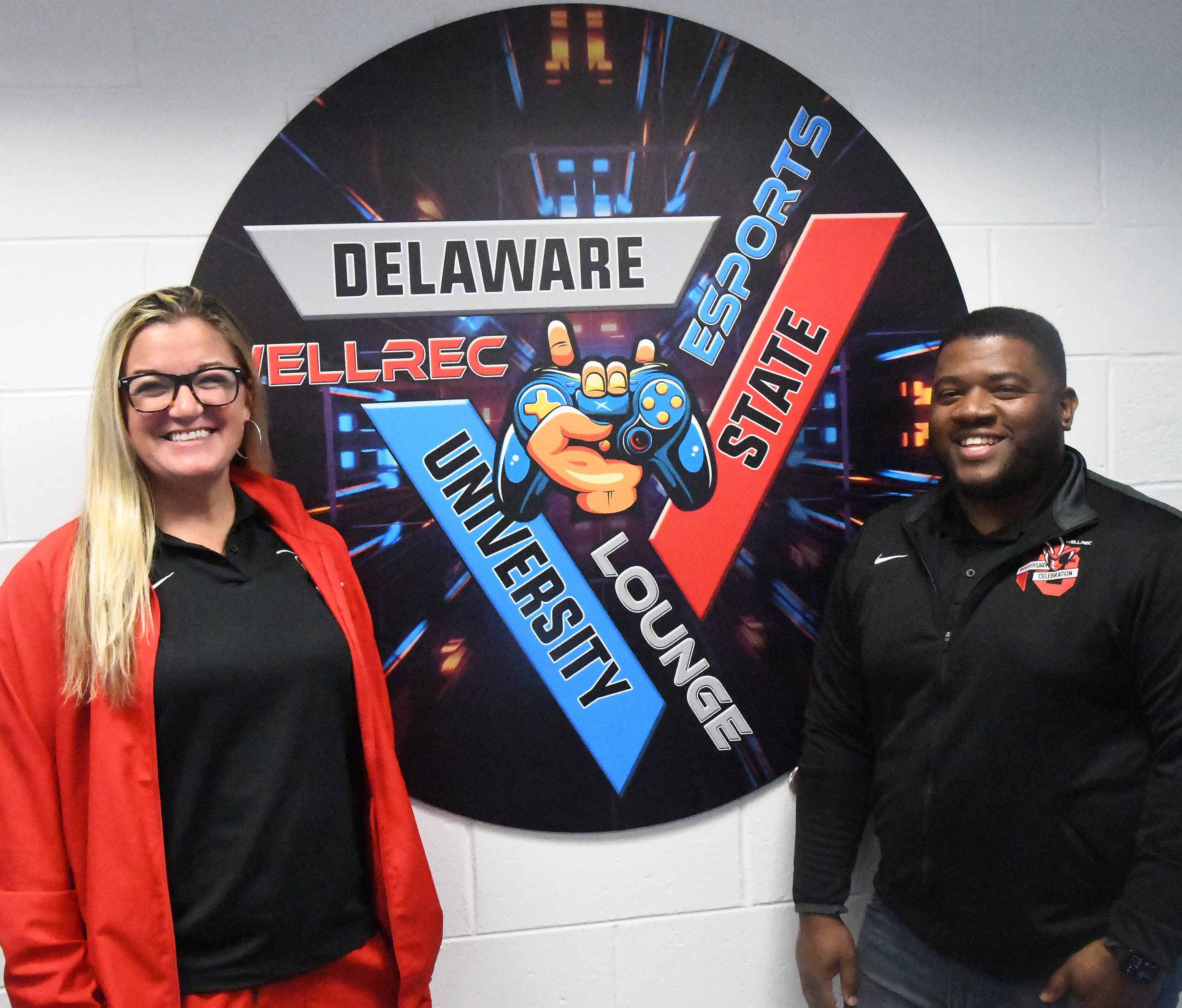 In addition to providing a contemporary recreational and intermural outlet on campus, the eSports Lounge and Tech Center will also offer internship opportunities for students interested in gaining experience and learning more about the gaming industry.
Wesley Davis, Assistant Director of facility operations and eSports, will manage the new gaming facility.