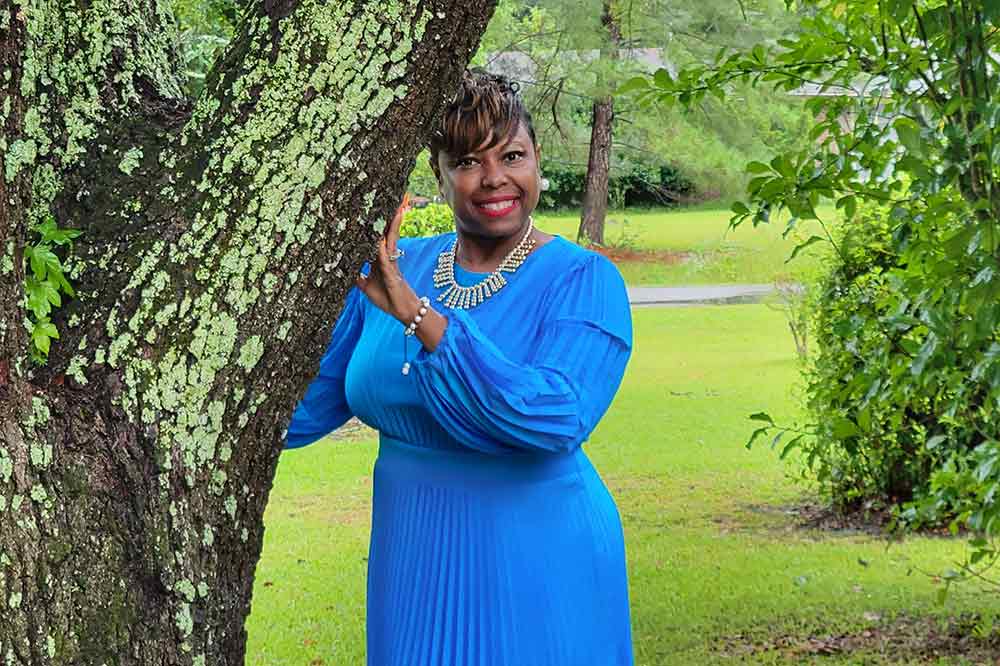 On Campus
Kamesia House appointed as AVP of Strategic Enrollment Management
Wednesday, September 7, 2022
Delaware State University has announced the appointment of Kamesia M. House as its new Associate Vice President of Strategic Enrollment Management and Executive Director of Financial Aid and Scholarships 
In this leadership role, Ms. House will oversee Financial Aid and Scholarships, Veterans Affairs, the Dover Air Force Base Campus, and Enrollment Academic Services and Compliance.  
Prior to her recent arrival at Delaware State University, Ms. House served as the Executive Director of Scholarships and Financial Aid at Fayetteville State University from 2006 to 2022 where she managed an $80 million student aid budget annually.
Ms. House also served as the Director of Financial Aid at Shaw University from 2003-2006, as well as in other financial aid positions at North Carolina State University, North Carolina Central University, and at Shaw, dating back to 1992. In total, Ms. House brings 30 years of higher education financial aid experience to Delaware State University.
She has also served as the President of the North Carolina Association of Financial Aid Administrators and on the Executive Board of the Southern Association of Student Financial Aid Administrators, both from 2020-2022.
Ms. House also has higher education teaching experience. As an Adjunct Instructor, she taught Public Administration courses at Shaw University from 2001-2019.
She has a 1992 Bachelor of Science in Public Administration and a 2000 Master of Public Administration from North Carolina Central University. She is currently working toward an Ed.D. in Educational Leadership at East Carolina University.