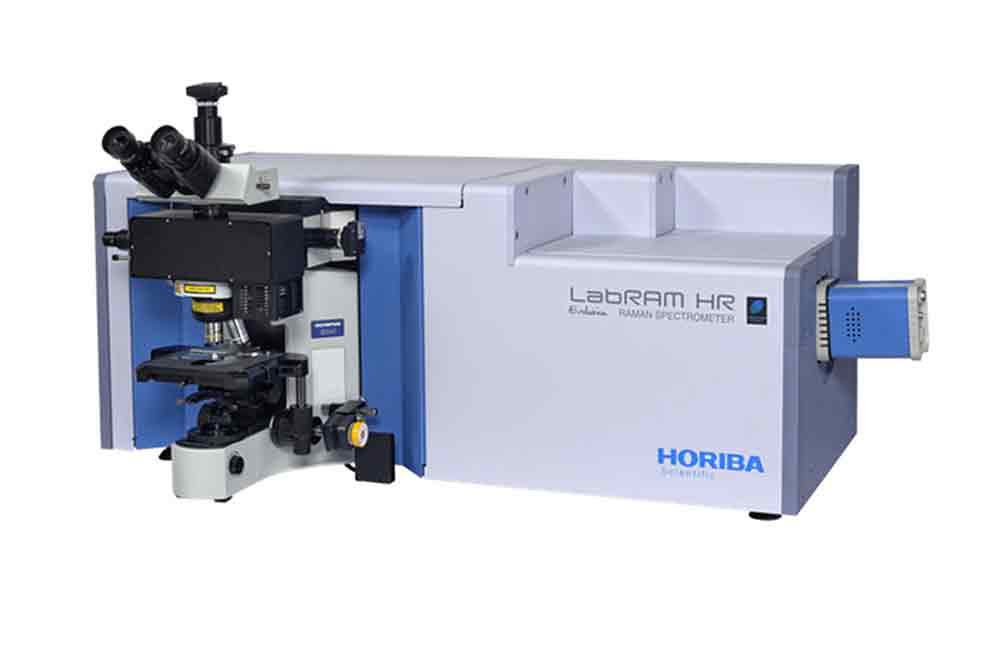 On Campus
Dept. of Defense grant support University technology acquisition
Monday, July 18, 2022
Delaware State University has been awarded a $488,200 grant from the U.S. Army/Department of Defense in support of a research technology enhancement.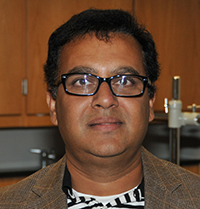 This grant will enable the University to acquire a Raman Microscopy System (RMS) to enhance its material and device characterization capabilities. The RMS will be used to accomplish research goals various ongoing projects supported by the Department of Defense and other funding agencies.
Dr. Mukti Rana, Professor of Physics and the Principle Investigator of the grant, said it will be the first equipment of its type at the University. "It will strengthen the research infrastructure of the University and will also be available both Delaware State University investigators and outside scientists, he said. "It will also be used to train talented undergraduate and graduate students at Delaware State University."
Raman microscope is an advanced imaging and analytical tool, which combines the spectral information from Raman spectroscopy with a confocal optical microscope to produce high-resolution chemical imaging of samples.