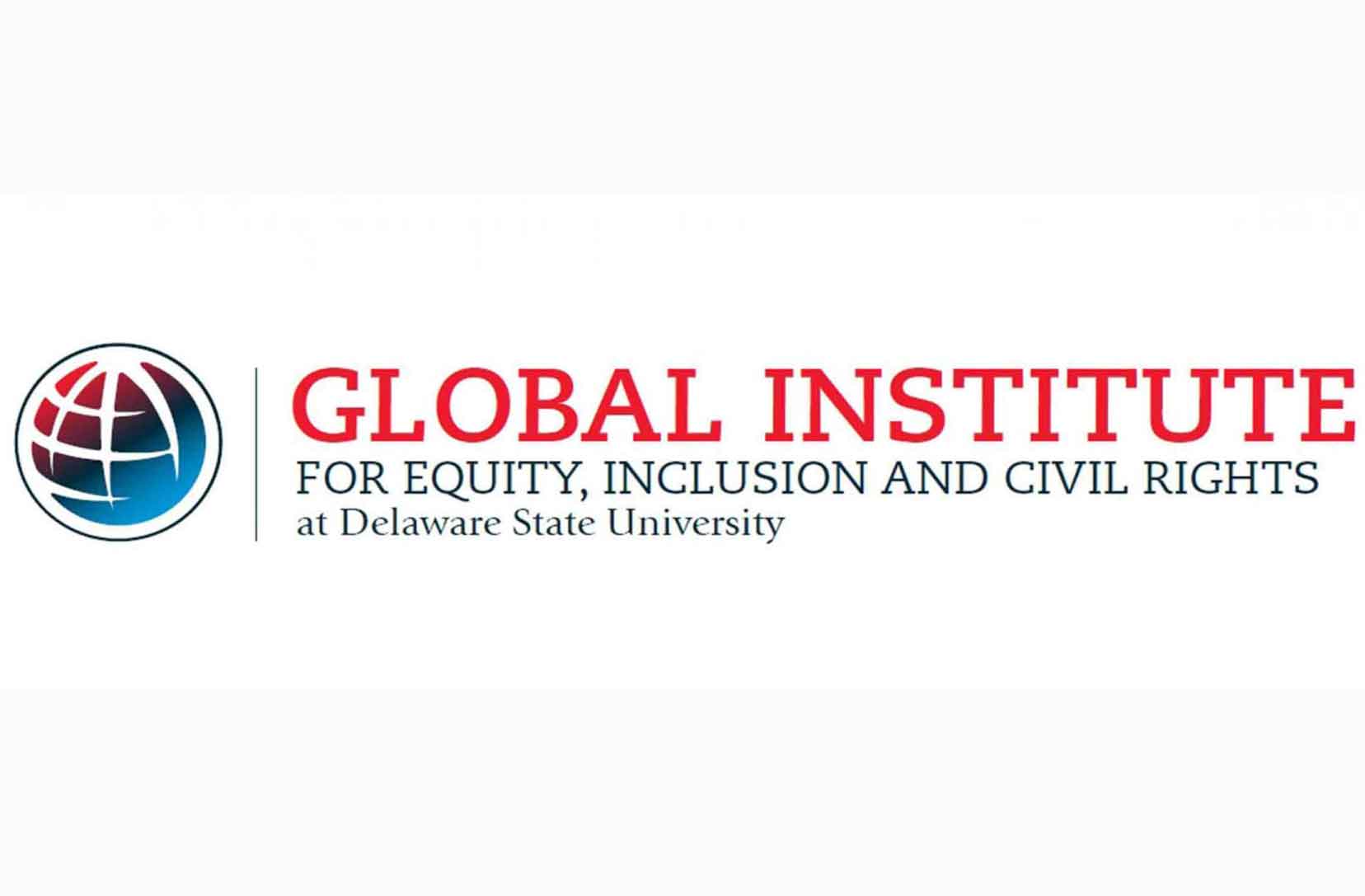 On Campus, Global Institute of Equity, Inclusion and Civil Rights
Educating for Global Competence: New Partnerships will Prepare Students for the Global Market Challenges post COVID
Wednesday, June 1, 2022
Dover, Delaware – As COVID-19 becomes endemic in much of the world, many organizations are focusing on sustainable and inclusive growth, but with supply chain disruptions, labor and material shortages, rising freight costs, and global challenges such as water sanitation, food security, climate and disaster response, the leaders of tomorrow will have to devise innovative approaches to overcome these complex challenges. The Global Institute at Delaware State University is forging new alliances and partnerships, specifically in the Dominican Republic, to provide students the global competencies necessary to respond to a rapidly changing world economy and competitive landscape.
A delegation from Delaware State University will travel to Santo Domingo June, 2022, to meet with academic and government leaders to discuss opportunities for collaboration in the areas of business, entrepreneurship, agroindustry, health sciences/biological scientific research. During this visit, a partnership agreement will be signed between The Global Institute at Delaware State University and Universidad Iberoamericana (UNIBE), a Dominican University.
Delaware State University business students will have the opportunity to study the global market at UNIBE this summer. Courses include Foreign Trade Policy and Commerce in the Caribbean, International Legal Framework, Trade Logistics, the Economy in an International Context, Duty Free Trade Export Industries, Agricultural Commodities for Exports, along with site visits to companies, processing plants, farms and ports. This will better prepare students with the skills to thrive in a more diverse, interconnected world.
The Global Institute for Equity, Inclusion, and Civil Rights at Delaware State University is a network designed to develop and share proven pathways for transforming communities of color. The Institute imagines a world in which disadvantaged communities and individuals share in a future of economic prosperity based on sustainable practices and benefits of improved education, healthcare, housing, technology, and political participation. Its researchers, partners, and affiliates create shared value and social infrastructure through community and economic development; case studies; market data; analytics; and participants' actual lived experiences, particularly in our global communities of color.​
The Dominican Republic is popular among African Americans because of shared African ancestry, the Afro-latino culture and notably, in Samaná, Dominican Republic, a shared history. In 1824, about 200 escaped slaves from Pennsylvania, South Carolina, and Kentucky, established on Samaná Bay. Some of the African Americans in Samaná Bay built churches and schools and made a handsome living from shipbuilding, growing cocoa, and trading with the United States.