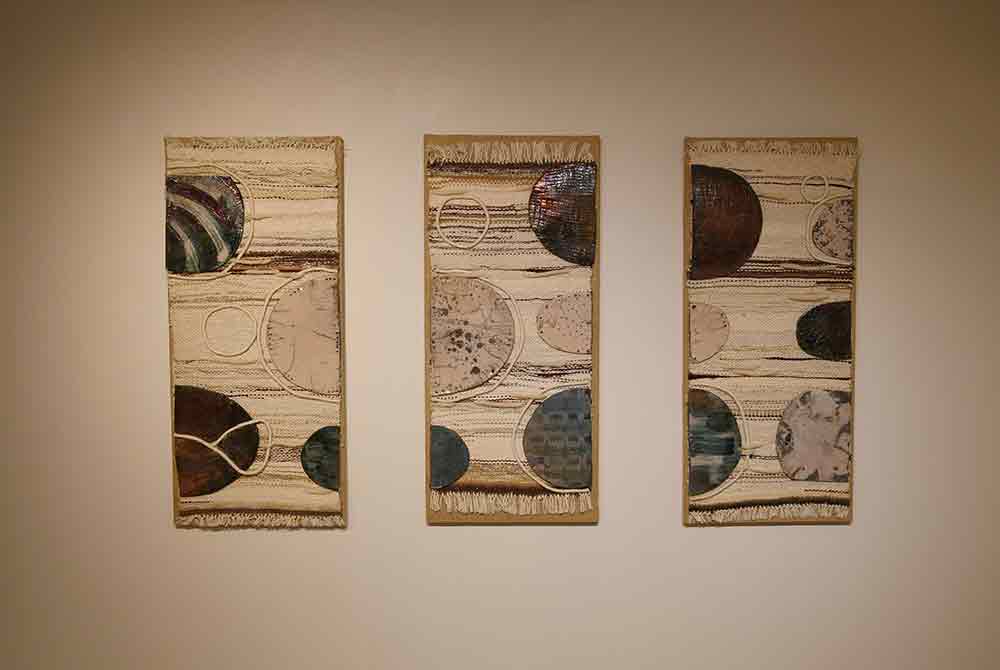 On Campus
"Recent Works" Del State Art Faculty exhibition
Wednesday, November 17, 2021
Delaware State University's Arts Center/Gallery is currently featuring "Recent Works" by Del State Art Program faculty until Dec. 3.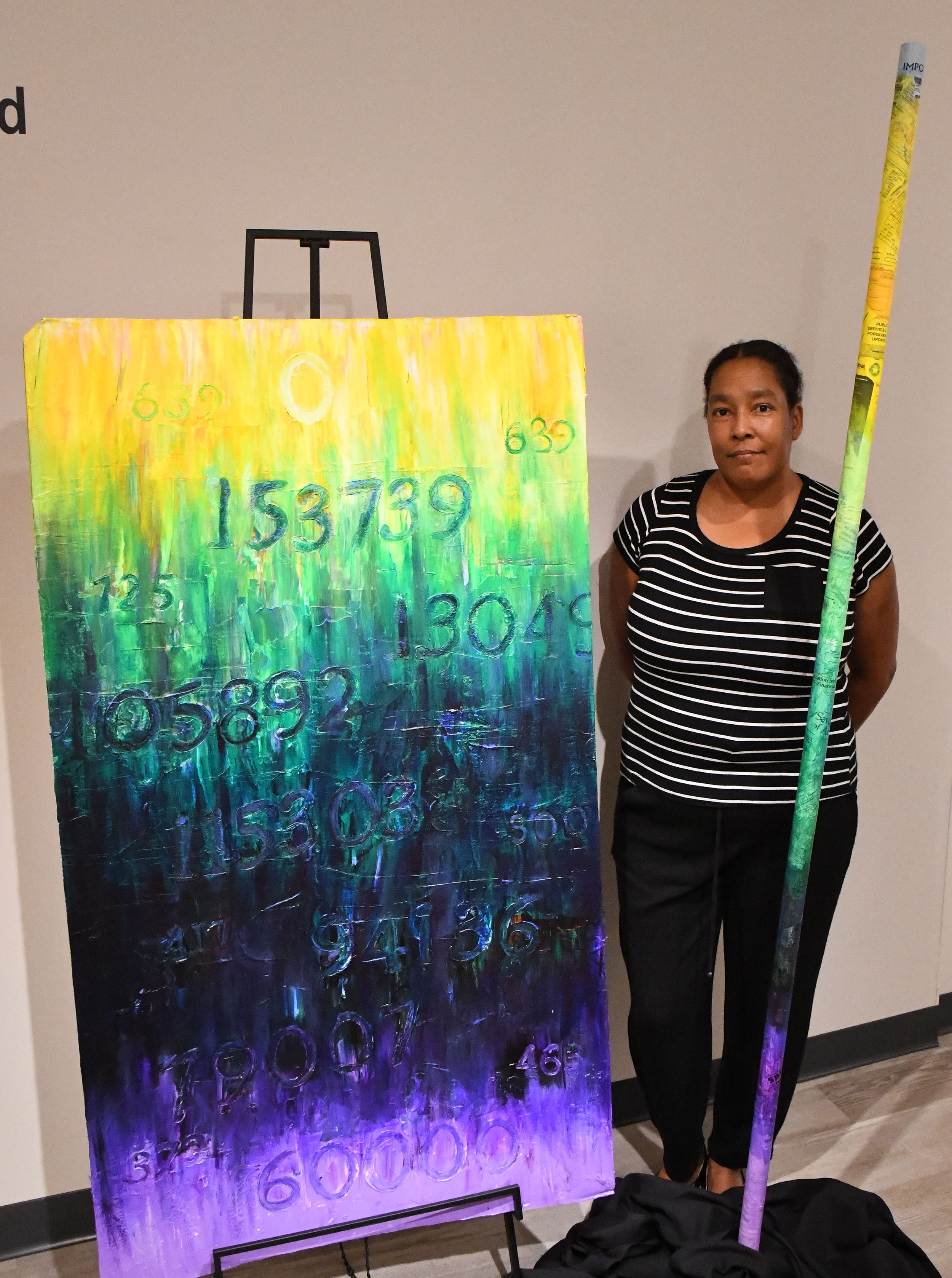 The exhibition features 24 works by Del State art faculty Dr. Hazel Bradford-Beaumont, Billy Colbert, Lori Crawford, Heather Ossandon, and Dr. Roberta Tucci.
An Artists Reception will be held from 4:30-6 p.m. Thursday, Nov. 18 in the Arts Center/Gallery, which is located off of the lobby entrance to the William C. Jason Library on campus. The regular hours of the Arts Center/Gallery are from 9-4 p.m.
The Art Program is within the University's Mass Communications, Visual and Performing Arts Department.