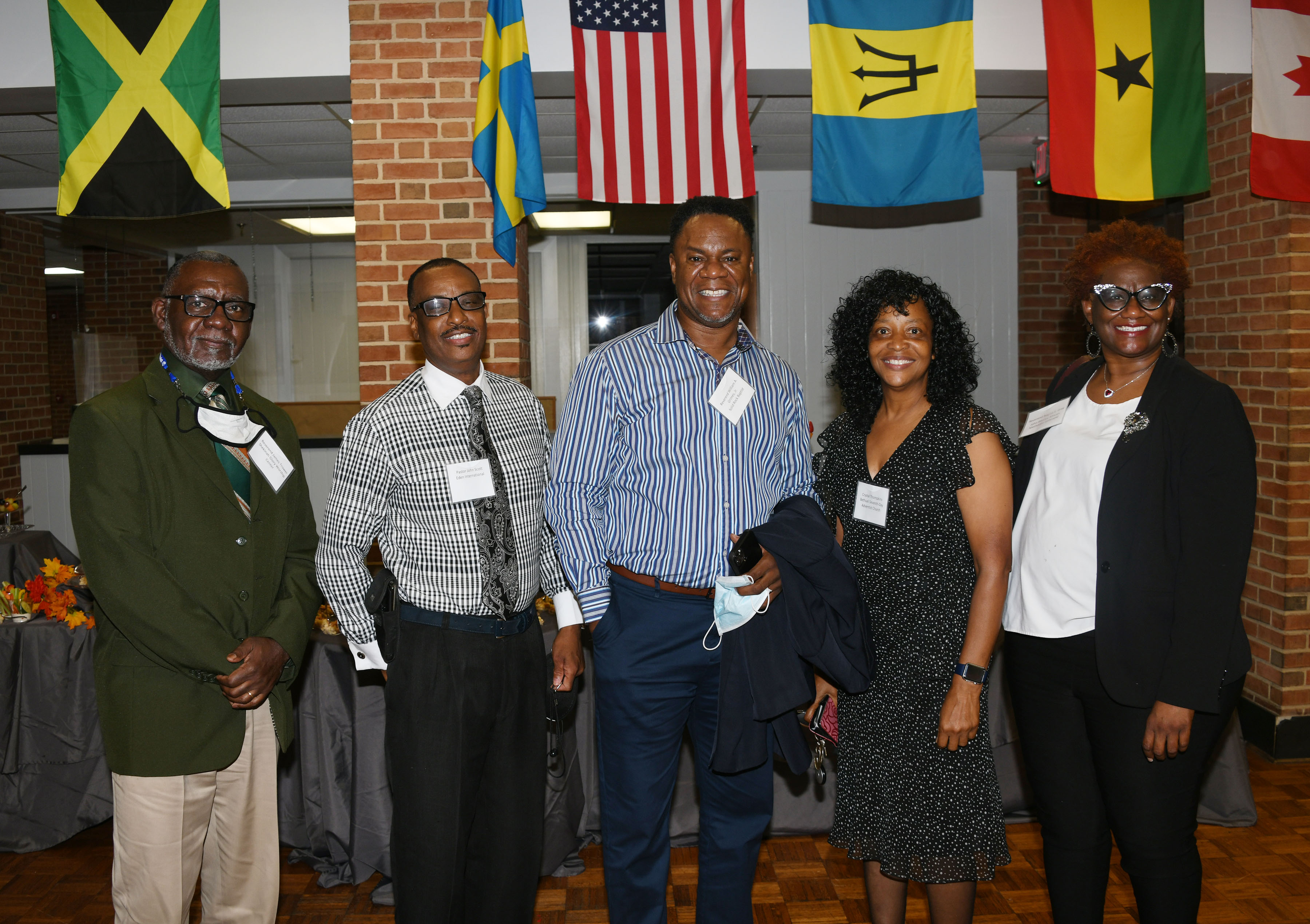 On Campus
Del State President meets with Faith-Based Community
Wednesday, October 6, 2021
University President Tony Allen met with representatives of the faith-based community during an Oct. 5 event to communicate Delaware State University's high priority in connecting with the Dover community and the area churches' important role in that effort.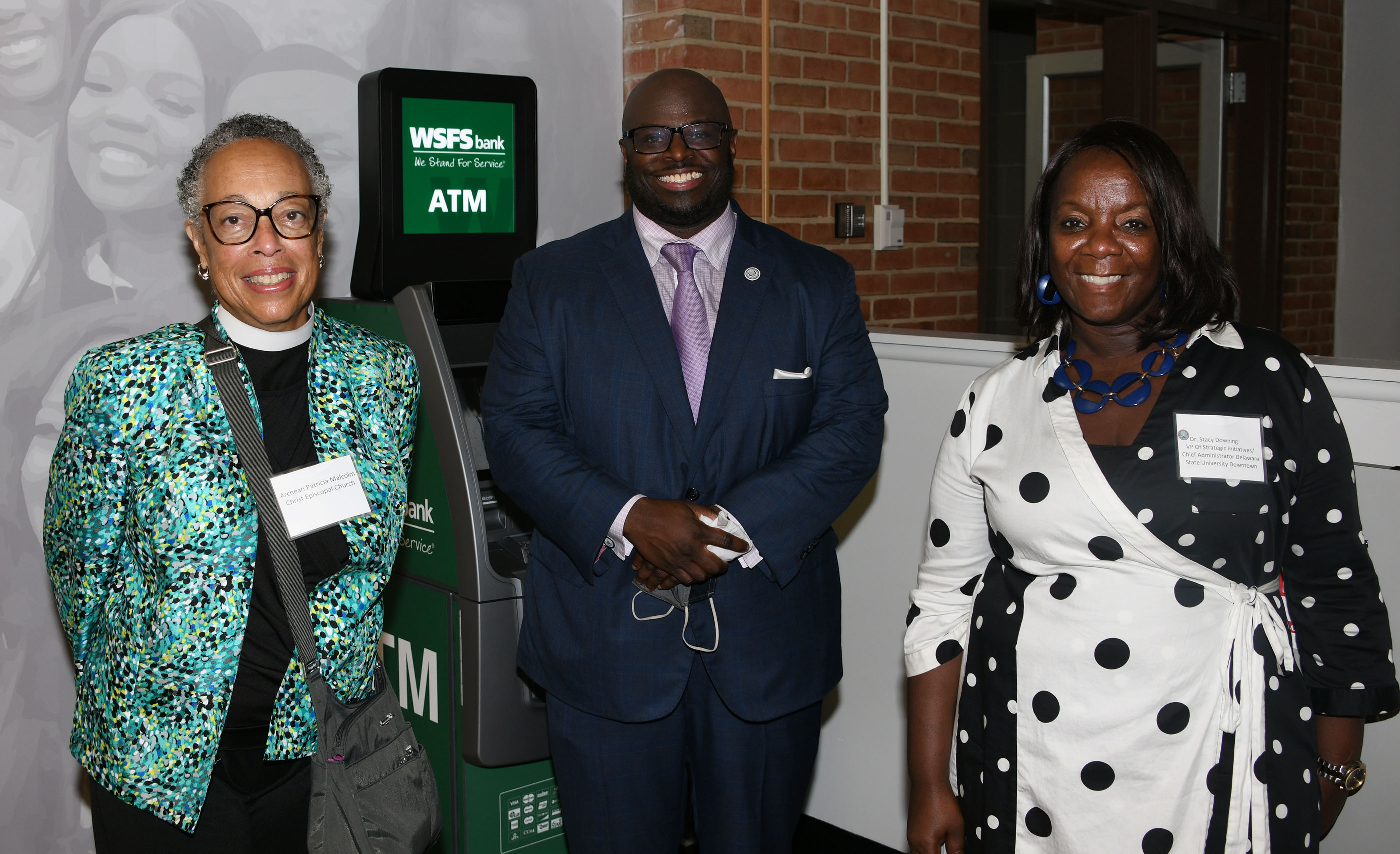 Dr. Allen met with 17 pastors and representatives from 14 church organizations from the Greater Dover area during a meet-and-greet event at the DuPont Main Building on the DSU Downtown campus (formerly Wesley College).
The University President shared the Strategic Plan of Delaware State University – in which community engagement figures greatly. He spoke of the recent accomplishments of the University and the challenges it faces as an expanded institution of higher education that recently acquired the campus of the Wesley College.
Dr. Allen also heard from the faith-based community representatives, a number of whom spoke on the importance of Delaware State University connecting with the Dover community and providing its resource to address the needs in the state capital.
In response, Dr. Allen noted that University officials had some ideas for increased community engagement. He added that it first would be essential to hear from community concerning its ideas and needs to give the University some directions as to what initiatives could best address the concerns.
"That is why our partnership with the religious leaders in the community is so important," Dr. Allen said.