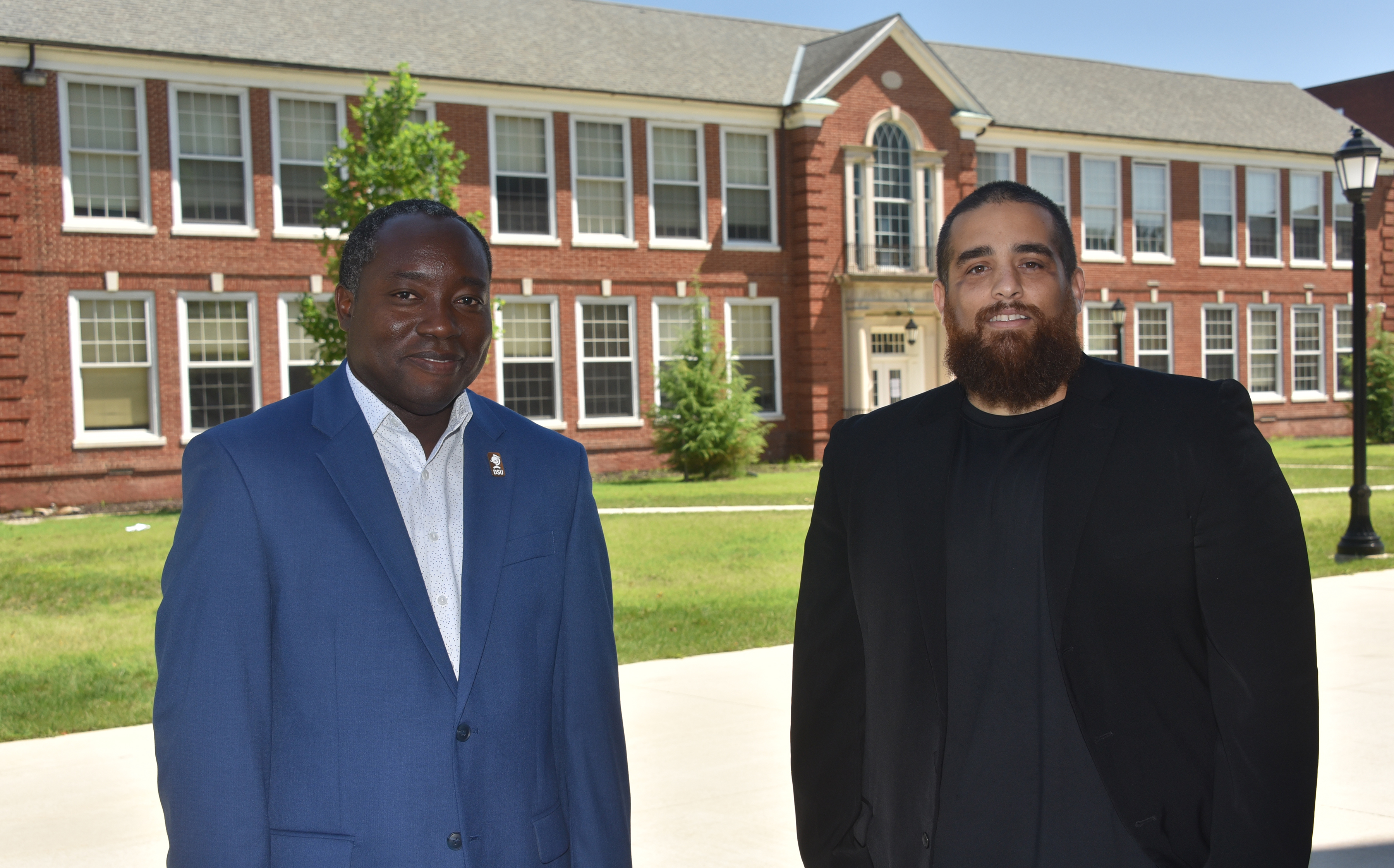 On Campus
NSF awards Del State three new grants
Friday, September 3, 2021
The National Science Foundation recently announced that it is awarding more than $1.8 million in grant funding in support of three new projects at Delaware State University.
The following three NSF grants were awarded:
The NSF awarded a $799,058 grant for a Partnership for Research and Education in Soft Matter Research and Technology and Quantum Confinement Materials Design Partnership for Research and Education (SMaRT QD PREM).
The SMaRT QD PREM is a collaboration between two (2) historically black institutions – Delaware State University (DSU) and Claflin University (CU) – as well as a strategic partnership with the University of Delaware's Materials Research Science and Engineering Center (UD MRSEC) and a network of partners committed to strengthening novel materials research and education.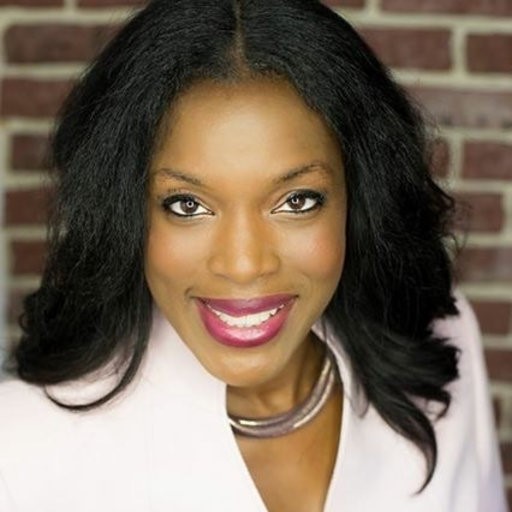 The SMaRT QD PREM is uniquely led by (3) underrepresented PI/Co-PIs (Cherese Winstead, PI- DSU (currently the acting Del State's Dean of the College of Agriculture, Sciences and Technology), Derrick Swinton, Co PI (CU), and Thomas Epps, Co PI (UD).
This PREM will catalyze the rational design, synthesis, and characterization of soft matter and quantum confinement materials with 'tunable properties' driven by the Materials Genome Initiative (MGI) approach, linking computation, data science, and experimentation.
The SMaRT QD PREM framework includes education and outreach activities that build upon innovative mentoring and multidisciplinary training pathways, advancing the recruitment, retention, and degree attainment of underrepresented students throughout the academic pipeline to support a world-class, next-generation, materials science workforce.
The NSF has awarded DSU's a three-year $622,000 Excellence in Research grant in support of a Del State research project entitled "Scaling Social Capital and Health across Space." It is the largest grant ever awarded to Del State in support of research by social scientists.
Dr. Raymond A. Tutu , chair of the Dept. of Sociology is the Principal Investigator of the grant, and Dr. Anwar Ouassini, Associate Professor of Sociology, is the co-PI.
This project will investigate the effects of collective action and collective efficacy on health literacy through surveys, statistical analysis and interviews. This will encompass local and remote groups, including those native to their area and those who have relocated into the region.
The goal is to produce new theoretical insights for future scholars, researchers, and practitioners working on social determinants of health and population movements and their intersections at the local and global levels. The project will also provide under-represented students with hands-on research experience by providing them with the opportunity to undertake fieldwork. It is the largest grant every received by Del State social science faculty.
The NSF has also awarded at $399,994 grant in support of a Del State initiative to establish new Undergraduate Neuroscience Education to Engage Diverse Students in STEM and Prepare Them for Graduate School and STEM careers.
Dr Julian Wooltorton, a Senior Core Scientist in Del State's Delaware Institute for Science and Technology, is the Principal Investigator of this grant. Co-PI's: are Dr. Christine Charvet, Dr. Hakeem Lawal, Dr. Sabrina McGary, and Dr. Murali Temburni.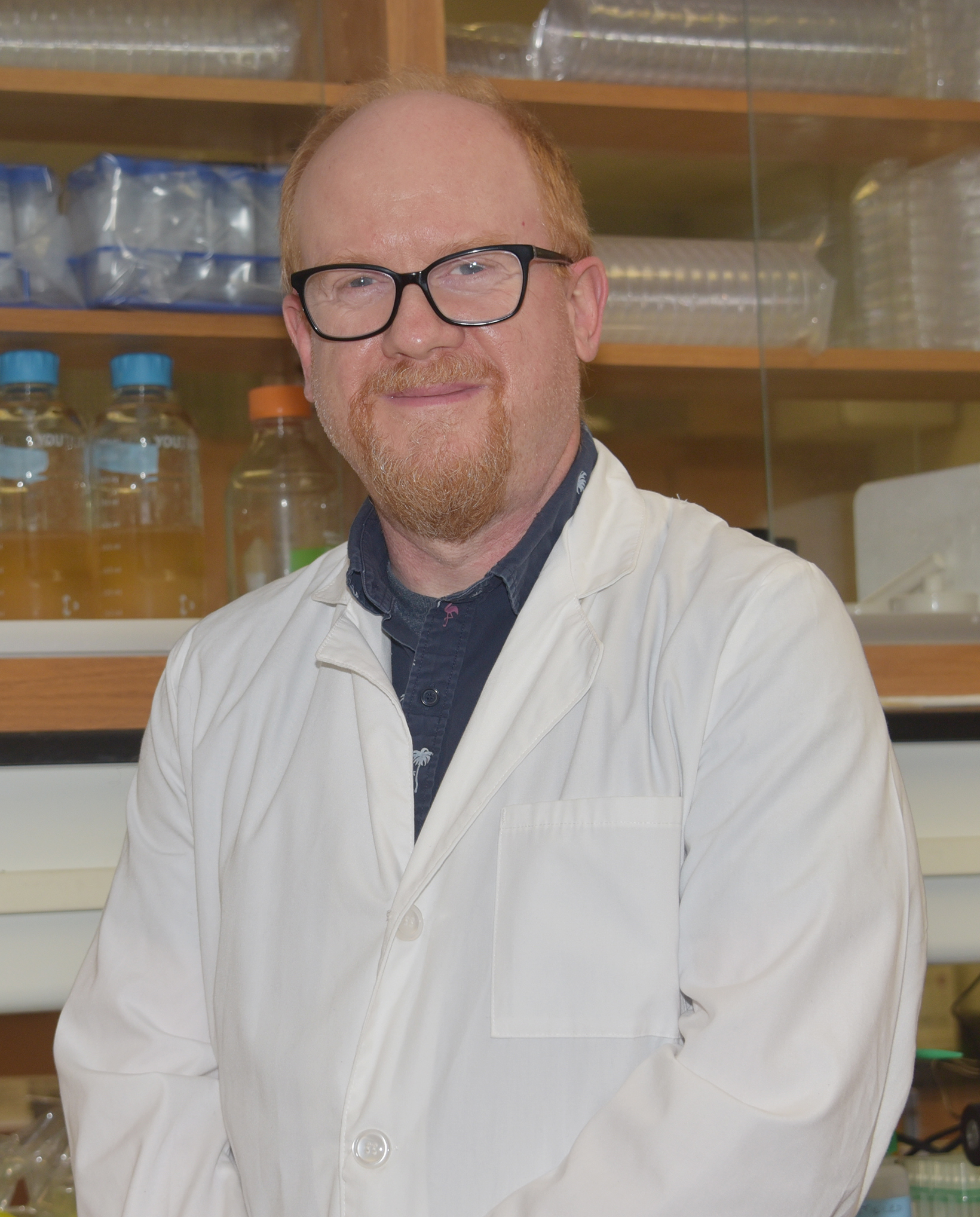 The project seeks to strengthen Del State's ability to recruit, retain, and graduate underrepresented students in STEM by adding a Neuroscience minor to the existing degree programs and two new undergraduate neuroscience courses.
The goals and scope of this project are to leverage the current interest in neuroscience among biology majors, expand interest in neuroscience to non-biology majors, increase the number of students participating in neuroscience courses at the undergraduate level, and improve the placement rates of graduating seniors from both biology and non-biology majors into STEM graduate programs or the STEM workforce.