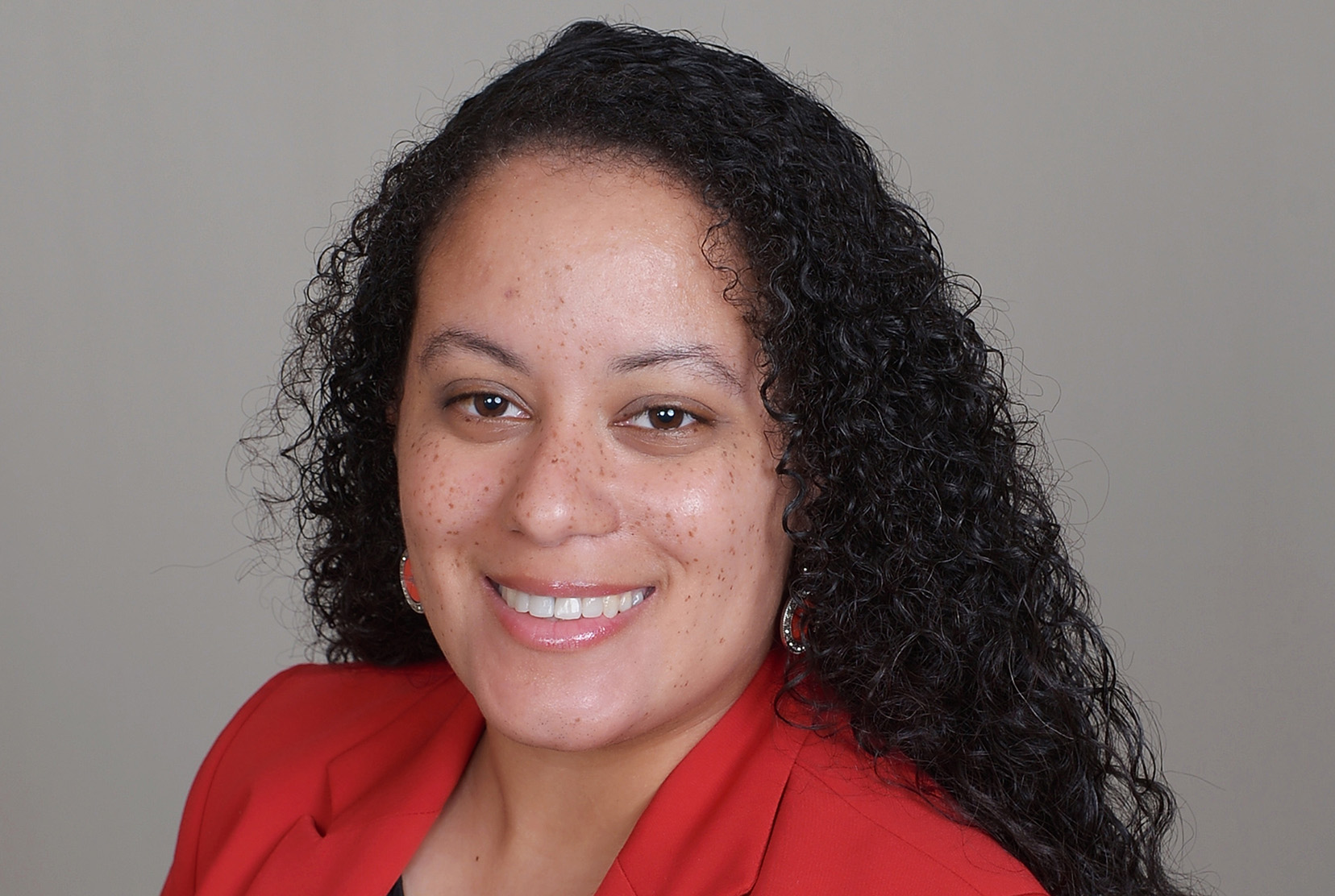 On Campus
Leah Williams leads the DSUAA as youngest-ever president
Wednesday, July 14, 2021
Leah Williams, Class of 2015 and 2016, made Del State history when she became the first undergraduate to earn both the Presidential Leadership Award and the Presidential Academic Award.
Three degrees later, Ms. Williams once again has rewritten her alma mater's history book by becoming the youngest elected national president of the DSU Alumni Association at age 28.
Prior to Ms. Williams, the youngest DSUAA president distinction belonged to Albert Weal Jr. who in 1983 headed the national organization at age 31, the beginning of his two separate stints a president (1983-85 and 1995-99)
Ms. Williams has taken the DSUAA reins with immense Hornet passion to deepen the University's relationship with already connected alumni as well as to draw in new members into the association.
The current DSUAA Executive Committee she leads has adopted the title "Team Building Bridges – Connecting Past, Present and Future Generations."
"We are focusing on engagement through which the DSUAA will work to meet the needs of the alumni who are already members and are involved with the University," Ms. Williams said. "We are also focusing on outreach in which we spread awareness of the purpose, goals and mission of the DSUAA."
She said that DSUAA membership not only open to alumni, but also faculty, staff and friends of the University can become associate members. The DSUAA President added that alumni of Wesley College – of which Del State recently acquired – are also encouraged to be a part of the DSUAA.
Ms. Williams heads a DSU executive officer body – all of whom were elected this summer for a two-year term beginning on July 1 – that spans four decades of graduating class. Joining her as part of the DSUAA National Officers Cabinet are:
Wesley Ridgeway, vice president, '89
Antionette Blake, recording secretary, '83
Shannon Booker, assistant secretary, '06
Diane Kirby, treasurer, '09
Alexander Hackett, assistant treasurer, '16
Cheryl Latney Bridges, chaplain, '87
Dawn Gibson, alumni representative, '12
LeSean Shelton, alumni representative, '95
Ralonda Ivy Smith, Nominating Committee chair, '95
After earning a BS degree in Management/Business Economics and a Master of Business Administration from Delaware State, Ms. Williams also earned a Master's Degree in Cybersecurity Technology from the University of Maryland in 2020.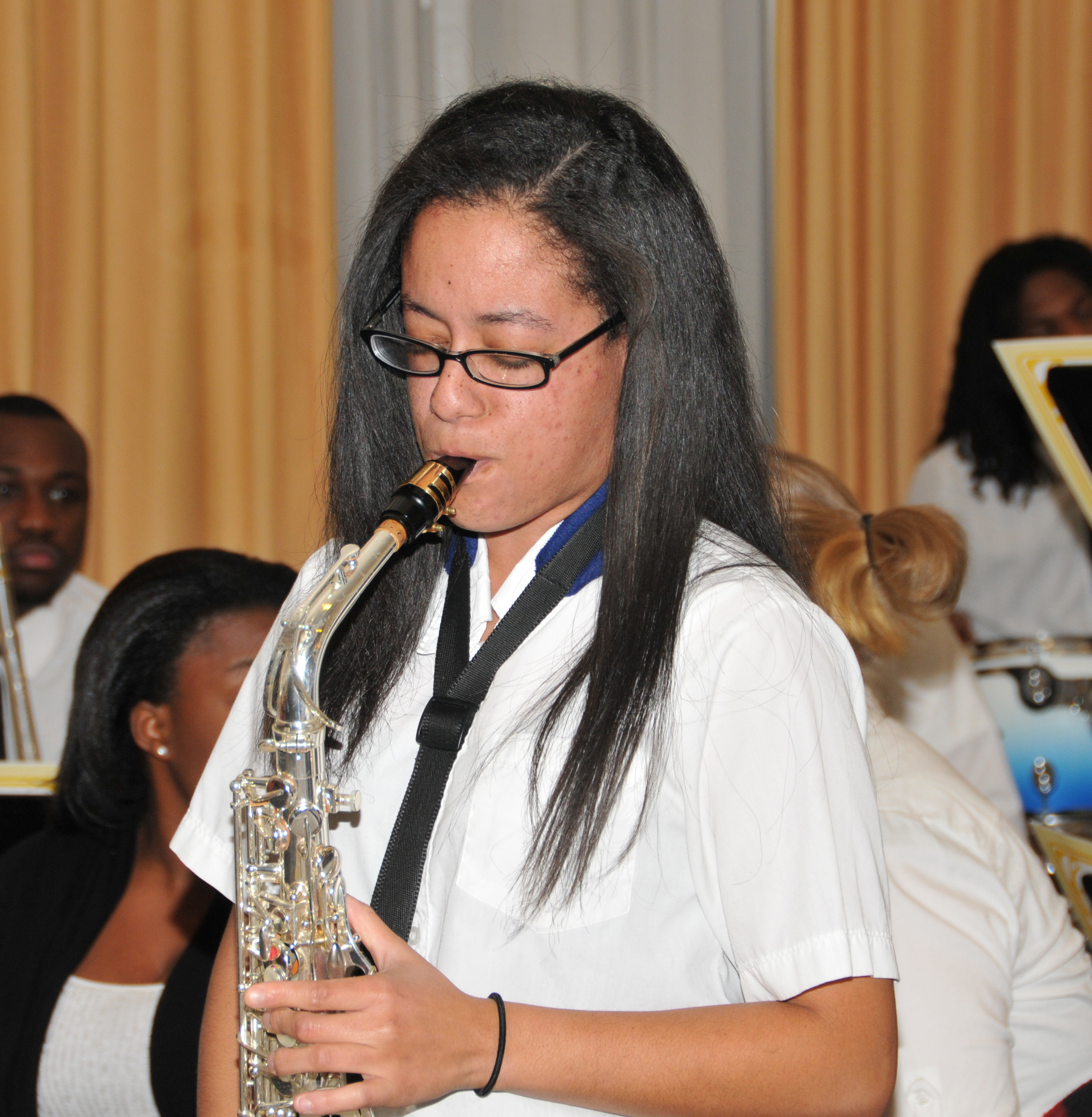 While working on her MBA at Del State, Ms. Williams was diagnosed with Crohn's Disease – a malady that affects the digestive system. However, she did not allow it to impede her academic advancement nor her career journey, as she has been able to medically manage the health challenge.
Born and raised in Prince George's County, Md., Ms. Williams currently lives in Laurel, Md., and works as a supply chain analyst for Northrop Grumman, a prominent defense technology company.
The daughter of Dr. Tony and Sharon Williams – retired mathematics educator and Prince George County government employee, respectively – Leah is one of their triplet children. She is one minute younger than her brother Tony Jr. and one minute older than her sister Christina.
By Tehara Johnson, intern, and Carlos Holmes