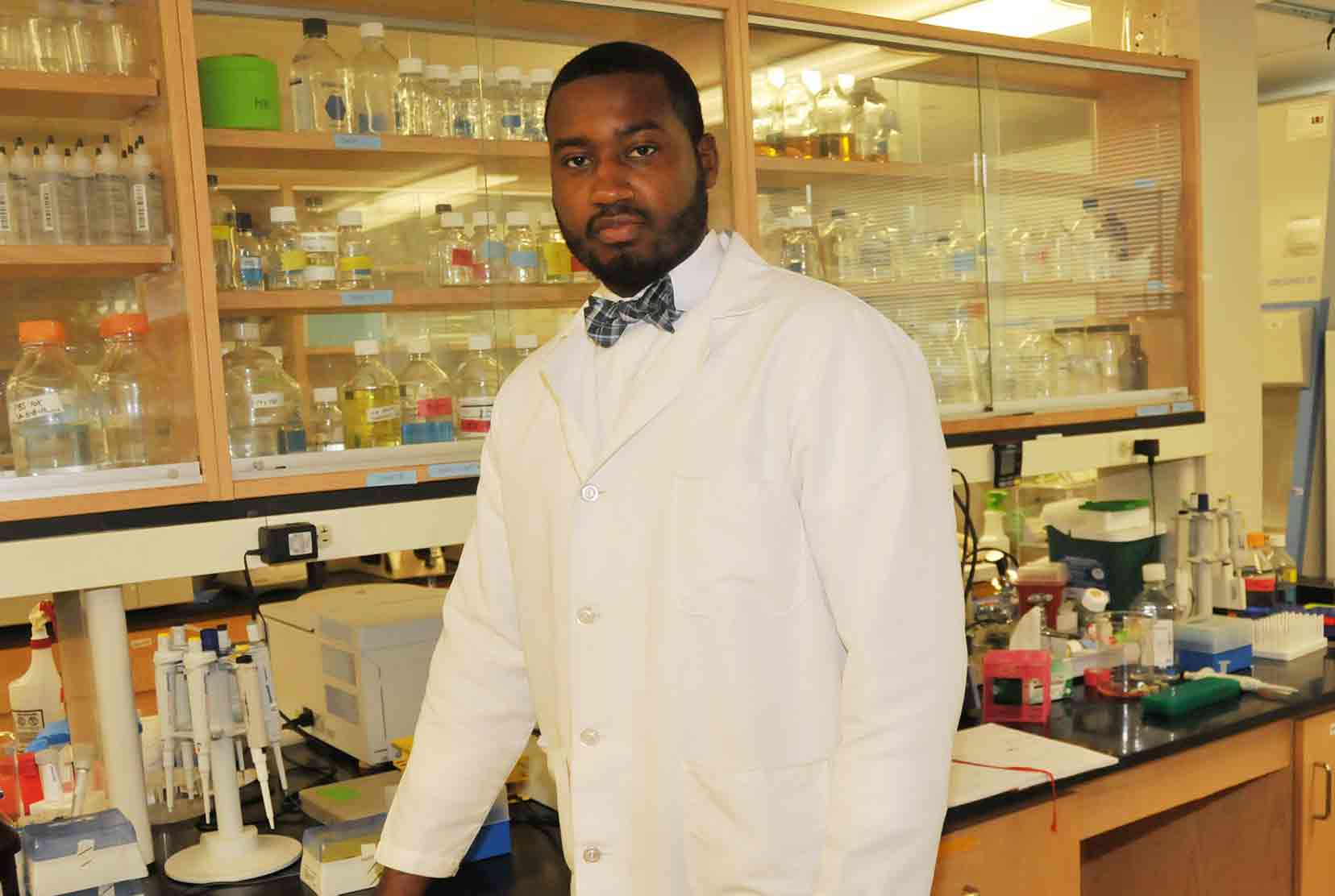 On Campus
2021 Faculty Excellence Awards announced
Wednesday, May 26, 2021
Delaware State University recently announced the recipients of its 2020-2021 Faculty Excellence Awards in the categories of teaching, research/creative activity, University/community service, and advising.
This school year's group of awardees – who each received a trophy and $2,500 – include:
            Dr. Joseph Fees, Assistant Professor of Spanish – Faculty Excellence Award for Teaching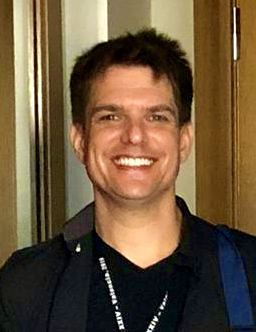 Dr. Fees has played an instrumental role in refining the Department of Language and Literatures' language programs and curriculum. He has designed online Spanish courses and created a community page with numerous resources for Spanish instructors. In addition to improving the content and assessments of many upper-division Spanish classes, Dr. Fees has also established a new Medical Spanish course, which was first offered in the spring of 2019.
            Dr. Fees have been actively involved in department and University service, including leading the department's Strategic Plan Committee. He was the lead course designer and moderator for the HHMI Online Course Conversion Class during the summer of 2020 and undertook the role of ODELT Online Coordinator for the College of Humanities, Education and Social Sciences in the fall of 2020.
            Dr. Eleanor M. Kiesel, Associate Professor of Social Work – Faculty Excellence Award for Service.
            Dr. Kiesel came to DSU in 2015 after practicing law with the Community Legal Aid Society for 17 years. With her ever-active goals of service, she provides legal representation for those in poverty and serves as a volunteer attorney for children in foster care. In higher education, she has provided Middle States with documentation that charts the last several years of Del State's accomplishments, opportunities and challenges. She also serves on the University Strategic Planning Committee.
            Currently the chair of the Department of Social Work, Dr. Kiesel is developing a Domestic Violence Specialist certificate program, as well as a minor and associate degree program in Social Work. In the last year, she has been engaged in anti-racism work, which has included her involvement in the development of a African Centered Healing Program and participation in an African American Task Force and the Lewes Heritage African American Commission.
            Dr. Mukti Rana, Professor of Physics and Engineering – Faculty Excellence Award for Advising.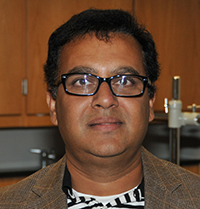 With an open-door policy and a guiding motto of "students come first," Dr. Rana has mentored and advised 124 middle school, 56 high school, 200-plus undergraduate and 33 graduate students since the fall of 2015. He has also mentored and advised seven junior faculty members and three post-doctoral research associates. Three of the students he advised became co-investigators of three patents.
            He is the founding faculty advisor of the University's student chapter of the Institute of Electrical and Electronic Engineers. His work with students led NASA to present Dr. Rana with the 2019 Faculty Mentor of the Year Award.
            Dr. Derrick Scott, Associate Professor of Biological Sciences – Faculty Excellence Award for Research and Creative Activity.
            Dr. Scott has published six papers in peer reviewed journals, given 18 presentations and and applied for 13 grants. Of those grants, nine were funded – just over $7 million as a principal investigator, just over $1 million as a co-investigator, as well as a $6 million collaborative grant, in which he managed the $443,264 sub-award to Del State. The awards totaled just over $14 million.
            Dr. Scott leverages his strength in research by his instrumental role in the creation of the Bioinformatics Program and the Biopharmaceutical and Manufacturing Technology concentration in partnership with industry giant Merck.