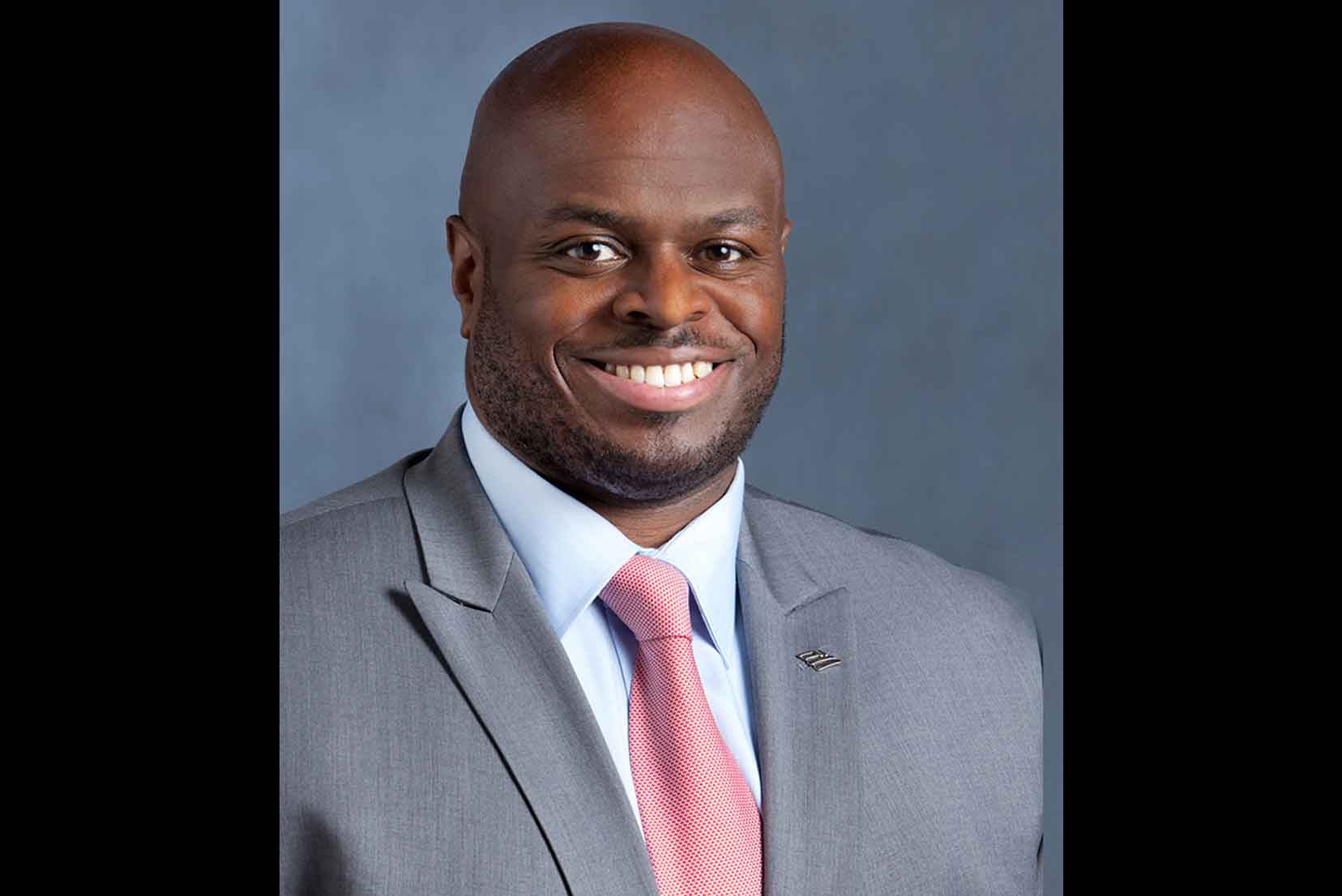 On Campus
Dr. Allen praises American Rescue Plan Act passage
Thursday, March 11, 2021
University President Tony Allen has expressed praise for the both houses of Congress and the Biden Administration for the passage and signing of the American Rescue Plan Act of 2021 (American Rescue Plan) which includes a record $3 billion in relief for Historically Black Colleges and Universities (HBCUs), Predominantly Black Institutions (PBIs), and other Minority-Serving Institutions (MSIs).
The American Rescue Plan, similar to the other COVID-19 relief bills, includes a specific set-aside for HBCUs, PBIs and other MSIs within the total of $40 billion allocated to higher education as a whole. In addition, the American Rescue Plan includes $350 billion in state and local aid along with "maintenance of effort" and equity provisions which are specifically designed to prevent potential reductions in state appropriations to higher education in an attempt to offset any COVID-related, federal supplemental relief funding received by our schools.
"The President's American Rescue Plan provides ample evidence that he is fully aware of what needs to get done: keep our communities safe, protect the least advantaged among us, and bring our country together," said Dr. Tony Allen, President of TMCF Member-School Delaware State University. "That is particularly clear in his plans to provide a long-term, substantive foundation for some of our nation's most important institutions, Historically Black Colleges and Universities and Minority-Serving Institutions. The $3 Billion allocated to our schools is not only historic, but also helps preserve our collective mission of delivering a high-quality, low-cost higher education accessible to ALL. We are thankful for promises kept and will be good stewards of what is invested with us."
Dr. Allen's perspective was included in a press release from the Thurgood Marshall College Fund (TMCF). Dr Harry L. Williams, President and CEO of the TMCF as well as former president of Delaware State University, echoed Dr. Allen's sentiments.
"With the passage and signing of the American Rescue Plan, the Biden Administration and the 117th Congress are off to a strong start as it relates to supporting HBCUs, PBIs, and their students. From this bill alone, HBCUs will prospectively receive more than $1.5 billion in direct aid from the federal government," said Dr. Williams. "At the start of this unprecedented health emergency, the uncertain future that faced all institutions of higher education were even more magnified at HBCUs and PBIs, where we enroll a significantly higher percentage of low-income students and our balance-sheets are markedly more tuition-dependent than many of our counterparts. Despite our particular challenges, the hard work and commitment of our champions has provided us with the support necessary to allow our institutions to continue to pursue their life-changing work. This was truly a Herculean achievement of which all involved, especially the Bipartisan Congressional HBCU Caucus, should be proud."