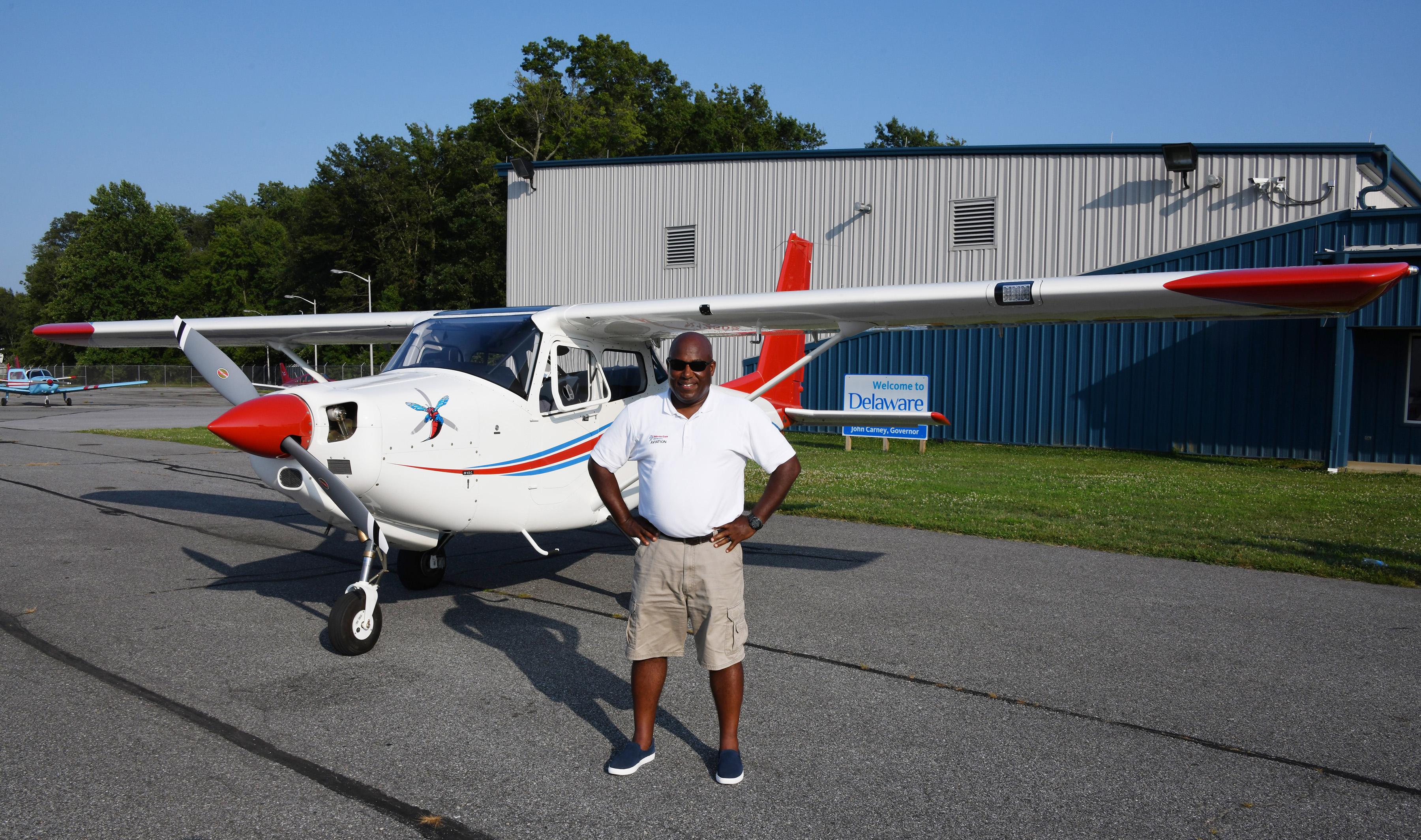 On Campus
Legislation of importance to Del State passes Congress
Saturday, December 12, 2020
Two significant pieces of legislations that will benefit Del State have received passage in both chambers of Congress and now await the signature of President Donald Trump for enactment.
The U.S. Senate followed the previously blessing of the U.S. House, and passed the 2021 National Defense Authorization Act (NDAA) on Dec. 11. Among its many elements, the NDAA contains provisions of the Flight Act – bipartisan legislation led by Del. U.S. Sen. Chris Coons and Del. U.S. Rep. Lisa Blunt Rochester and supported by Del. U.S. Sen. Tom Carper – to provide new resources for Reserve Officers' Training Corps students at HBCUs like Delaware State University.
"For 60 years, Congress has passed an annual defense bill to ensure the readiness of our troops and the defense of our country. I'm proud that we also secured meaningful wins in the bill for all Delawareans," said Sen. Coons. "The FY21 NDAA includes support for ROTC students at HBCUs like Delaware State University, better care for our veterans, support for Delaware jobs, and more. It has been a year of unprecedented challenges, and this bill helps Delawareans and Americans to meet them at home and abroad."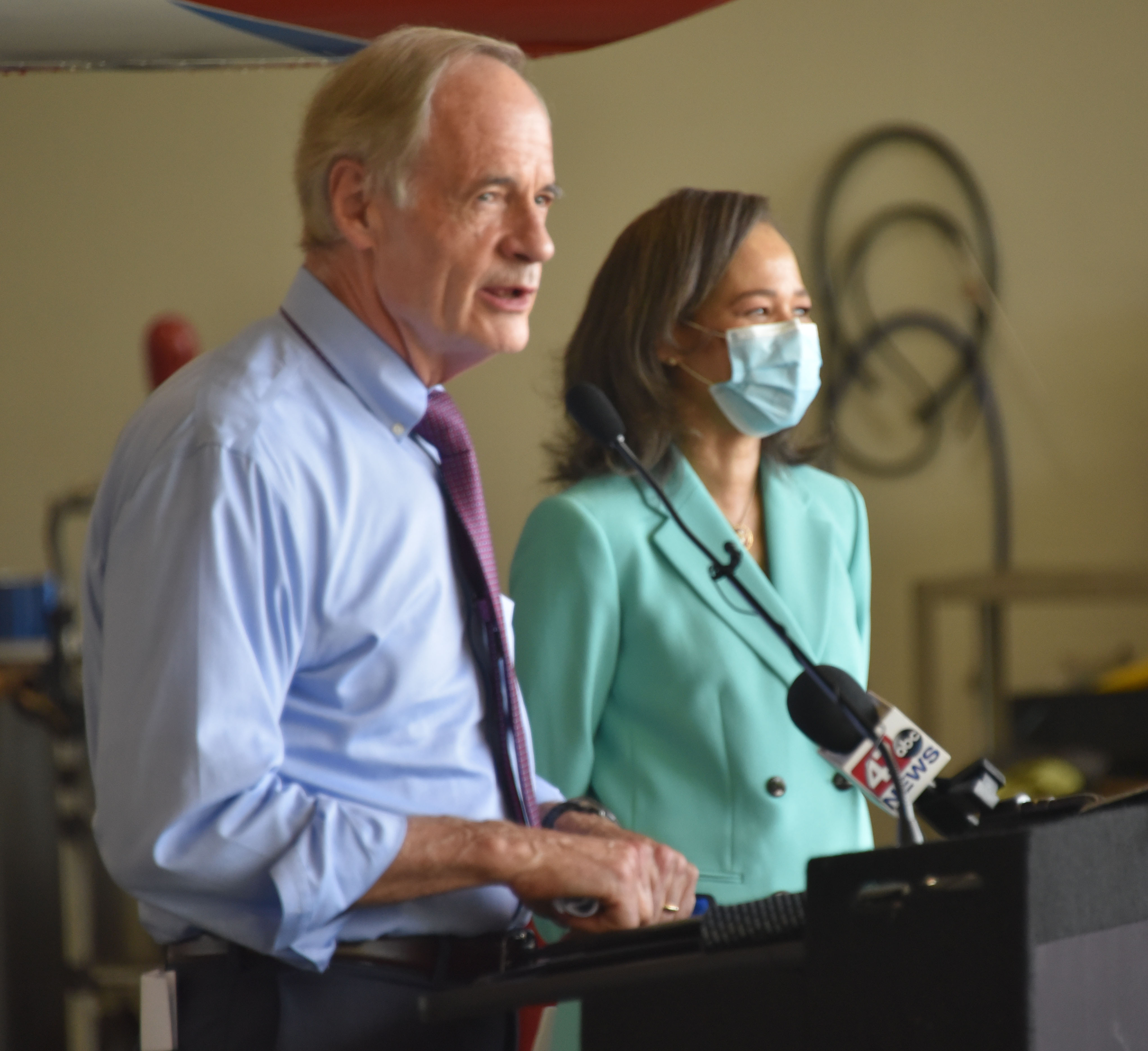 "One of the most serious and consequential obligations of our Congressional Delegation is working together to secure key provisions in the annual National Defense Authorization Act," said Rep. Blunt Rochester. "This year, working with Senators Carper and Coons, I'm proud to say that we have managed to secure vital care for our veterans, increase pay for our men and women in uniform, and create new opportunities for students at our incredible HBCUs like Delaware State University. I look forward to continuing to work together to advance our national security interests and Delaware's interests."
Also on Dec. 11, the U.S. Senate passed the HBCU Propelling Agency Relationships Towards a New Era of Results for Students (PARTNERS) Act, introduced by U.S. Senators Chris Coons (D-Del.) and Tim Scott (R-S.C.). The bill, if signed into law by President Trump, will strengthen partnerships between federal agencies and the country's more than 100 Historically Black Colleges and Universities (HBCUs).
The HBCU PARTNERS Act builds on the president's 2017 executive order on HBCUs and provides pathways for Congressional oversight and public engagement. It will require federal agencies with relevant grants and programs to undertake annual planning and coordinate their efforts to support and expand HBCU participation in those programs. The bill strengthens the rigor and transparency requirements of existing law by requiring that agencies track their progress toward past goals and share their plans with Congress. In addition, it codifies the President's Board of Advisors on HBCUs, ensuring an ongoing avenue for the institutions' priorities and policy concerns to be raised.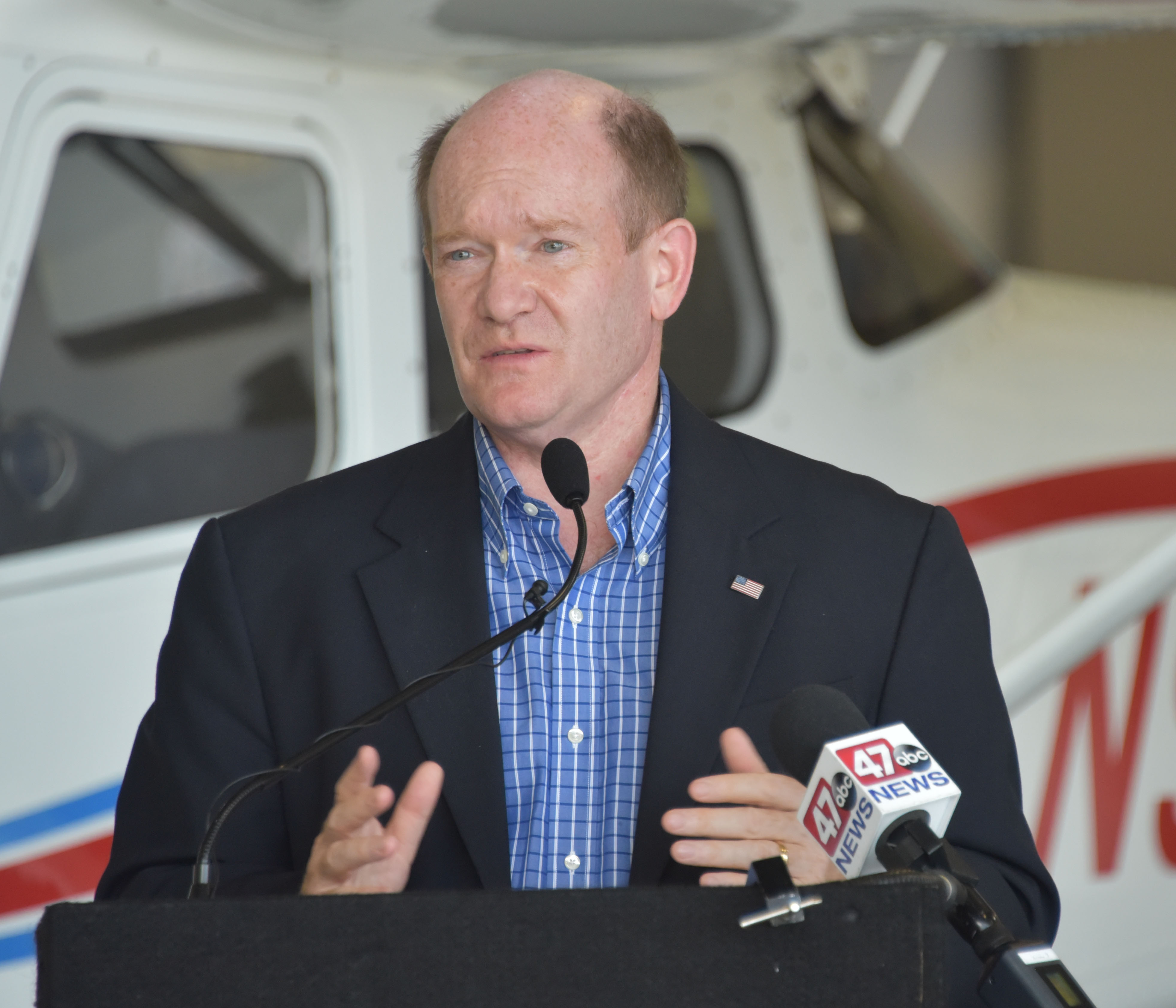 "HBCUs like Delaware State University play a critical role in helping to ensure that every American has access to higher education, and I'm so proud that our bipartisan bill to support the missions of HBCUs is one step closer to becoming law," said Senator Coons. "We have much more work ahead to make college accessible and affordable for all Americans, and HBCUs are an important part of that work," said Senator Coons.
"Once again, Delaware's Congressional Delegation has shown unparalleled commitment in working for the passage of the HBCU Partners Act," said Delaware State University President Tony Allen. "This time, Senator Coons, in particular, made the fundamental case, 'excellence requires access.'  The PARTNERS Act opens the door to a new level of access to research and funding opportunities.  We expect it will be a significant catalyst toward propelling the first HBCU into research one status in history.  This is a moment whose time has come, and Senator Coons led the way—again."
The HBCU PARTNERS Act was co-sponsored by U.S. Senators Doug Jones (D-Ala.), David Perdue (R-Ga.), Kamala Harris (D-Calif.), Roger Wicker (R-Miss.), Tim Kaine (D-Va.), Marsha Blackburn (R-Tenn.), Tim Kaine (D-Va.), Cindy Hyde-Smith (R-Miss.), Chris Van Hollen (D–Md.), Thom Tillis (R-N.C.), Cory Booker (D-N.J.), Amy Klobuchar (D-Minn.), Elizabeth Warren (D-Mass.), Bernie Sanders (D-Ver.), and Mike Braun (R-Ind.). A companion bill was introduced in the House by U.S. Representatives Alma Adams (N.C.-12) and Mark Walker (N.C.-06).
"Historically Black Colleges and Universities (HBCUs) are agents of access and equity in this country," said Congresswoman Adams. "The HBCU PARTNERS Act recognizes these contributions in the most important way possible: by affording these institutions the ongoing support and investment needed to deepen their transformational work."