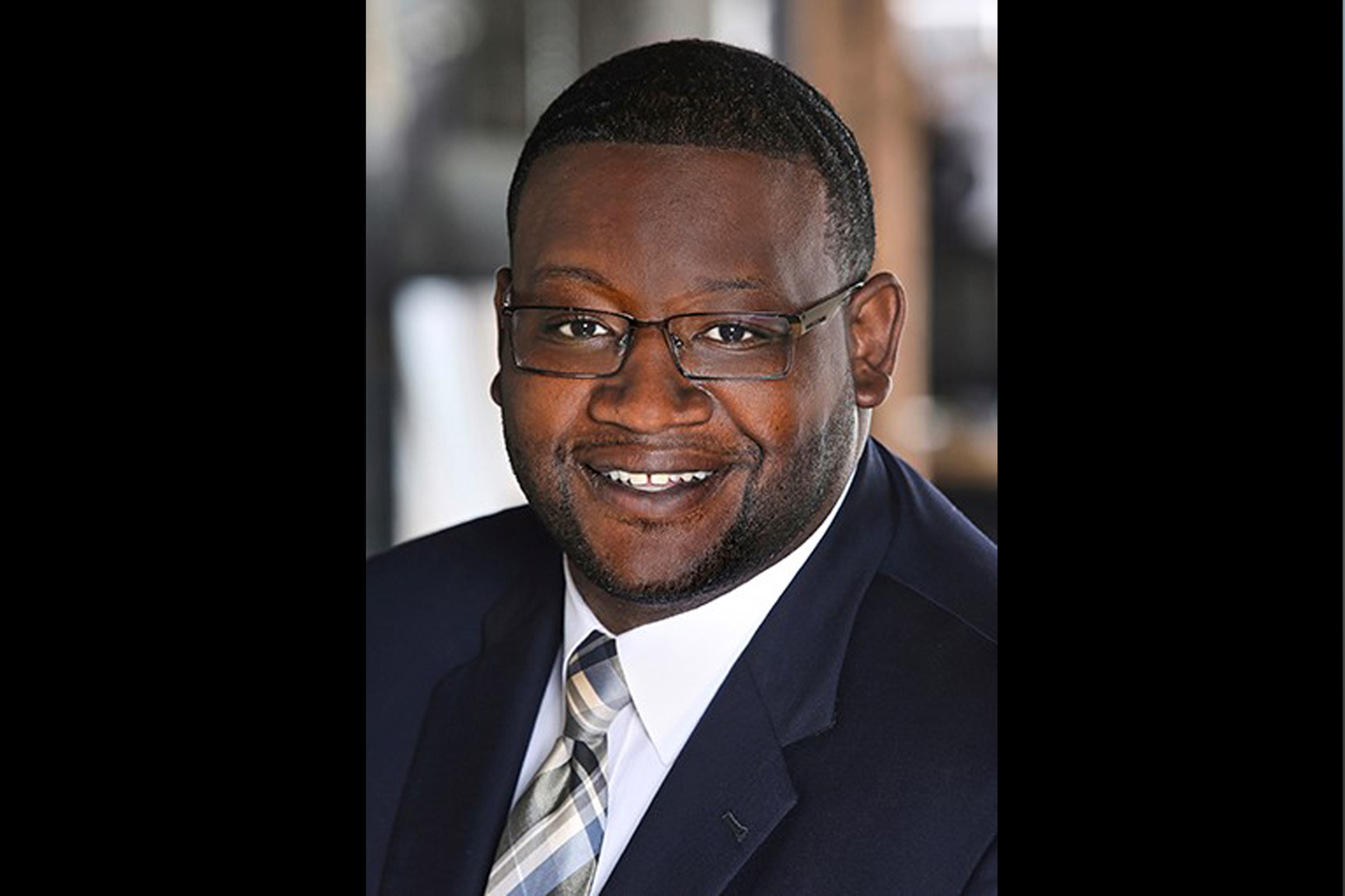 On Campus
Alumnus Cerron Cade nominated to head state Budget Office
Friday, November 6, 2020
Delaware Gov. John Carney announced Nov. 5 that he has nominated Del State alumnus Cerron Cade to become the Director of the Delaware Office of Management and Budget (OMB).
Since 2018, Cade has served the Carney Administration as the state's Secretary of the Delaware Department of Labor where he has led the state's workforce development and employment programs through the COVID-19 pandemic.
Mr. Cade – Del State Class of 2007 – said he is excited about the opportunity to serve the citizens of our state in this new leadership position. 
"The Office of Management and Budget touches the lives of every Delawarean and serving as its Director is an immense responsibility," Mr. Cade said. "I look forward to playing a major role in implementing Governor Carney's agenda to protect Delawareans from COVID-19, develop a more equitable funding system for our schools, and reignite one of the region's strongest economies." 
Mr. Cade grew up in Washington D.C. and moved to Delaware to study political science and law studies at Delaware State University. Driven by a desire to make a positive impact and following his passion for public service, he has worked as a legislative aide for the Delaware House of Representatives, New Castle County deputy county director for U.S. Senator Tom Carper and State Projects director for then-Congressman John Carney.
Cade joined then-Gov. Jack Markell's staff as Legislative Liaison in 2015. In 2017, Gov. Carney appointed Cade to serve as acting director of the Delaware Economic Development Office (DEDO) to lead the office's transition, where he previously served as deputy director.
In that acting post, he managed the dissolution of DEDO and the creation of the new Division of Small Business, Development, and Tourism within the Delaware Department of State. As the division's director, he led a team that provided key services to Delaware businesses, administering the Delaware Strategic Fund and marketing the First State as a premier tourist destination.
Cade lives in Wilmington with his wife, Kasmira, and two daughters, Jonnie and Toni.