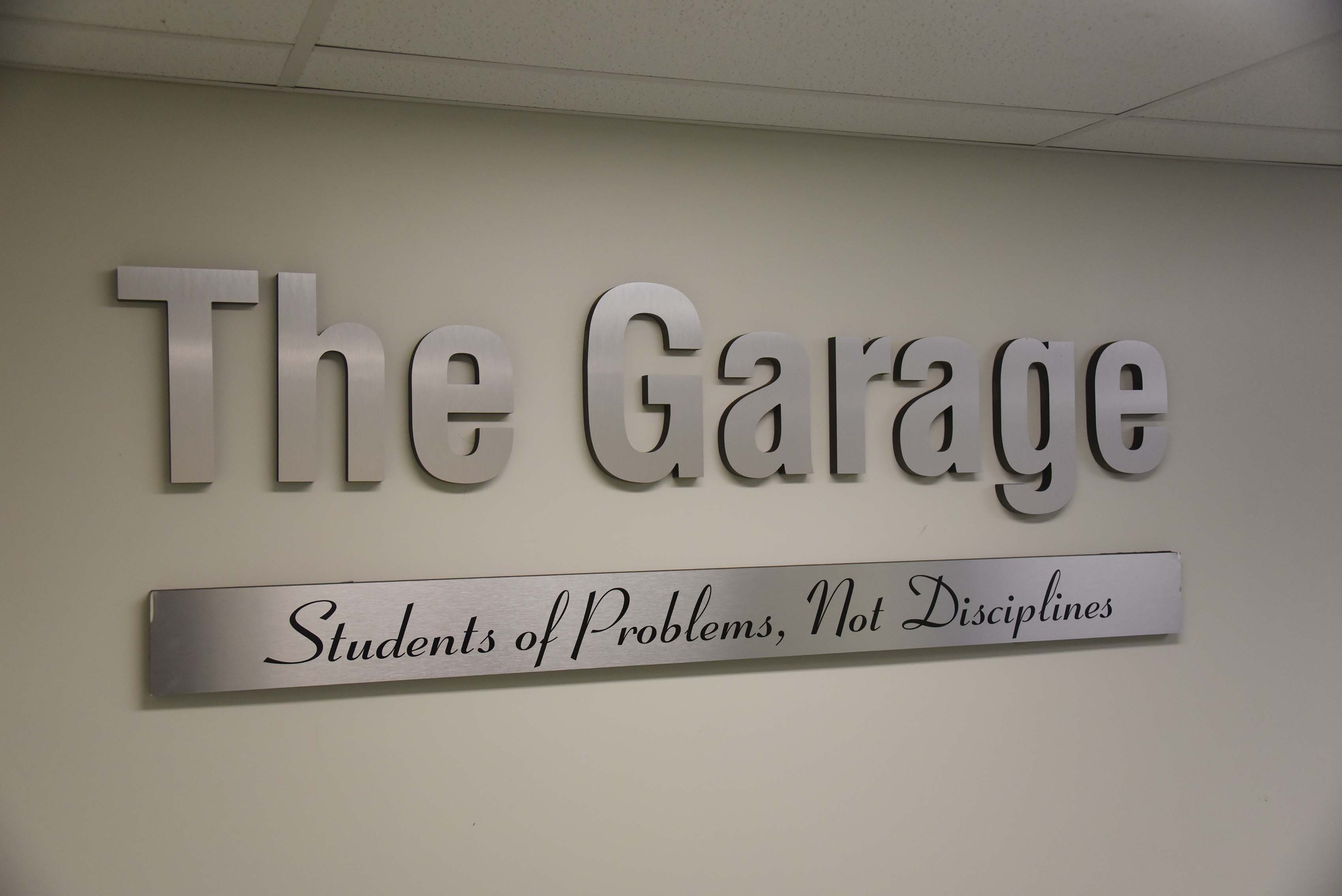 On Campus
COB receives $70,000 grant to launch "The Garage"
Thursday, July 16, 2020
The Delaware State University College of Business' Delaware Center for Enterprise Development has been awarded a $70,000 Rural Business Development Grant (RBDG) to support an innovation and maker space call "The Garage."
Funded by the U.S. Department of Agriculture/Rural Development, the Garage – located on the mezzanine level of the Bank of America Building, which houses the College of Business – is designed to support the commercialization of new technologies.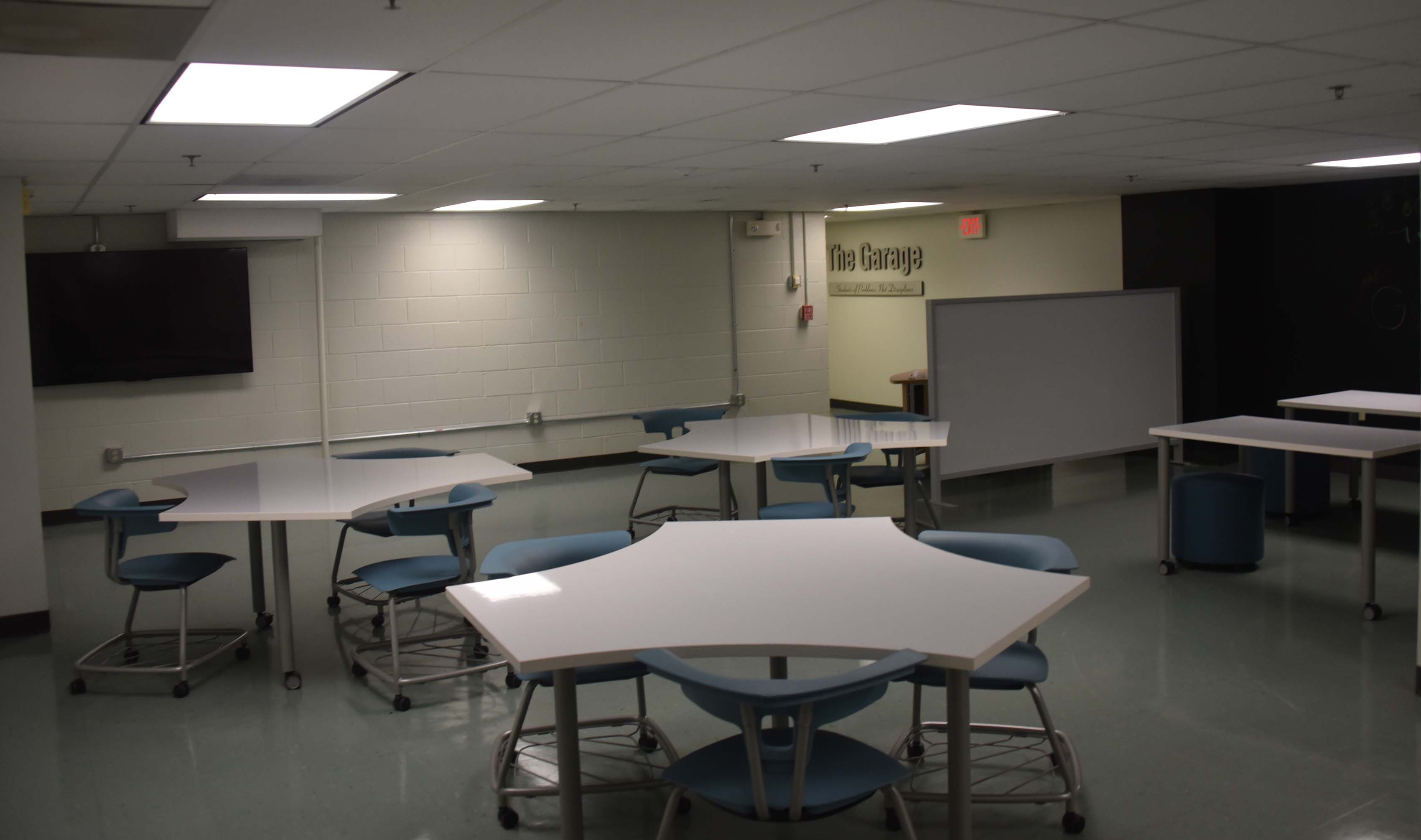 It is a fully integrated entrepreneurship and product ideation laboratory for DSU students and faculty, as well as for local community members engaged in innovative business development and business start-up.  Business members using the Garage will have an opportunity to engage in hands-on ideation and prototyping. It will provide aspiring and start-up entrepreneurs a centralized place to develop and explore creative self-employment opportunities.  
The Garage is equipped to bring new innovative ideas as well as product and service development from vision to prototypes, will offer programs around entrepreneurship, and will provide resources to grow and sustain new business ideas. It will be a space where teaching and learning will center around individual curiosity, and creativity and innovation will be nurtured.  It will provide an atmosphere for making, collaborating, learning, and sharing. 
The Garage will serve as the foundation for DSU's entrepreneurial ecosystem. Plans are underway for fall 2020 virtual events including "Coffee with Entrepreneurs" and "Lunch and Learn" sessions.  A physical launch of the Garage is planned for the spring of 2021 which will feature additional activities including: Entrepreneur in Residence, Innovation and Entrepreneurship Conference, business consulting, and new venture pitch and business plan competitions.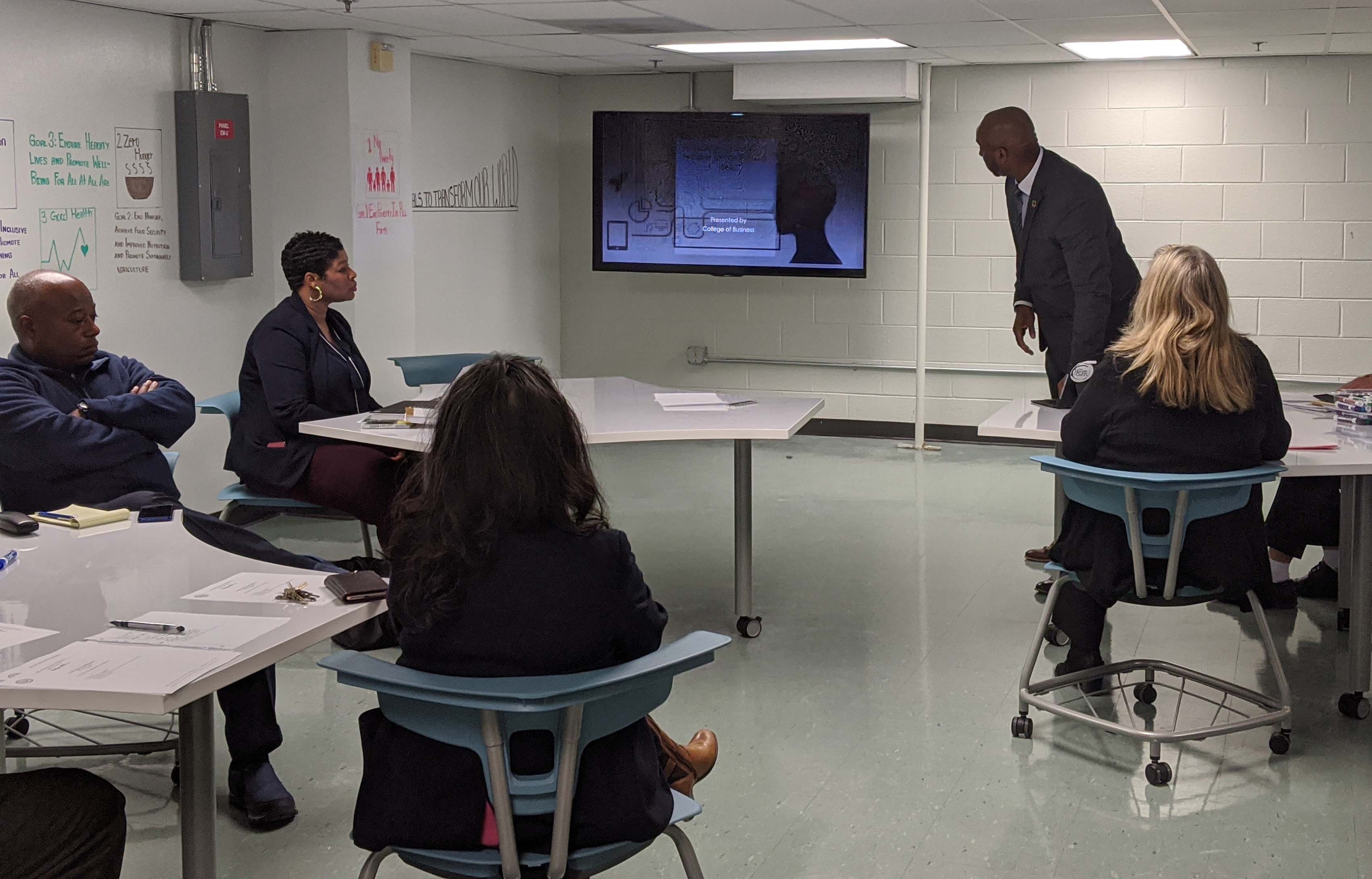 Lillie Crawford, Director of the Delaware Center for Enterprise Development, said that she envisions the Garage becoming a place of endless opportunities and serving as an entrepreneurial hub for DSU students, faculty, and community members to expand their skills and abilities by providing the tools and knowledge to foster teamwork, creativity and product design.  
"The world has changed so dramatically due to COVID-19; our path to economic recovery will be dependent on spaces like the Garage that can become a catalyst for ideation, growth and sustainable business development," said Ms. Crawford. "I am so grateful for the financial support of USDA/Rural Development for making this initiative possible."