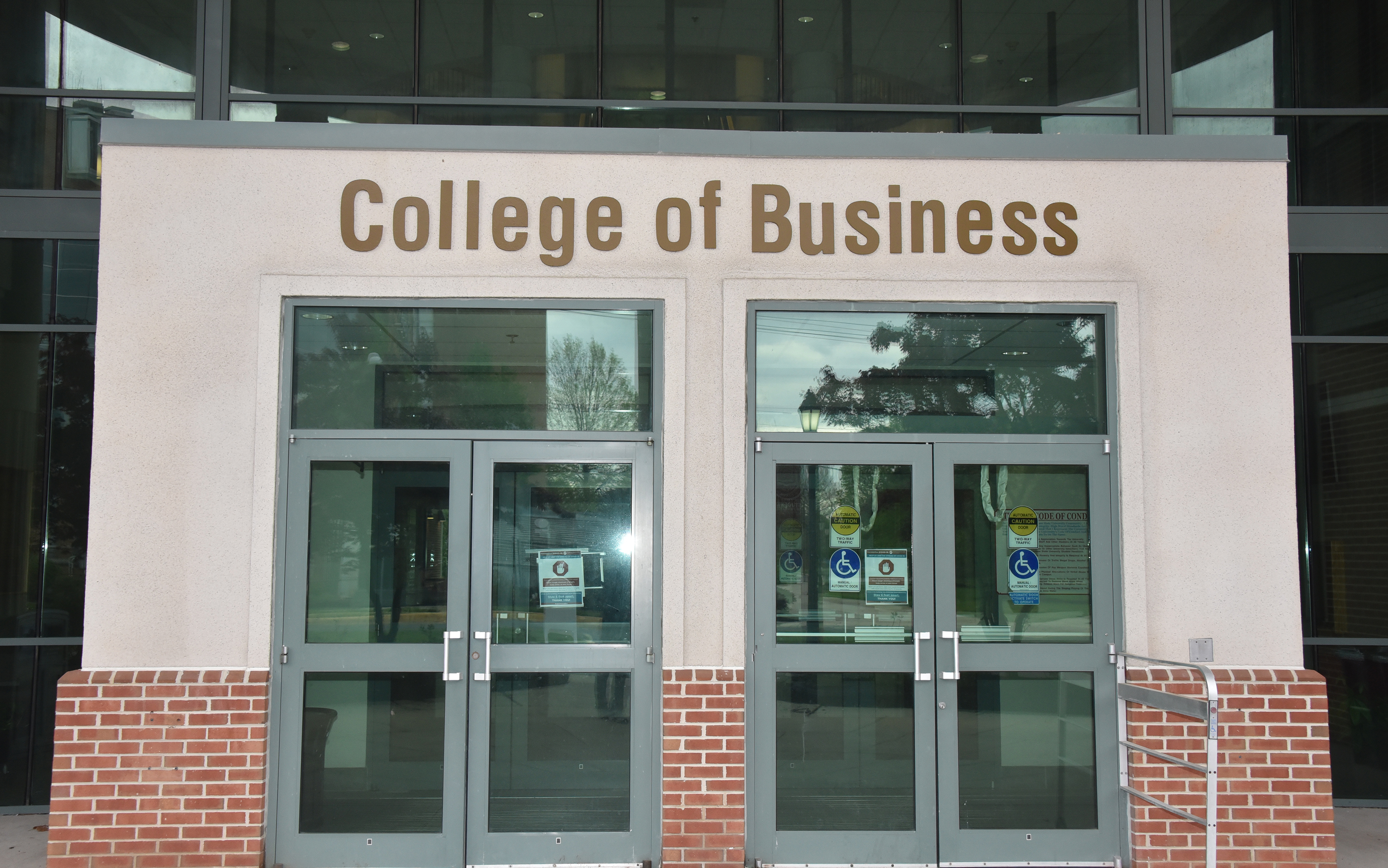 On Campus
University's COB co-hosts virtual small business forum
Tuesday, June 16, 2020
The University's College of Business and its Delaware Center for Enterprise Development recently helped facilitate a virtual forum to provide information to help small businesses in this time of COVID-19
The University joined with the City of Dover and the Central Delaware Branch of the NAACP to co-sponsor a "Small Business Virtual Town Hall" earlier this month.
The events featured the following presenters:
John L. Banks, Deputy Director of the Delaware District Office U.S. Small Business Administration shared information about SBA loan deferrals, Economic Injury Disaster Loans, and its Paycheck Protection Program.
Patricia A. Cannon, Director of Special Projects and Statewide Main Street Coordinator, discussed ideas on how to increase sales, the need to build trust to bring back customers, the state's COVID-19 Customer Protection Standards, "stackable" incentives for redevelopment within a downtown development district, and the Hospitality Emergency Loan Program.
Chaz Rzewnicki, president of the Dover Federal Credit Union, share information about that financial institution and provided some tips for employers as they resume their businesses.
Dr. Kim Warfield-Walker, a certified counselor, businesswoman and minister, focused the need to maintain a healthy workplace, and how it could be necessary to address the mental health issues of employees.