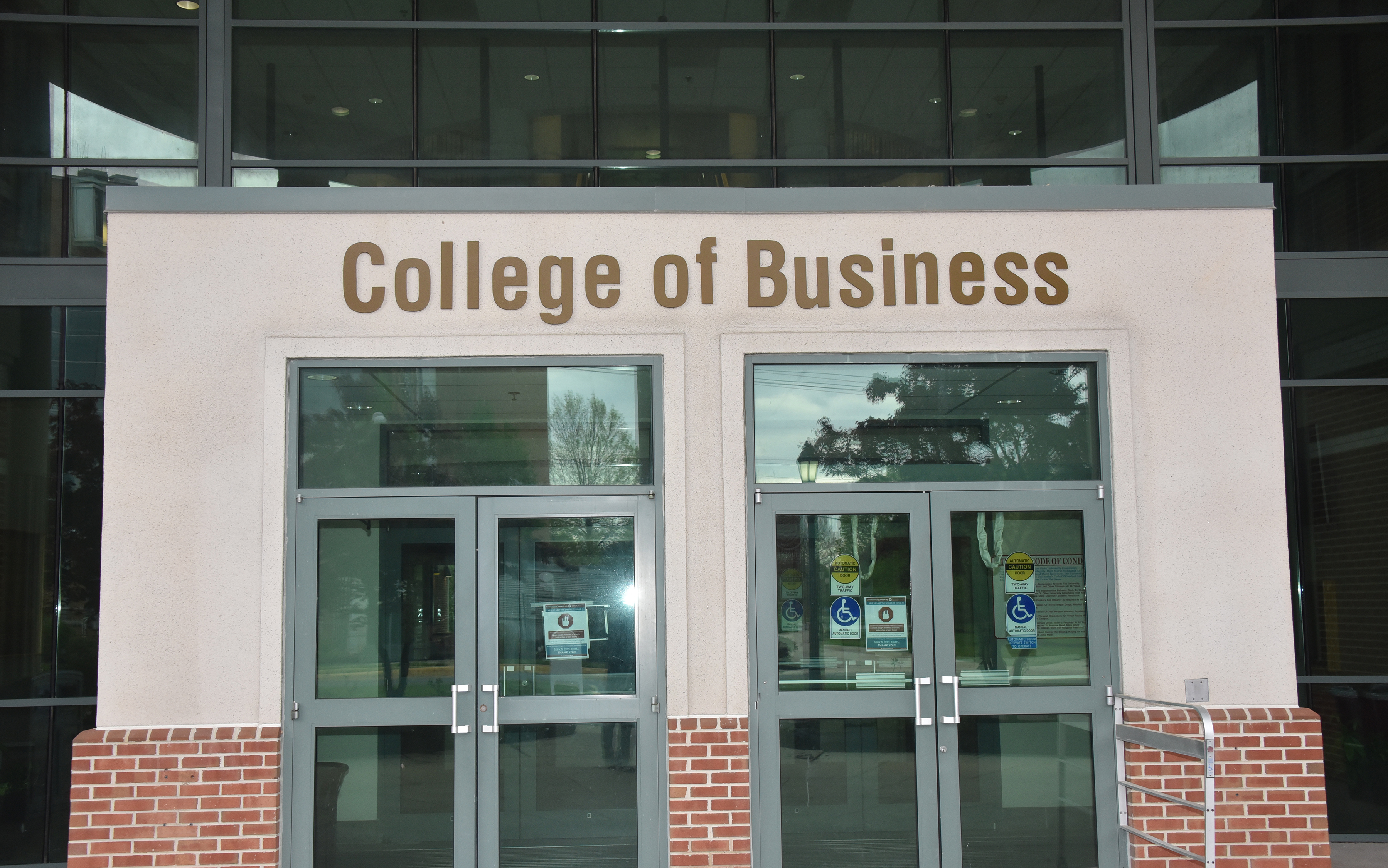 On Campus
University HR Mgmt. Program certified by SHRM
Monday, May 4, 2020
The University's College of Business and its Management concentration of Human Resource Management has achieved certification from the Society for Human Resource Management (SHRM).
The certification affirms that the University's Human Resources Management program fully align with the SHRM Human Resources Curriculum Guidelines. The certification also makes it possible for University students pursuing a Management undergraduate degree in the Human Resource Management concentration to apply in their senior to take the SHRM Certified Professional exam.
Students who pass the exam will have SHRM Certified Profession credentials that will make them highly competitive in the global job market.
"There will be the opportunity for undergraduate students to sit for the SHRM certification exam and not have to wait until after they have graduated to take it," said Dr. Terry Yancey-Bragg, Professor of Practice-Human Resource Management, who is credited with being the driving force behind the program's certification. "They will have to opportunity to network with HR professionals at the local and national levels, and we will be mentoring them through that process."
The College of Business is accredited by the Association to Advance Collegiate Schools of Business International (AACSB). That international accrediting body supports the work of the SHRM in bringing a similar level of commonality to HR degree programs that is required of AACSB-accredited schools of business.
The University's Human Resources Program is now among over 400 programs in approximately 375 educational institutions that have been acknowledged by SHRM as being in alignment with its suggested guides and templates.
The HR Curriculum Guidebook and Templates were developed by SHRM to define the minimum HR content areas that should be studied by HR students at the undergraduate and graduate levels. The guidelines – created in 2006 and revalidated in 2010, 2013, and 2017 – are part of SHRM's Academic Initiative to define HR education standards taught in university business schools and help universities develop degree programs that follow these standards.