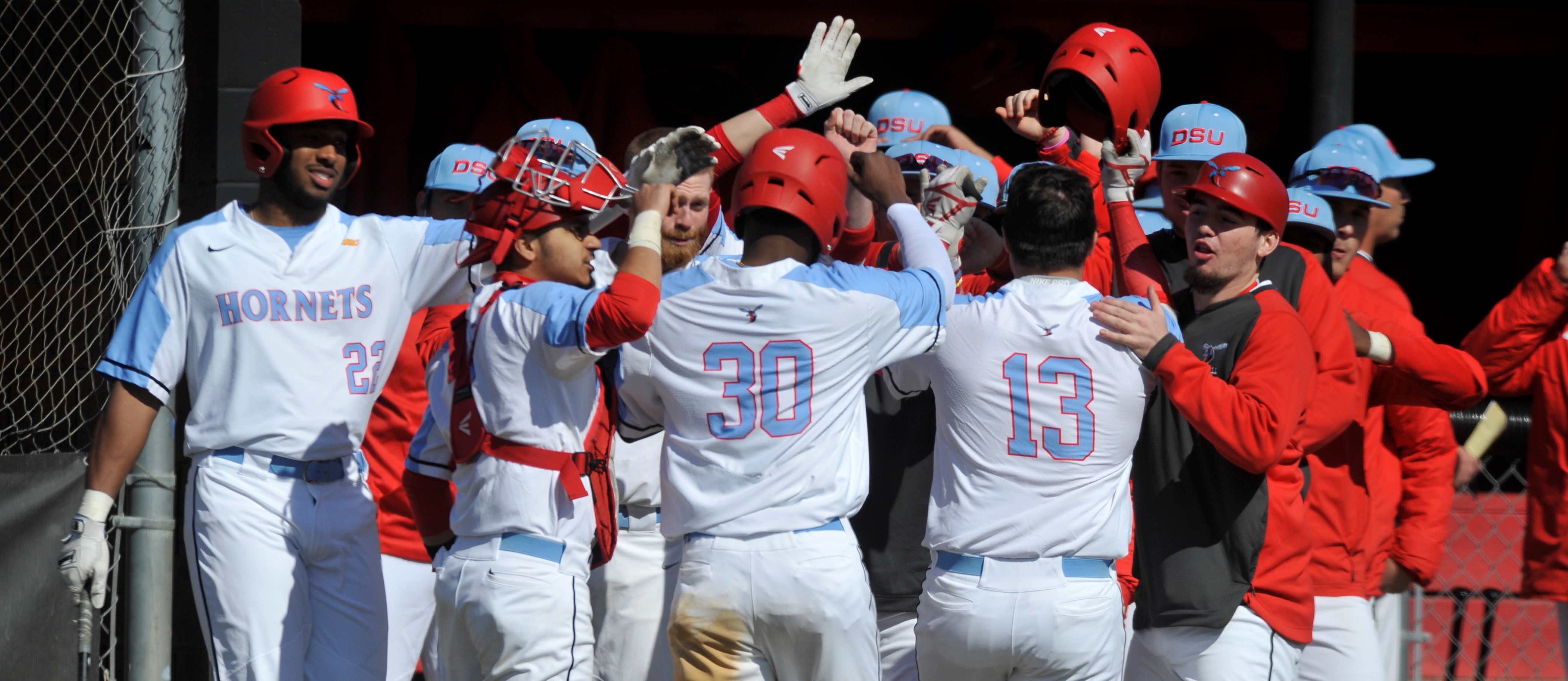 On Campus
Spring sr. student-athletes offered extra year
Thursday, April 16, 2020
In support of the NCAA eligibility waiver for 2020 senior student-athletes whose seasons were cut short by the coronavirus pandemic, Delaware State head coaches are in contact with their athletes who have interest in returning to complete their athletics careers as graduate students or expanded undergraduate degrees. 
This NCAA waiver provides permissive legislation for institutions to self-fund senior student-athletes' 2020 scholarship awards at the same or reduced levels in 2021. 
Delaware State sponsors two men's and five women's spring sport programs – men's baseball, women's softball, women's golf, women's lacrosse, women's tennis, as well as men and women's outdoor track and field – six of which operate on Division I partial-aid scholarship models.  The University's spring sport rosters included 36 senior student-athletes in 2020, and Hornet head coaches are working with senior student-athletes to present opportunities to return within their 2021 scholarship budgets. 
"This is thoughtful legislation because it allows institutions to tailor their approach to each student-athlete, program and budget," shared University Director of Athletics, Dr. D. Scott Gines.  "The very best thing a student-athlete can invest in is their career and their future.  The same is true of Delaware State University, and we are simply shaping that pursuit within the goals of each student-athlete, program and budget."