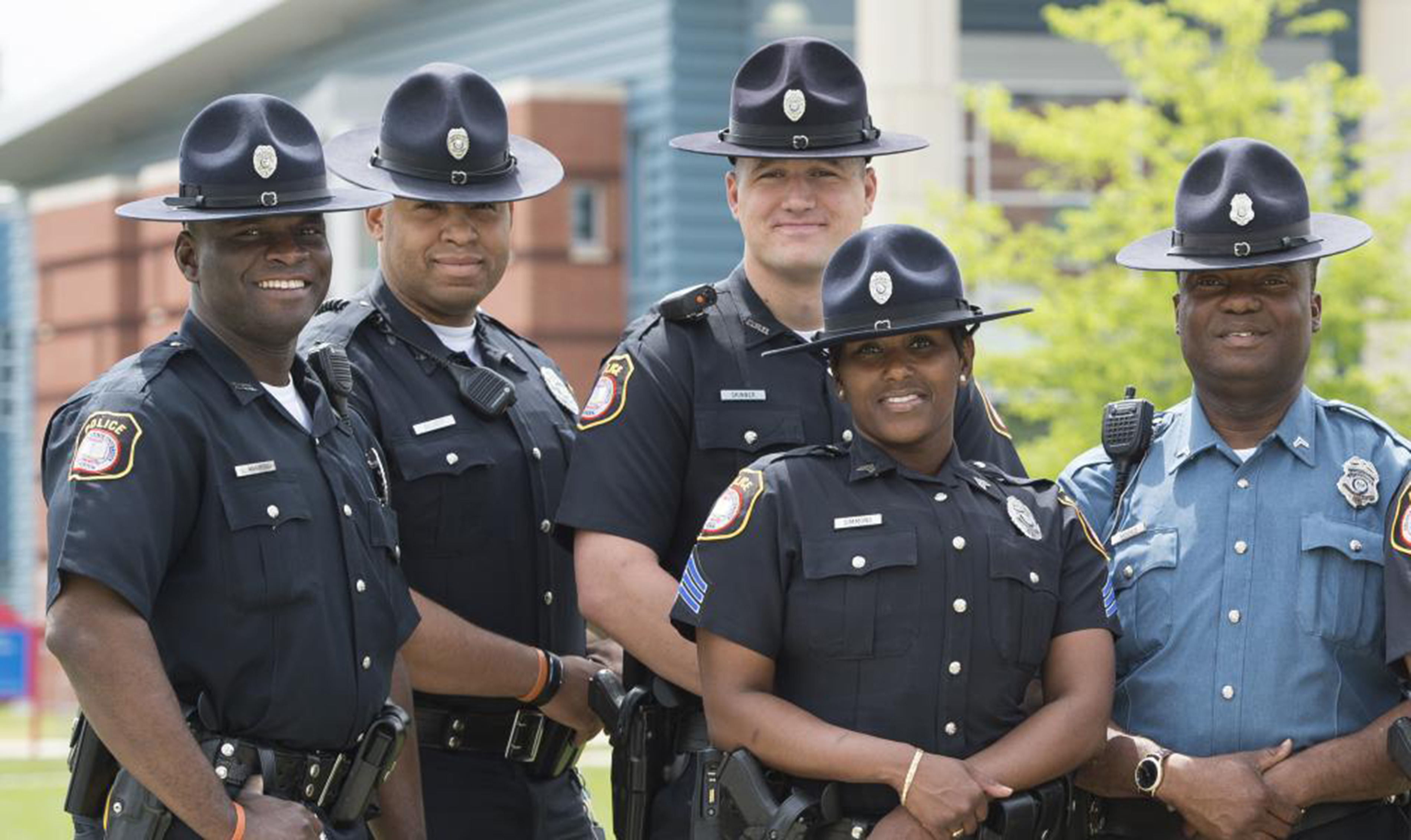 On Campus
University recognized by Safe Campus organization
Tuesday, January 21, 2020
A campus safety organization has ranked Delaware State University among the top 25 higher education institutions for developing initiatives to keep their campuses safe.
Safe Campus – which hosts one of the premier trainings for Colleges and Universities throughout the country – has ranked Delaware State University as #14 among the Top 25 higher education police/public safety departments for having increased the safety and security of their campus communities.
As part of the organization's upcoming National Campus Safety Summit in February, colleges and universities submitted initiatives that have been innovative in keeping their campuses safe. University Police Chief Harry Downes Jr. submitted his department's "SCOPE" philosophy, which works in conjunction with Student Affairs and Athletics. 
"Our initiative displayed how our partnerships created a Life Center for victims of sexual assault and other major crimes, a follow-up program to address student infractions, safe event planning, a Cadet Program funded by Athletics, and overall services that all contribute to the safety and retention of students at Delaware State University," Chief Downes said.
The Top 25 Safe Campus universities and colleges will be recognized at Safe Campus' Feb 26-27 summit in Las Vegas.
"I'm very proud that everyone in the University Police Department understands the importance of providing a safe environment through leadership, partnerships, innovation and commitment," Chief Downes said. "We take our mission seriously as we strive to be one of the most progressive University Police Departments in the country in an effort to keep our campus community safe!"