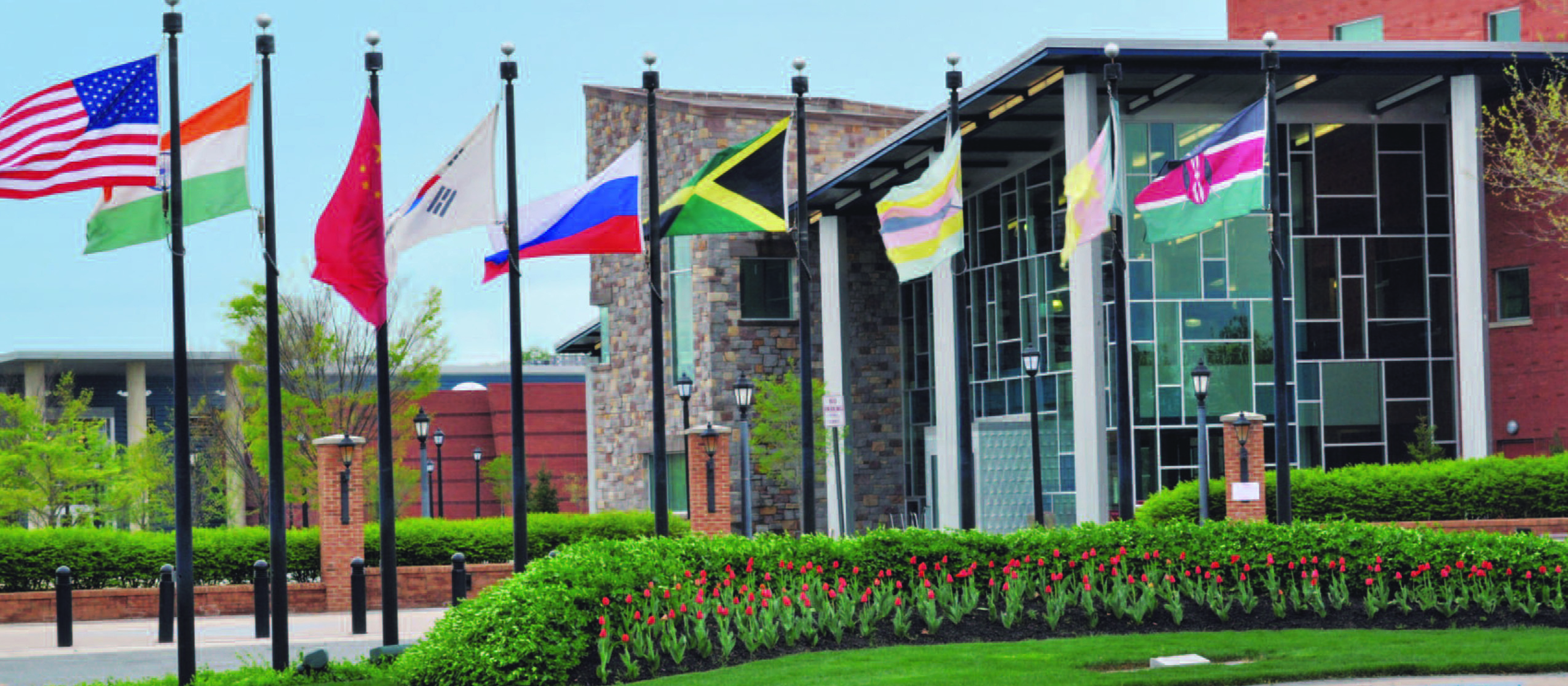 On Campus
University mourns the passing of longtime U.S. Rep. John Conyers
Tuesday, October 29, 2019
The Delaware State University community joins the nation in mourning the passing of John Conyers Jr., the longest-serving African-American Congressman in the history of the U.S. House of Representatives, who passed away at his home in Detroit on Oct. 27 at age 90.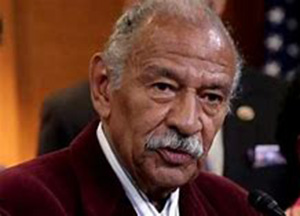 First elected in 1964 to represent Detroit's 13th Congressional District, Conyers served 26 terms in the U.S. House (1965-2017), spanning 10 U.S. chief executives from President Lyndon B. Johnson to President Donald Trump.
In 1971, Conyers was a co-founding member of the Congressional Black Caucus. He served as the ranking member of the House Judiciary Committee from 1995 to 2017 and was its chair from 2007 to 2011. Conyers also served as the chair of the House Oversight Committee from 1989 to 1995.
He demonstrated great tenacity in his efforts to establish a federal holiday to honor the Rev. Dr. Martin Luther King Jr., first proposing it four days after the April 4, 1968 assassination of the civil rights leader. Unrelenting in that effort along with others, Dr. King's birthday became a federal reality 15 years later when President Ronald Reagan signed it into law in 1983.