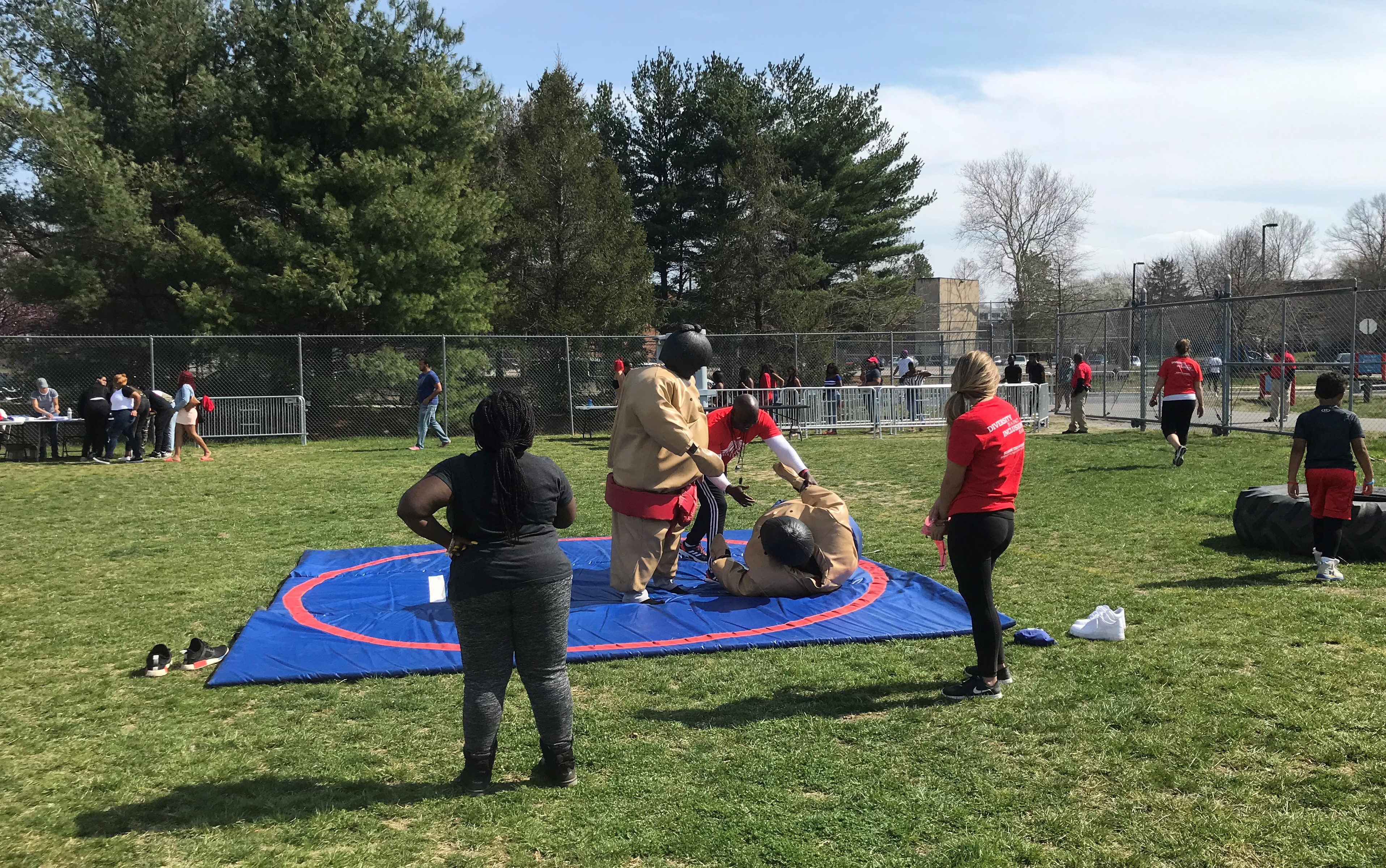 On Campus, Wellness & Recreation
Spring Fling Carnival – Photos
Tuesday, April 30, 2019
The University's Diversity and Inclusion Committee recently partnered with the Office of Student Leadership and Activities to put on a Spring Fling Carnival on campus.
For images of the carnival, click on the below photo slideshow link.
https://www.flickr.com/photos/48216028@N03/sets/72157708196153995/show
Held on the practice football field on April 7, the event featured carnival games from around the world, as well as music and food.