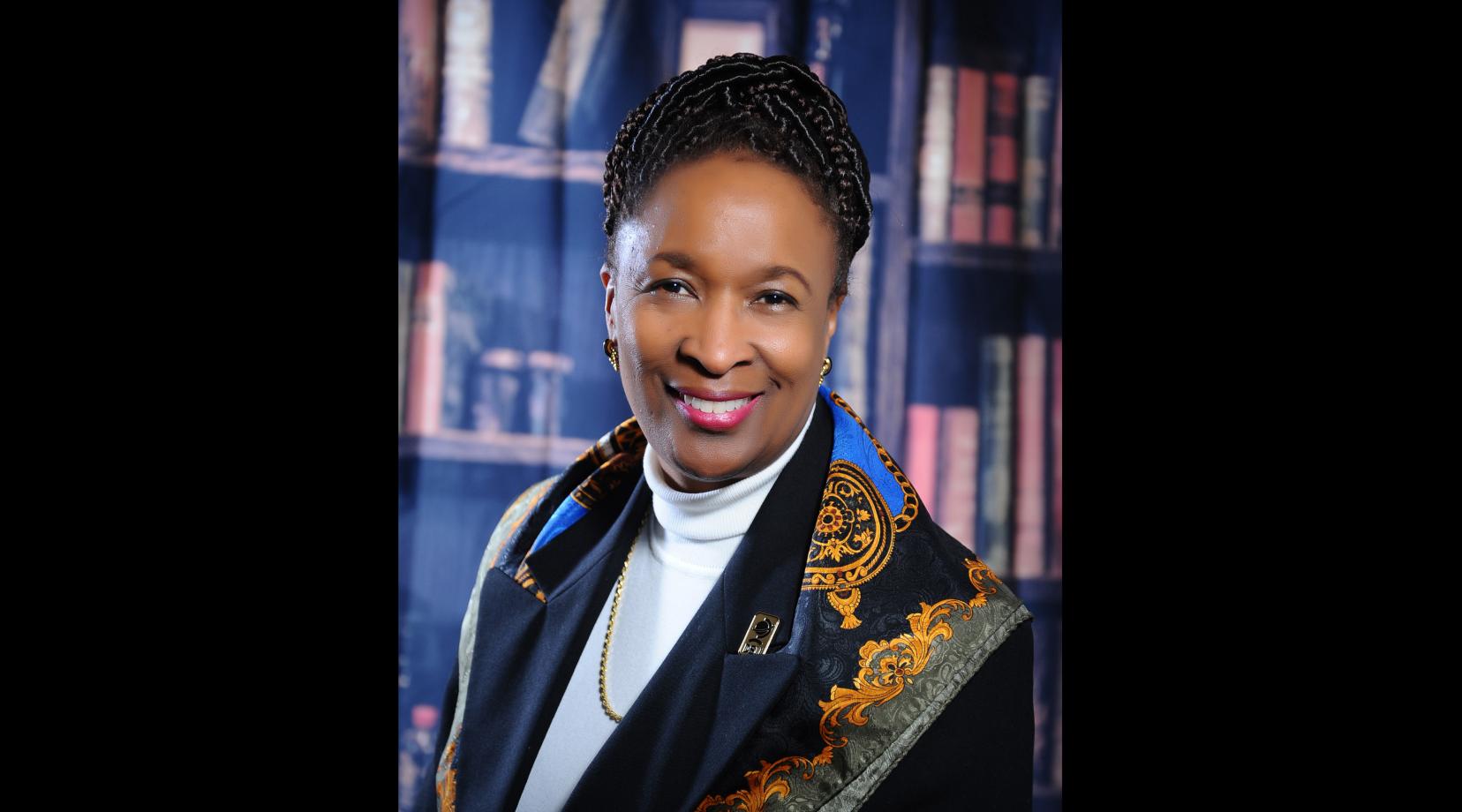 On Campus, Health and Behavioral Sciences
Dr. Horton Named to American Conf. of Academic Deans Board
Monday, January 28, 2019
The American Conference of Academic Deans (ACAD) has unanimously elected Dr. Marshá Horton, dean of the College of Health and Behavioral Sciences, as a new member of its Board of Directors.
The ACAD elected Dr. Horton during its 75th annual meeting held Jan. 23-26 in Atlanta, Ga. The organization provides academic leaders with networking and professional development opportunities to support them in their work as educational leaders.
"I am excited to serve on the Board of an organization with such a vibrant and necessary mission," Dr. Horton said. "It also gives me another opportunity to tangibly illustrate the DSU motto: 'Enter to Learn, Go Forth to Serve.'"
Dr. Horton began her tenure at Delaware State University in 2013 as the interim dean of the then-College of Health and Public Policy. She became the permanent dean of that College in 2014 (the University's 2018 academic restructuring resulted in its name change to the College of Health and Behavioral Sciences). The departments of Nursing, Psychology, Public & Allied Health and Social Work come under her college dean leadership.