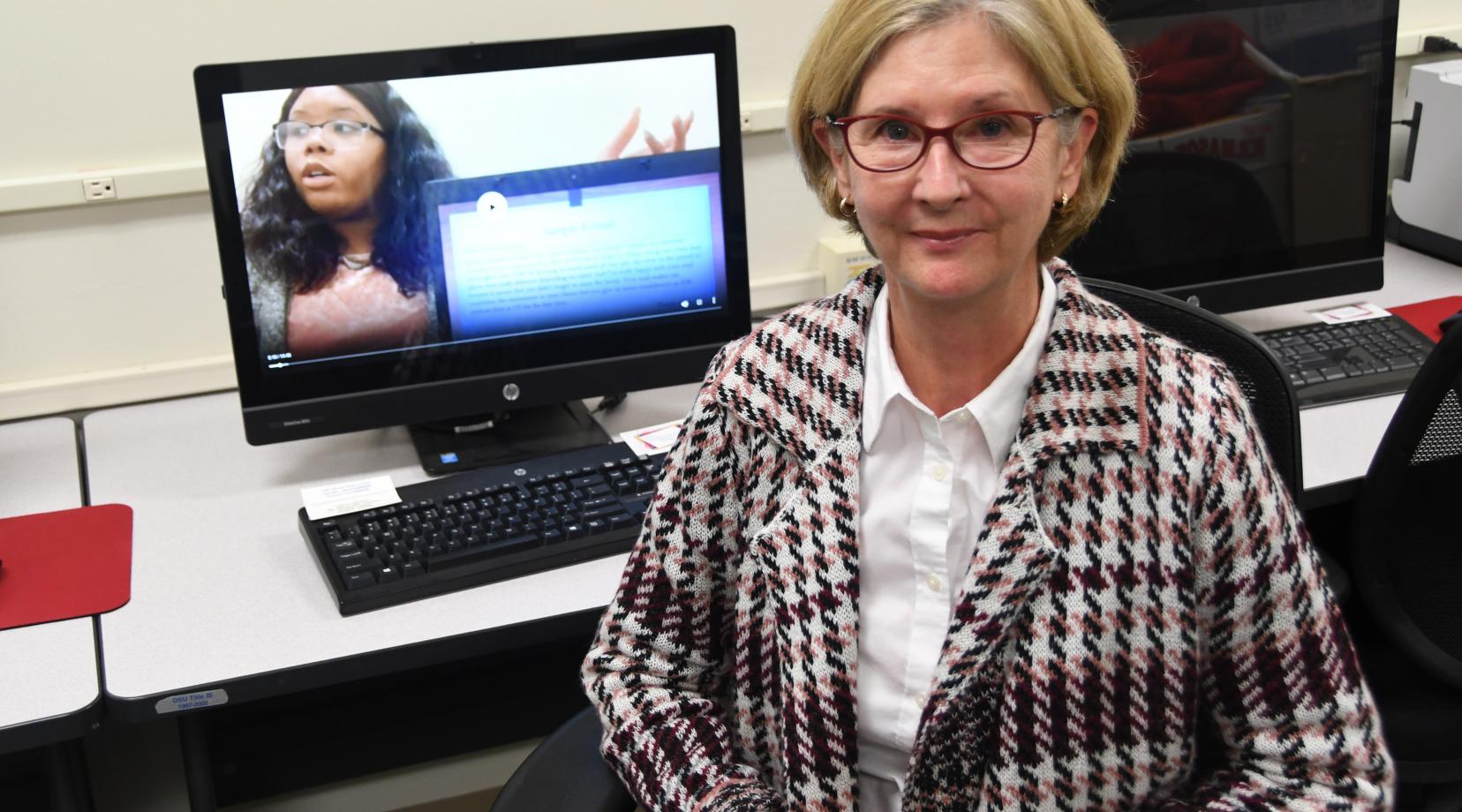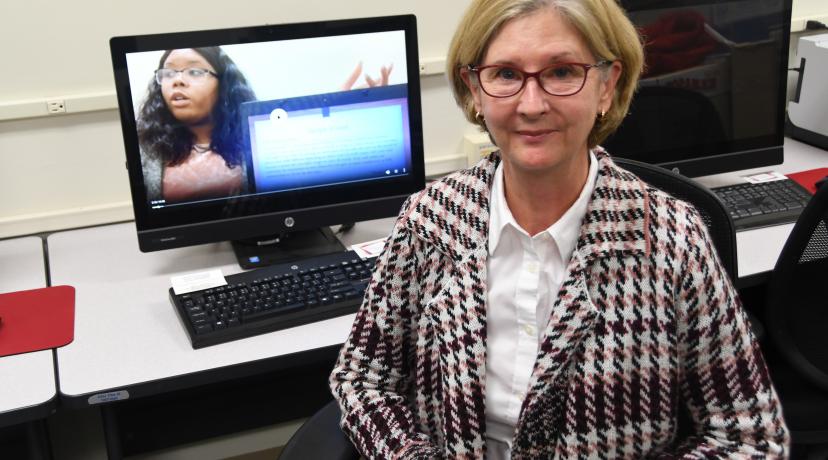 On Campus, Humanities, Education, and Social Sciences
University linguistics adjunct tapped by US State Dept.
Wednesday, December 12, 2018
The U.S. State Department has tapped Dr. Donna Bain Butler, a Delaware State University linguistic and education adjunct professor, to travel to Nepal and teach prosecutors there some of the finer points of English.
From Jan. 14 to Feb. 1, Dr. Butler will teach the Nepal prosecutors and government officials specialized English usage to better communicate with legal professionals in the United States.
She said she will conduct workshops that will have applications in email communications, written proposals, and the movement of cases through the legal system. Her instruction will help them to describe to their American legal counterparts the differences between their legal system and that of the United States.
Through her workshops, she said, "they will gain confidence and competence in doing specific tasks through writing and speaking in English."
The University adjunct said she will teach about 25-30 workshops during the two-week period in the country's Attorney General Office in Kathmandu, the capital of Nepal.
A University adjunct professor since 2016, Dr. Butler teaches in the Master of Arts in Teaching English to Speakers of Other Languages Program, and also teaches in the Education Department. During her time at the University, she has designed three online courses in the areas of linguistics and education.
A native of Montreal, Quebec, Canada, Dr. Butler is a 22-year U.S. citizen. She resides in Rehoboth Beach, Del.