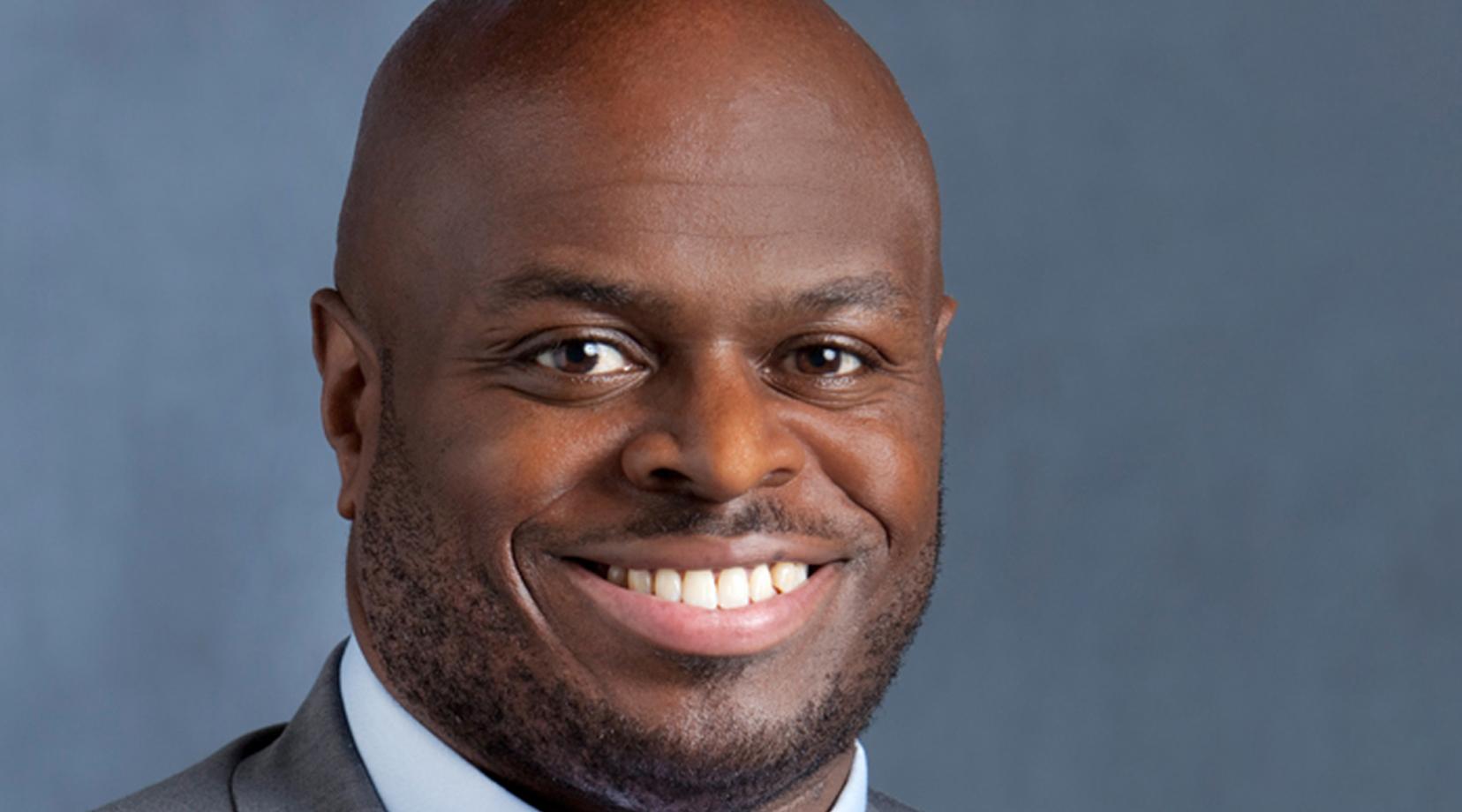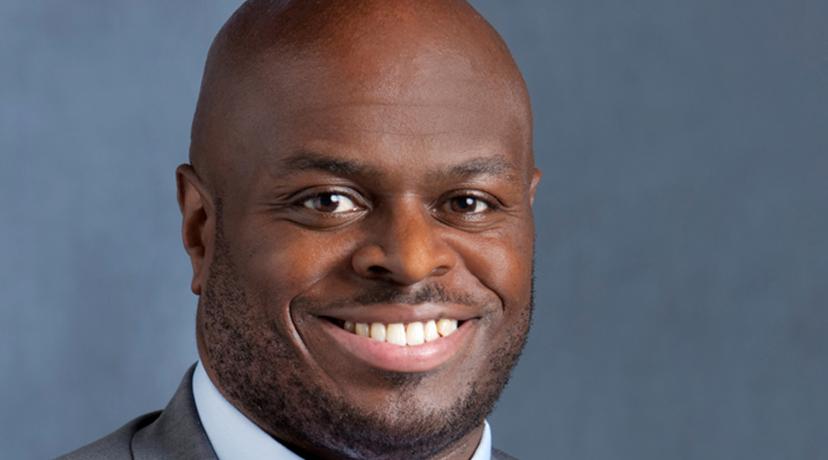 On Campus
Provost Tony Allen named to lead Econ. Dev. Working Group
Friday, October 5, 2018
Provost and Executive Vice President Tony Allen has been named by the Greater Kent Committee to chair one of two new working groups to address issues related to economic development in Central Delaware.
Dr. Allen will chair the Education and Skills Development Group. He will lead a group that includes Dr. Daniel Shelton, Superintendent of the Capital School District; Dr. Clint Robertson, Assistant Dean of the College of Business, Wilmington University; Cornelia Johnson, Terry Campus Director, Delaware Technical and Community College; Dr. Robert Clark, President of Wesley College; Jeremy McEntire, Assistant Dean of Adult Education, Polytech High School; Stephanie Preece, Central Delaware Chamber of Commerce; Michelle Taylor, CEO, United Way; Fatima Edwards, Delaware State University student; Kevin Fitzgerald, superintendent, Caesar Rodney School District; and Mark Dunkle, attorney, Parkowski, Guerke and Swayze PA.
"This Education and Skills Development Group represents an important concentration of the area's intellectual capital from many different institutions working together toward a common goal,' Dr. Allen said. "We will be applying our shared expertise to create an atmosphere of innovation, opportunity and equity for everyone who wants to make a life and a career in Kent County."
The Quality of Life Group – the other newly created 11-member entity – will be chaired by Scott Becker, owner of coastal car wash.
Gerard Esposito, chairman of the Greater Kent Committee (GKC), announced the formation of the two working groups on Oct. 5. The formation of the working groups is a direct recommendation of the Economic Analysis Study of central Delaware performed by Rockport Analytics. The two working groups represent the two areas that the study identified that needed to be addressed before business attraction could take place.
"The Greater Kent Committee is committed to assisting with Economic Development in Central Delaware Region. The newly formed groups will allow us to position the area for future growth," said Gerard Esposito, chairman of the Greater Kent Committee.
The Greater Kent Committee is a non-profit organization to help support and expand business interests throughout Central Delaware. The GKC is supported by a dynamic team of business leaders from all over Kent County, whose mission is to create a business environment supportive of the entrepreneurial spirit – benefitting businesses and residents alike.