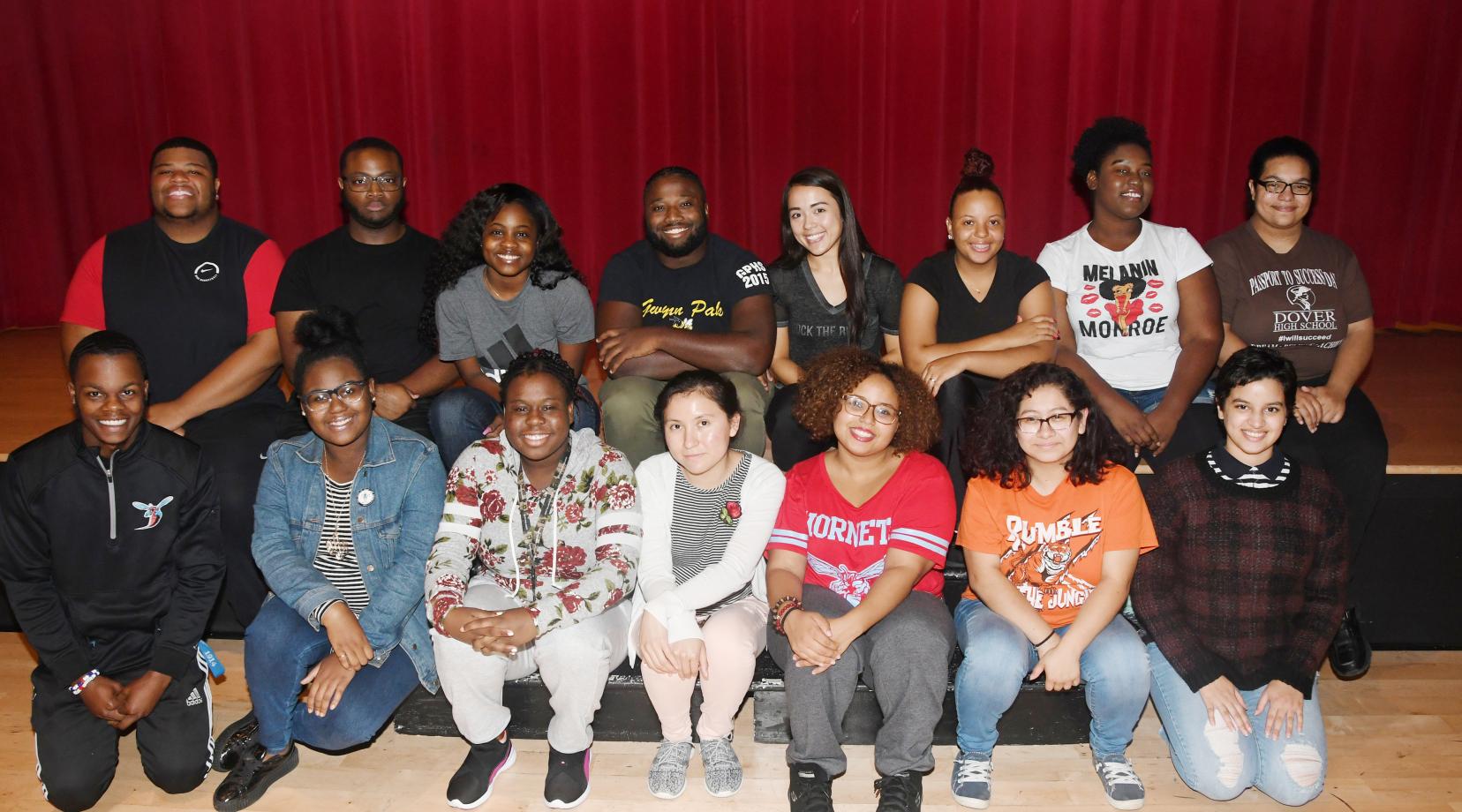 On Campus, Humanities, Education, and Social Sciences
Beauty and the Beast at DSU
Tuesday, October 30, 2018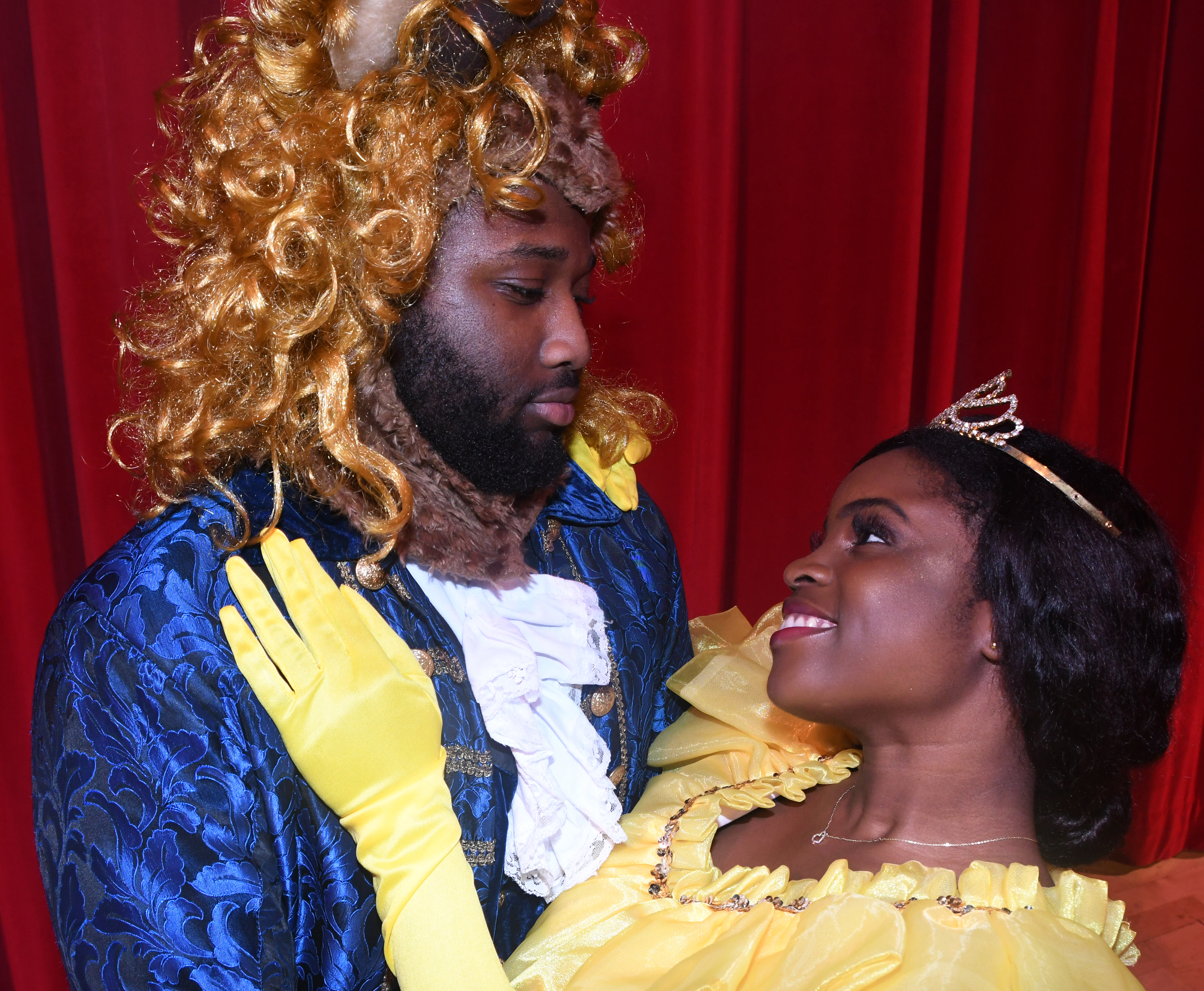 Delaware State University will present the student production of "The Beauty & The Beast" during three performances on Nov. 1-2 in the Education and Humanities Theatre.
The Broadway musical and recent film will come to life with a performance at 7:30 p.m. Thursday, Nov. 1, a matinee show at 1 p.m. Friday, Nov. 2 followed by a 7:30 p.m. final performance on that same evening. Tickets are $10 for the general public, $5 for youths 12 and under, and free for DSU students with a valid ID.
"The Beauty & The Beast" is based on the book by Linda Woolverton, with music by Alan Menken and lyrics by Howard Ashmen & Tim Rice. Music Theatre International describes this classic love story: "Belle and the Beast, who is really a young prince trapped under the spell of an enchantress. If the Beast can learn to love and be loved, the curse will end, and he will be transformed into his former self. But time is running out. If the Beast does not learn his lesson soon, he and his household will be doomed for all eternity."
The Delaware State University production features: Belle – Ashlyn Moore, The Beast – Devin Davis, Maurice – Ebube Maduguwa/Dymere Roper, Gaston – Travis Williams, Lefou – Jourdan Davis-Dewitt, Cogsworth – Darren Moore, Jr. , Lumiere – Anthony McIver, Babette – Brynn Dao (also understudy for Belle), Mrs. Potts – Shae' Ross, Chip/Enchantress – RogJenea Fisher, Madame De La Grande Bouche – Mozelle Matthews (also understudy for Mrs. Potts), Narrator/Bookseller – Morgan Wright-Jones, Silly Girls – Chole' Humphrey, Jayla Lassiter, Tiana Smith, Aristocratic Lady – Chioma Uroegloulam, Hat Seller/female villager – Nicole Miletti, Madame' D'Arque – Emily Clark, Villagers & Dancers: Napkins, Flatware, Dust Pail, Egg Timer: Estefany Bonilla, Morgan Wright- Jones, Valentina Hernandez, Maljhai Northern, Chole' Humphrey, RogJenea Fisher, Niraha Traylor (understudy for Madame De La Grande Bouche), Nicolas Poole and Dymere Roper.
"The Beauty and the Beast" is under the direction of Dr. Shirlyn Henry Brown and Ms. Jessica A'driel Crawford, with Dr. David Tolley as musical consultant. For ticket information please email: sbrown [at] desu.edu or call (302) 857-6573.