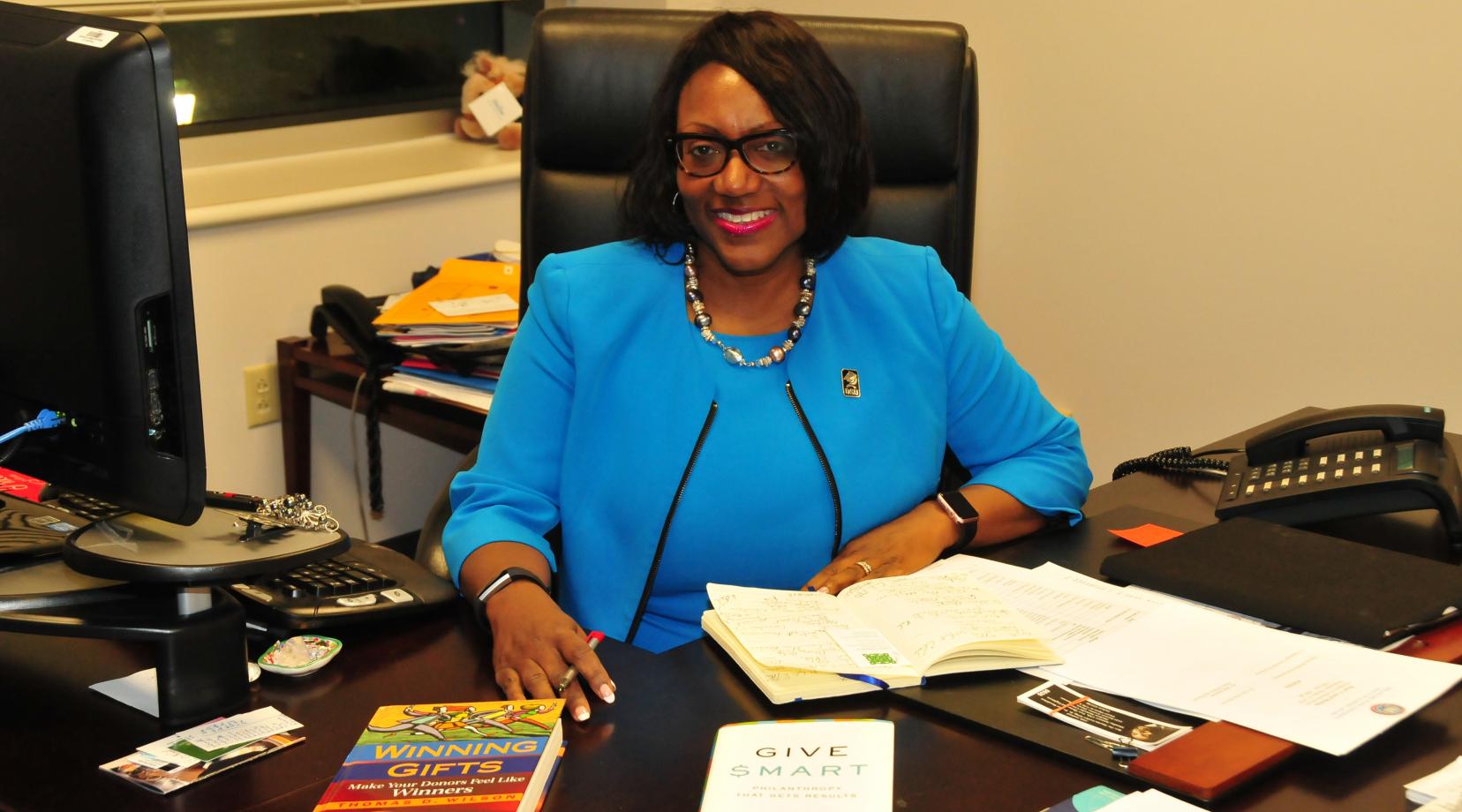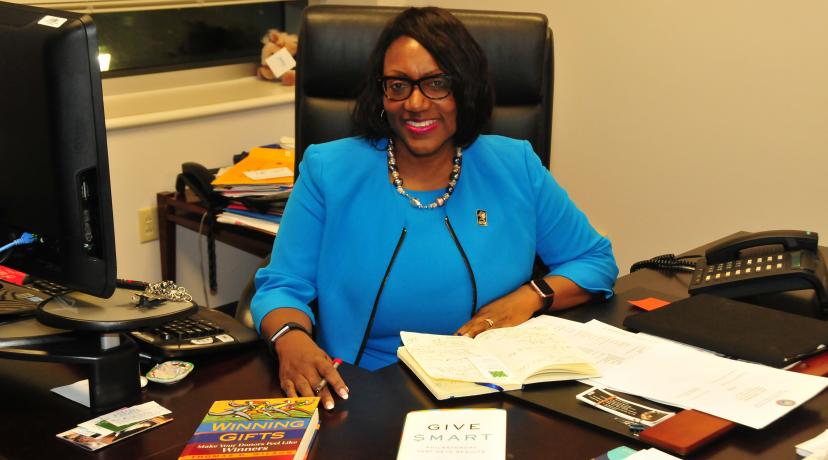 On Campus
Vita Pickrum Named to CASE Board
Tuesday, August 7, 2018
The Council for Advancement and Support of Education (CASE) elected Dr. Vita Pickrum, Delaware State University's vice president of Institutional Advancement, as one of 10 new members of its Board of Trustees.
The 30-member board sets CASE policies, approves the annual budget and ensures sound management of the organization.  The results were announced during the annual membership meeting at the 2018 CASE Summit for Leaders in Advancement in New York City. 
Dr. Pickrum – who has been a part of DSU Institutional Advancement since 2008 – also is the president of the Delaware State University Foundation.  She currently serves on the CASE Commission on Philanthropy and the National Steering Committee for Institutionally Related Foundations.  Earlier this year, she was presented with the Professional of the Year Award by CASE District II.
About CASE
CASE believes in advancing education to transform lives and society. As a global nonprofit membership association of educational institutions, CASE helps develop the communities of professional practice that build institutional resilience and success in challenging times.  CASE has offices in Washington, D.C. London, Singapore and Mexico City.  Member institutions include nearly 3,700 colleges and universities, primary and secondary independent and international schools, and non-profit organizations in 77 countries.  CASE serves more than 88,000 practitioners.