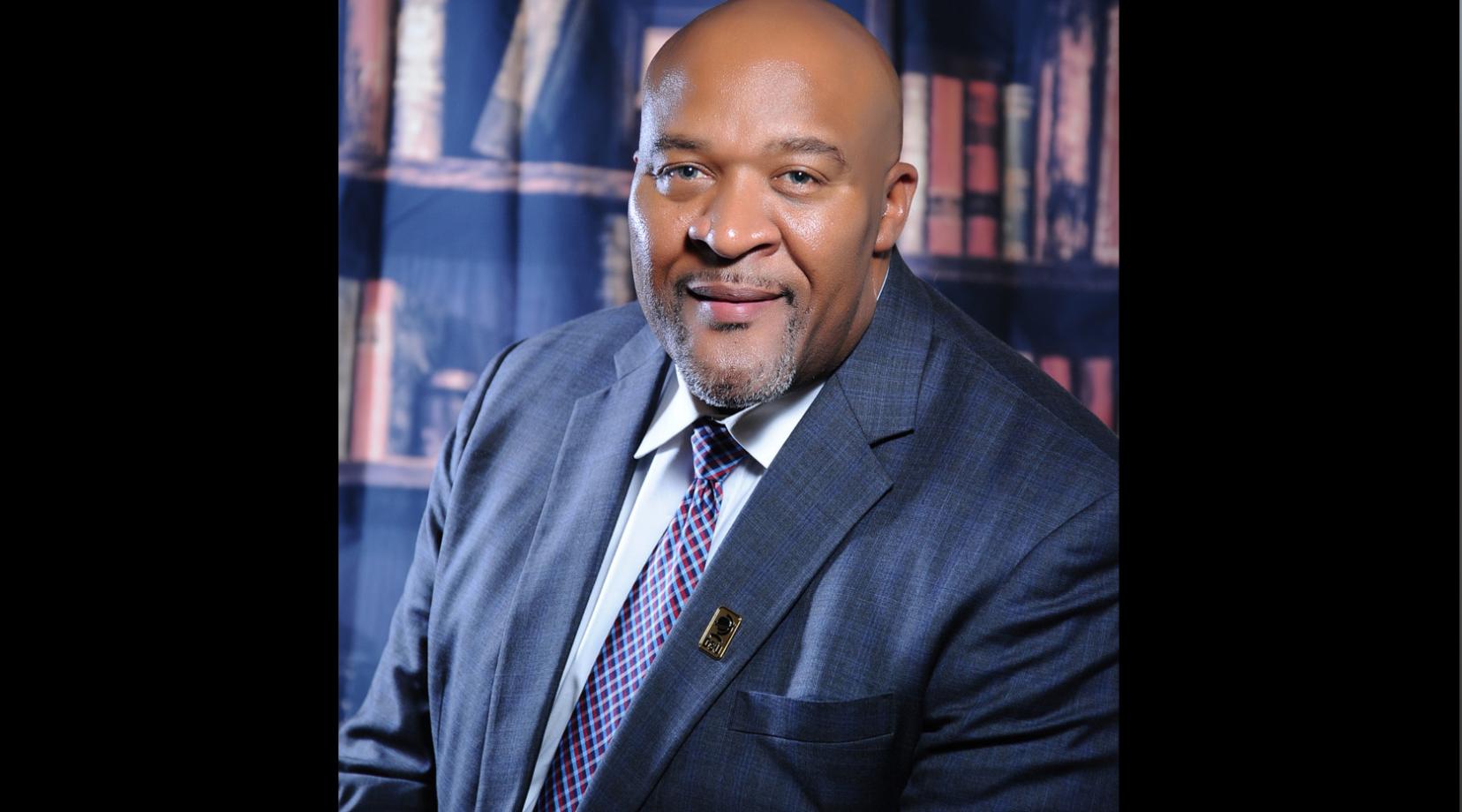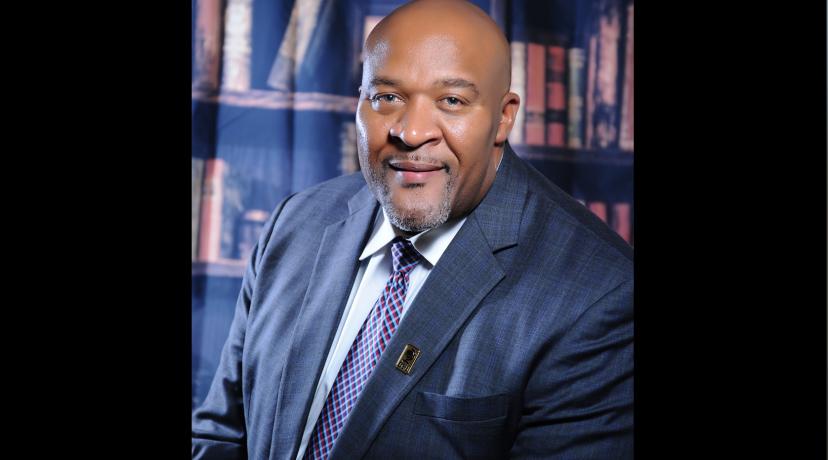 On Campus
DSU Names Rod Milstead New Hornet Head Football Coach
Tuesday, January 30, 2018
Delaware State University is bringing an athletic standout with the hiring of Rod Milstead as the new head football coach. Coach Milstead graduated from then-Delaware State College in 1992, with a degree in Sociology and Criminal Justice and performed as a highly instrumental offensive lineman and team captain, as the Hornets won the MEAC Championship in three of his four years on the field. The University inducted Milstead into the DSU Athletic Hall of Fame in 2003.
After graduation, Milstead spent eight years in the NFL, beginning as a fifth-round draft pick by the Dallas Cowboys. In 1994, he won a Super Bowl as a member of the San Francisco 49ers. He later served as an Offensive Line Coach at both North Carolina Central University and DSU, and most recently as head coach at La Plata High School in Maryland.
Interim DSU Athletics Director Mary Hill said Coach Milstead understands the Hornet athletics culture as only an alum could. "Equally critical, he understands exactly how driven our players, our campus, and our alumni are to field a competitive, winning team," she added.
Coach Milstead credits his own career as a Del State student-athlete with setting the foundation for his approach, "This is very personal for me," the new head coach said. "Rejuvenating the football program and making winners of our student-athletes in the classroom, in the community, as well as on the field, is my top priority."
"Football sits in a special place in the heart of the Delaware State University community," said interim DSU President Wilma Mishoe. "A big part of our family comes together on game day – in the stands and in spirit across the country – to cheer for the team and to represent Hornet Pride."
She emphasized, however, that while DSU students, fans, and alumni prize winning highly, "We are always careful to remember that 'student' comes first in the phrase 'student-athlete.' I am particularly pleased to know that Coach Milstead is wholly committed to that principle."
###