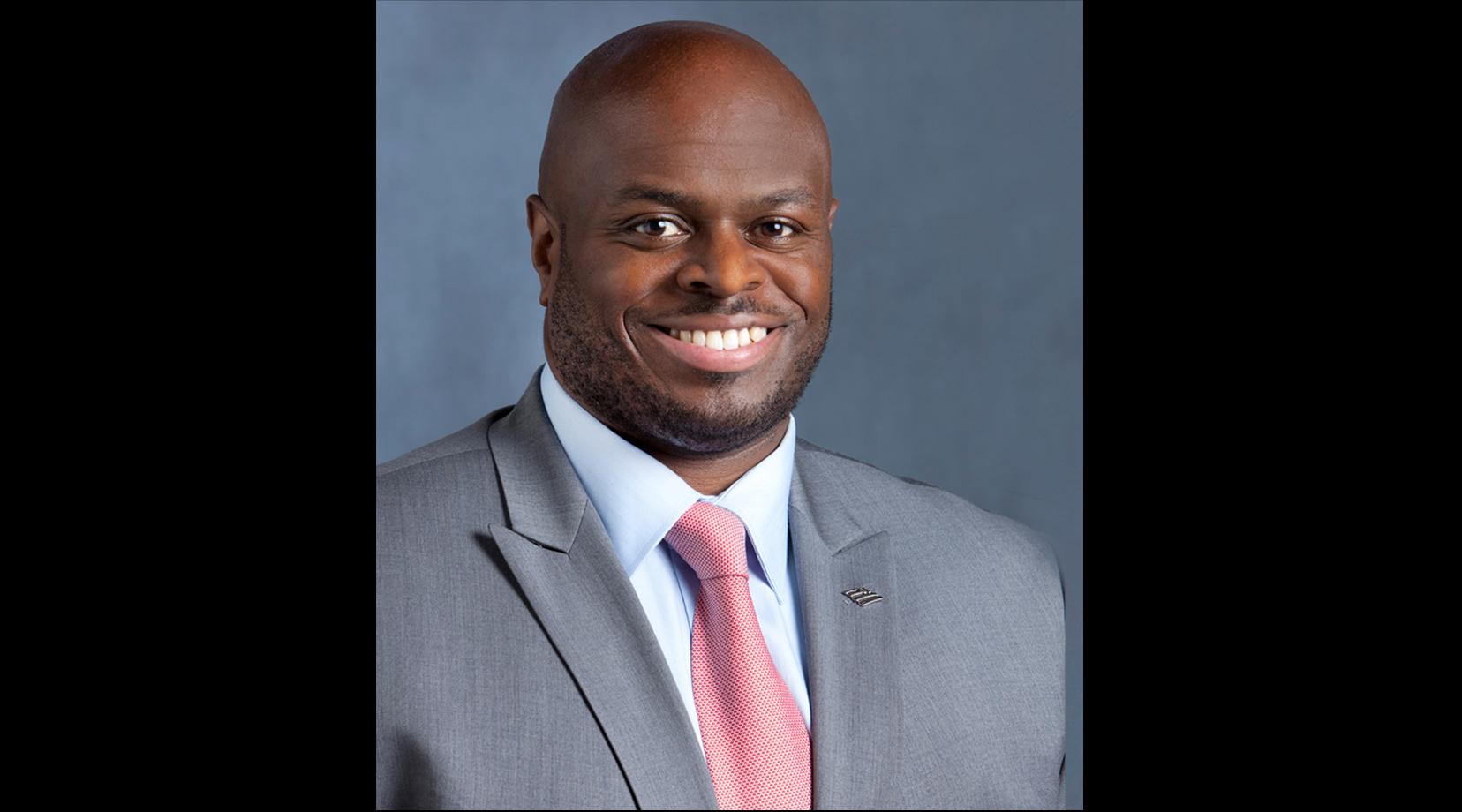 On Campus
Dr. Tony Allen to speak at Sussex MLK event
Tuesday, January 9, 2018
Dr. Tony Allen, DSU provost and executive vice president of Academic Affairs will be the keynote speaker at the opening day of the 26th annual Commemorative Weekend Celebration (Jan. 13-15) in honor of late civil rights leader Dr. Martin Luther King Jr.
He will give his address at the celebration's annual banquet on Saturday afternoon, Jan. 13 at the Sussex CHEER Center, 20520 Sand Hill Road, Georgetown.
Organized by the Dr. Martin Luther King Jr. Celebration Organization, Sussex County Inc., the 2018 theme is Speak Up! Let Us Not Be Silent About Things That Matter. Against that thematic backdrop, Dr. Allen will give an address entitled "The Oughtness," which is taken from Dr. King's 1964 Nobel Peace Prize acceptance speech, which he said.
"I refuse to accept the idea that the "is-ness" of man's present nature makes him morally incapable of reaching up for the eternal "oughtness" that forever confronts him."
Prior to the banquet that day, celebration will kickoff at 11 a.m., with a parade in Lewes. The celebration will conclude at 10 a.m., Monday, Jan. 15, with a MLK Holiday Community Worship Service at Long Neck United Methodist Church, 32071 Long Neck Road, Millsboro. The Rev. Cynthia Daniels of Friendship Baptist Church, Lewes, will bring the message accompanied by the Friendship Baptist Choir.
Because of the Jan. 4 deadline for reservations, tickets for the banquet are no long available.