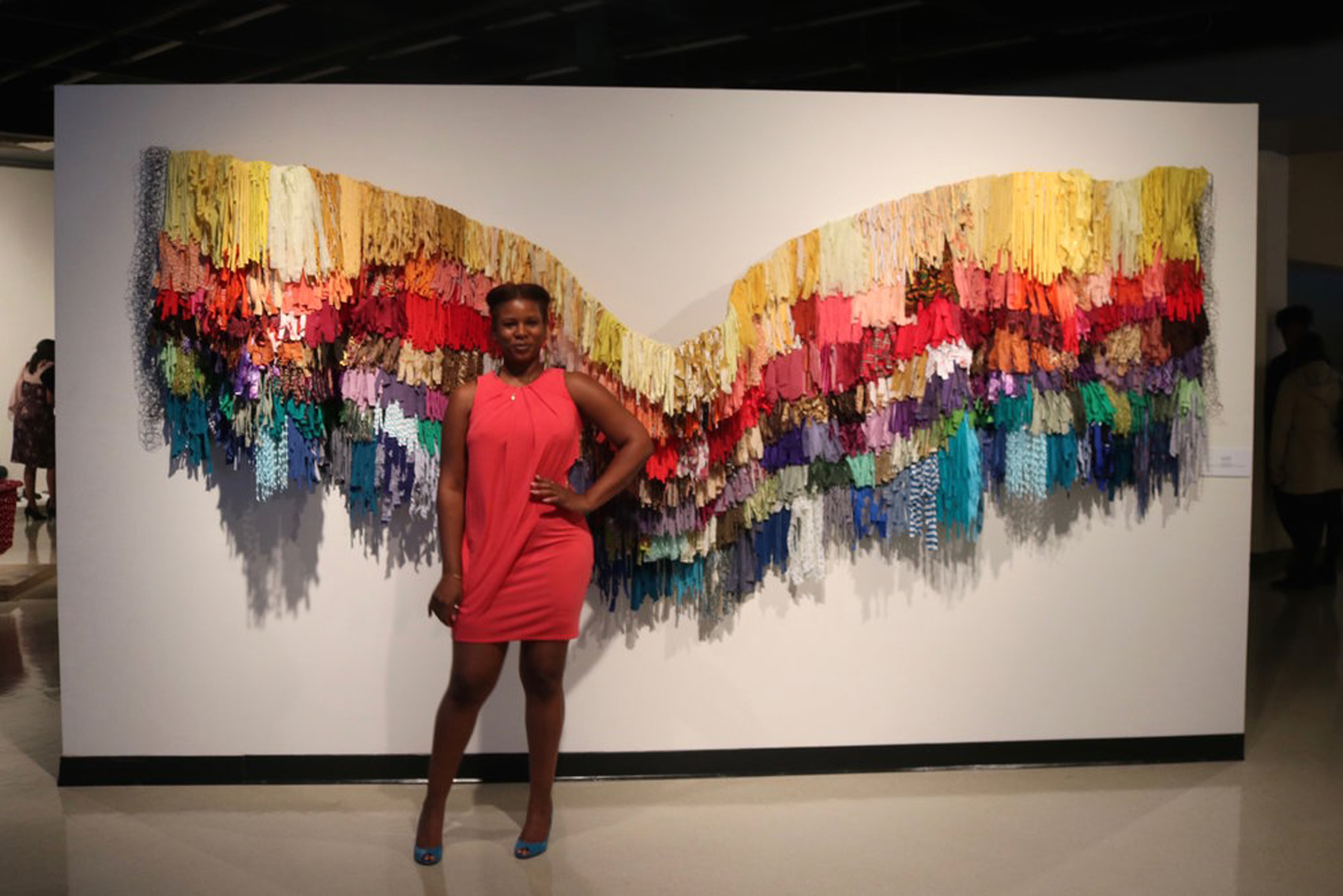 On Campus
At the Altar exhibition in Arts Center-Gallery
Tuesday, October 10, 2017
The DSU Arts Center Gallery is currently featuring the exhibition "At the Altar: From the Fruit of My Love and Labor" by Amber Robles-Gordon.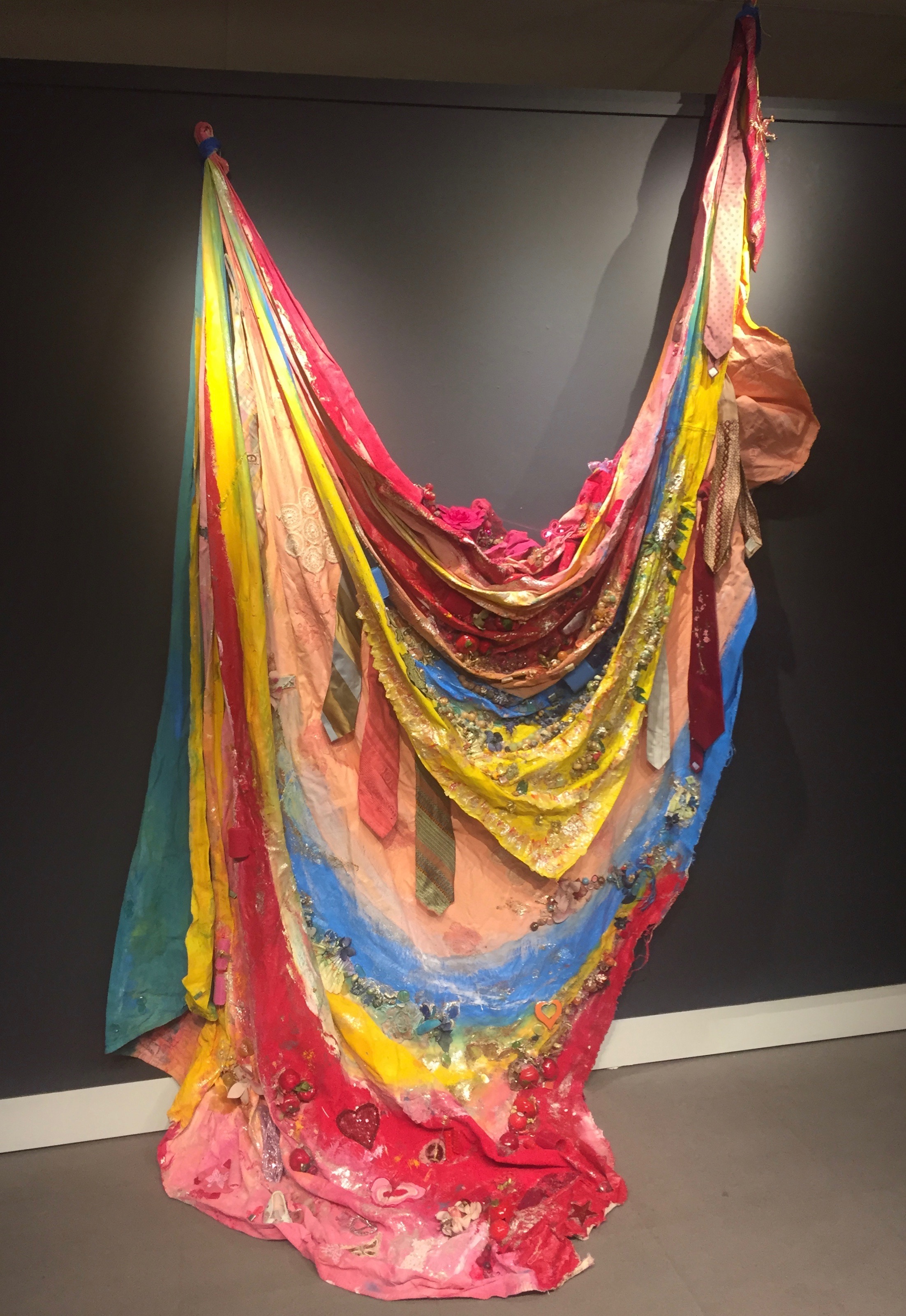 "At the Altar: From the Fruit of My Love and Labor" consists of six altars, which are large installation pieces. The exhibition will be on display until Nov. 17.
Ms. Robles-Gordon, a mixed-media artist from Washington, D.C., is known for her use of found objects and textile to create assemblages, large-scale sculptures and installations that reflect her experiences and the paradoxes as a female. She has a Masters of Fine Arts from Howard University and currently has over 15 years of exhibiting, art education, and exhibition coordinating experience.
There will be reception for the Ms. Robles-Gordon on Oct. 12 in the Arts Center/Gallery from 5-6:30 p.m. Before the reception, she will talk about her current exhibition and her process as an installation artist during 4 p.m. Artist Chat session at the same site.