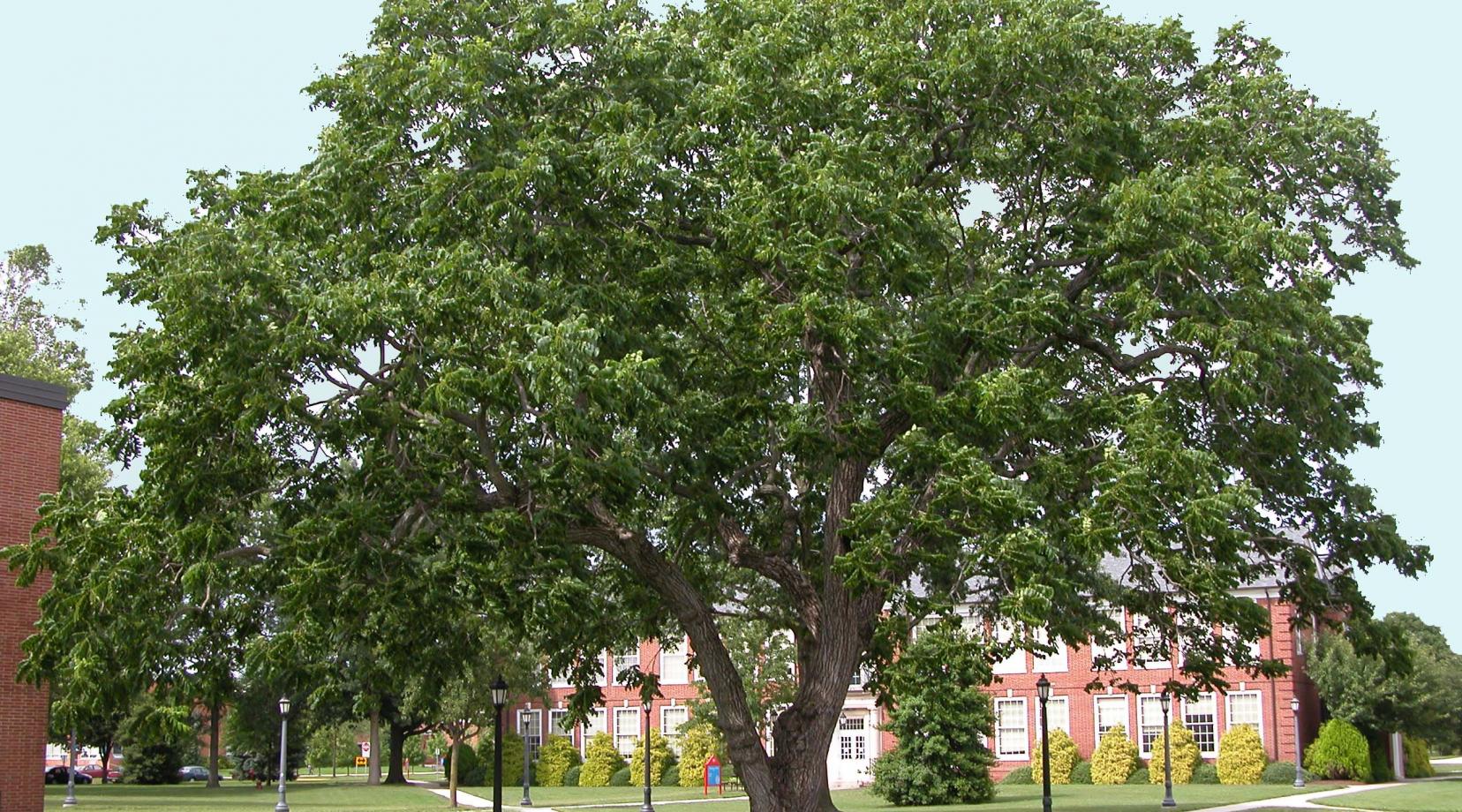 DSU Cooperative Extension to host Woodland Workshops
Wednesday, August 9, 2017
Do you have questions about working with your woodlands? Just ask Delaware State University Cooperative Extension during a series of workshops scheduled August – December 2017.
The Woodland Workshop Series will cover issues ranging from tree identification and trimming to chainsaw use and maintenance, and firewood selection.
To reserve your seat, for assistance due to disabilities, or for more information, contact Ms. Megan Pleasanton, DSU: 302.857.6438; mpleasanton [at] desu.edu.
Workshop details are listed below; all workshops are free to attend.
Tree Identification Walk and Talk
August 24, 5 pm
Delaware State University
1200 N. Dupont Highway
Dover, DE 19901
Visit Delaware State University for a walk and talk about some of the native and non-native tree species located on the grounds of Delaware's Tree Campus USA (Arbor Day Foundation designation). Dr. Cynthia Hong-Wa, DSU Claude E. Phillips Herbarium curator, will lead the tour.
Chainsaw 101
September 23, 10am - 12pm
915 Kenton Rd.
Dover, DE 19904
Learn the do's and don'ts of chainsaw operations. This workshop will cover safety tips and general chainsaw maintenance techniques. Sam Topper, senior forester, DE Forest Service, will lead the class.
Selecting and Harvesting Firewood
October 26, 3 - 5pm
142 Simmental Meadows Lane
Marydel, DE 19964
Do you know which trees to harvest and which to let grow? This workshop will offer techniques for harvesting and selecting firewood or sale. A Delaware Forest Service representative will lead the class.
Tree Trimming
November 9, 10am - 12pm
DSU Outreach and Research Center
884 Smyrna Leipsic Rd, Smyrna, DE 19977
Learn the importance of proper tree trimming. The first half of class will focus on how to make a proper cut; the second half will be an outdoor demonstration. Mr. Richard Pratt, ISA certified arborist, will lead the class. 
Building Wood Duck Boxes
December 14, 6 - 8pm
DSU Outreach and Research Center
884 Smyrna Leipsic Rd, Smyrna, DE 19977
Build them and they will come. During this session, learn the importance of wood ducks and why we should promote the species. You will be able to build and prepare a wood duck box and take it home with you free of charge. Michael Wasylkoski, DSU Extension educator, will lead the class.