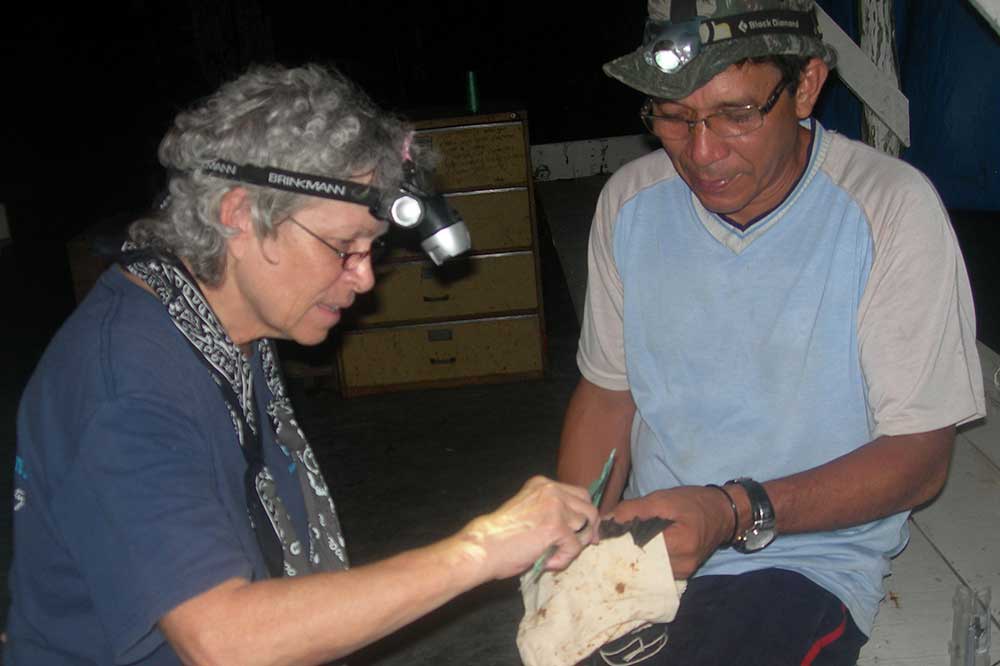 On Campus
University named 2023 Fulbright HBCU Institutional Leader
Tuesday, September 19, 2023
The U.S. Department of State's Bureau of Education and Cultural Affairs has named Delaware State University on its 2023 list of Fulbright Historically Black Colleges and Universities Institutional Leaders.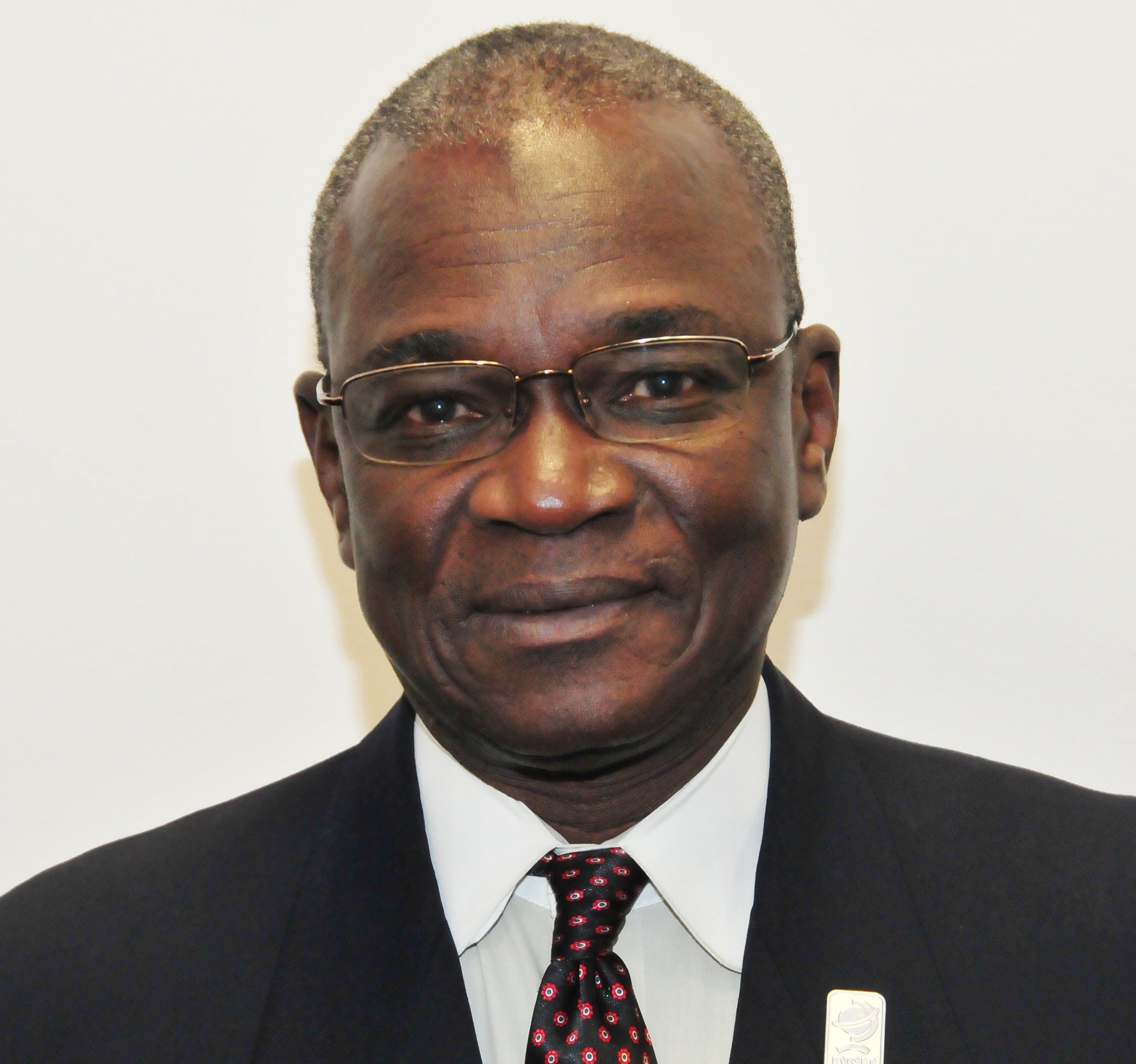 Delaware State University joined 19 other HBCUs in being named Fulbright HBCU Institutional Leaders, a recognition that commends the strong partnership between the J. William Fulbright Program and the nation's Black Colleges.
It is hoped that these commendations will inspire other HBCUs to increase their engagement with Fulbright, which provides opportunities for students, faculty and staff to study, teach or conduct research abroad and access valuable international experience and perspectives.
"As one of 19 HBCUs honored by the U.S. Department of State's Bureau of Educational and Cultural Affairs for demonstrating noteworthy engagement with the Fulbright Program, Delaware State University exemplifies a deep commitment to international exchange and to building lasting connections between the people of the United States and the people of other countries," said U.S Secretary of State Antony J. Blinken. "It is a testament to your institution's dedication to promoting global engagement and mutual understanding among peoples and nations."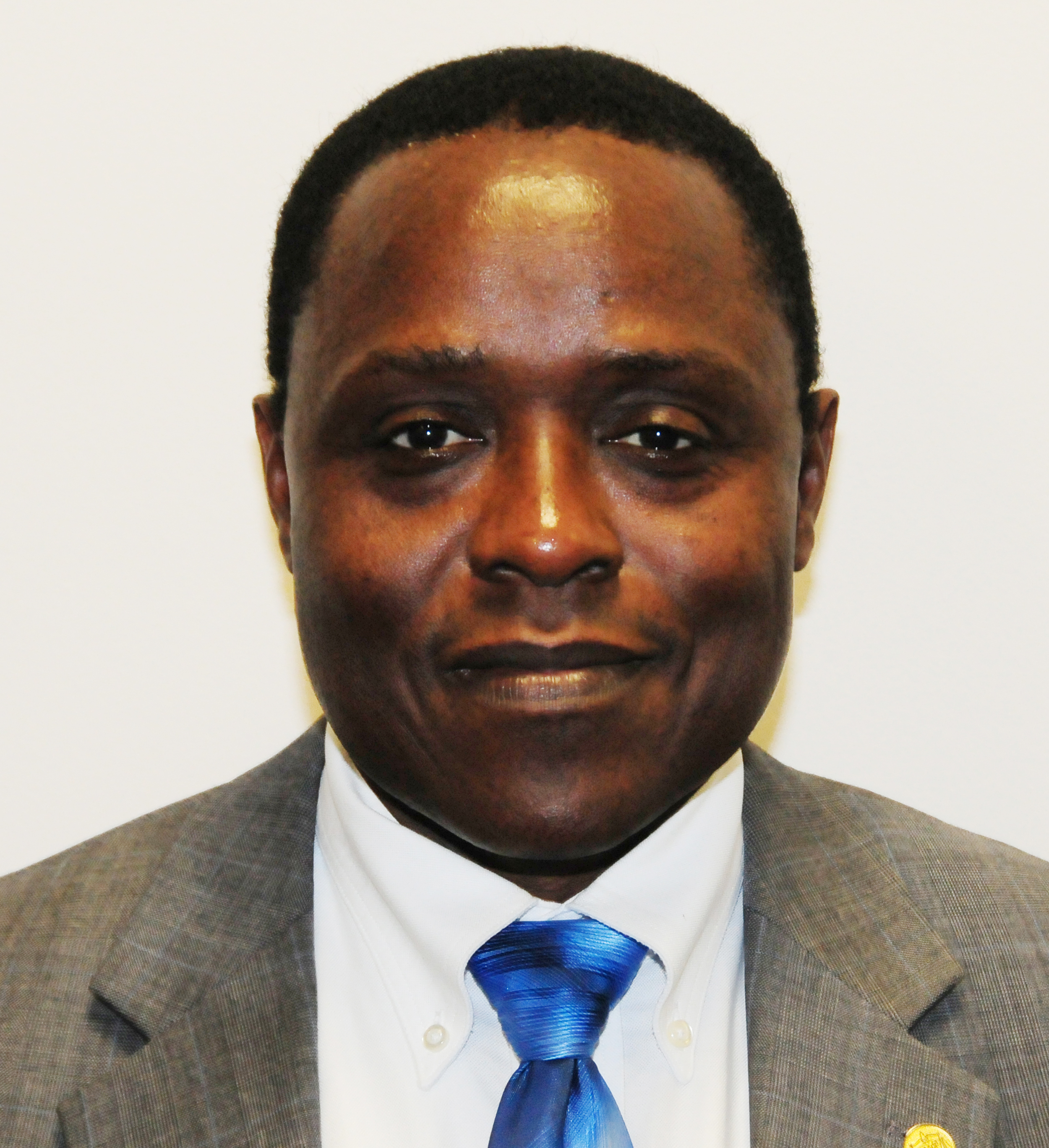 University President Tony Allen said that Delaware State University takes great pride in being a Fulbright HBCU Institutional Leader.
"The University's representation of its faculty as part of Fulbright's worldwide mission is reflective of our institution's willingness to educate and serve far beyond the borders of the United States," Dr. Allen said. "Our partnership with Fulbright demonstrates the important need for diverse, inclusive expertise wherever it's needed in the world."
Since 2001, six Delaware State University faculty members have been selected for Fulbright Services. Those include:
Dr. Ladji Sacko, Associate Professor of French – Dr. Sacko is a two-time Fulbright Scholar selectee. In 2001-2002, he served by teaching English in Dakar, Senegal, and in 2014-2015 he went to the Ivory Coast in West Africa, where he trained teachers to give English instruction in secondary schools.
Dr. Kevina Vulinec, Professor of Agriculture and Natural Resources – With her Fulbright award, Dr. Vulinec traveled to Brazil in the spring of 2011 to teach and conduct research on seed-dispersing bats in that country's tropical rainforest. In 2016, she was named a Fulbright Alumni Ambassador, a role in which she traveled to institutions of higher education throughout the country to talk about her Fulbright experiences and share information about the program.
Dr. Constant Beugre, Professor of Management – Dr. Beugre used his Fulbright scholarship to travel to Ghana in 2014, where he helped Methodist University establish a business incubator, taught a class on entrepreneurship, and conducted research on "Fostering Entrepreneurial Eco-Systems in sub-Saharan Africa."
Dr. Nandita Das, Professor of Finance – Dr. Das received a Fulbright Scholar Grant in 2020 at the height of the COVID-19 pandemic. As a result, her service was delayed until 2022, when she taught Portfolio Management and Security Analysis at the Indian Institute of Management Shillong in India.
Dr. Kalpalatha Melmaiee, Associate Professor of Plant Breeding and Molecular Genetics – Dr. Melmaiee was selected to be a Fulbright Specialist in the summer of 2022 to go back to her native India, where at Tamil Nadu Agriculture University she shared knowledge on the advancements in genomics and phonemics in such breeding solutions with researchers, faculty and students at that school.
Dr. Odun Balogun, a former Professor of Literature – He was awarded a Fulbright grant to teach American Literature and Culture at the University of Benin in Nigeria during the 2012-2013 school year.
The Fulbright Program is the U.S. government's flagship international educational exchange program. Since its inception in 1946, the Fulbright Program has provided over 400,000 talented and accomplished students, scholars, teachers, artists, and professionals of all backgrounds and in all fields the opportunity to study, teach, and conduct research abroad. Fulbrighters exchange ideas, build people-to-people connections, and work to address complex global challenges. Fulbright is a program of the U.S. Department of State, with funding provided by the U.S. Government. Participating governments and host institutions, corporations, and foundations around the world also provide direct and indirect support to the program.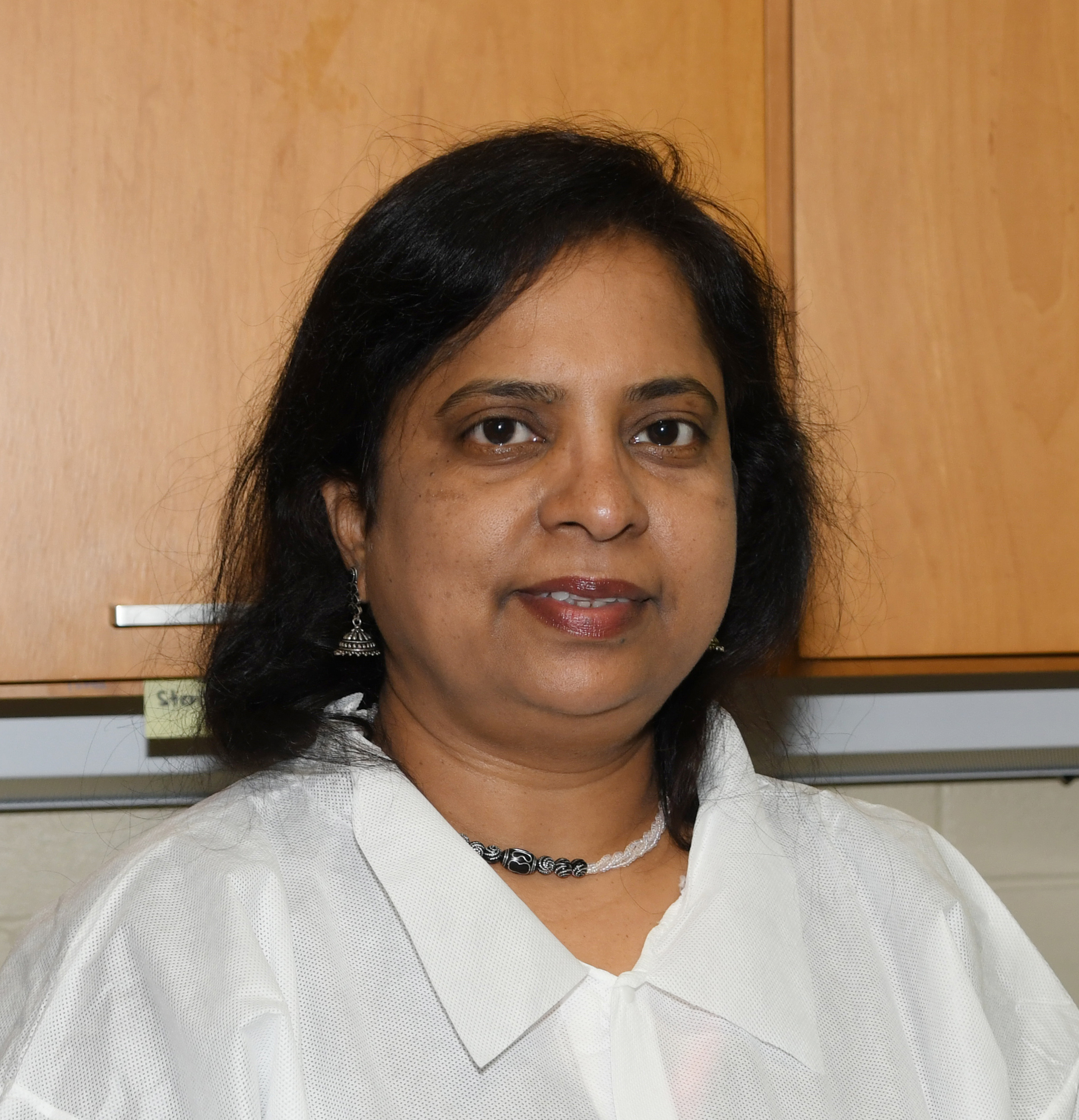 The Fulbright Program implements a wide range of initiatives to ensure that its participants reflect all aspects of the diversity of U.S. society and societies abroad. To achieve that goal, the program collaborates with external stakeholders, including the White House Initiative on HBCUs, the Hispanic Association of Colleges and Universities, the National Clearinghouse on Disability and Exchange, the American Association of Community Colleges, Mobility International, and Diversity Abroad, among many others.
Learn more about the Fulbright Program at https://fulbrightprogram.org, including information about Fulbright's efforts to further DEIA within the program and about the Fulbright HBCU Institutional Leaders initiative.