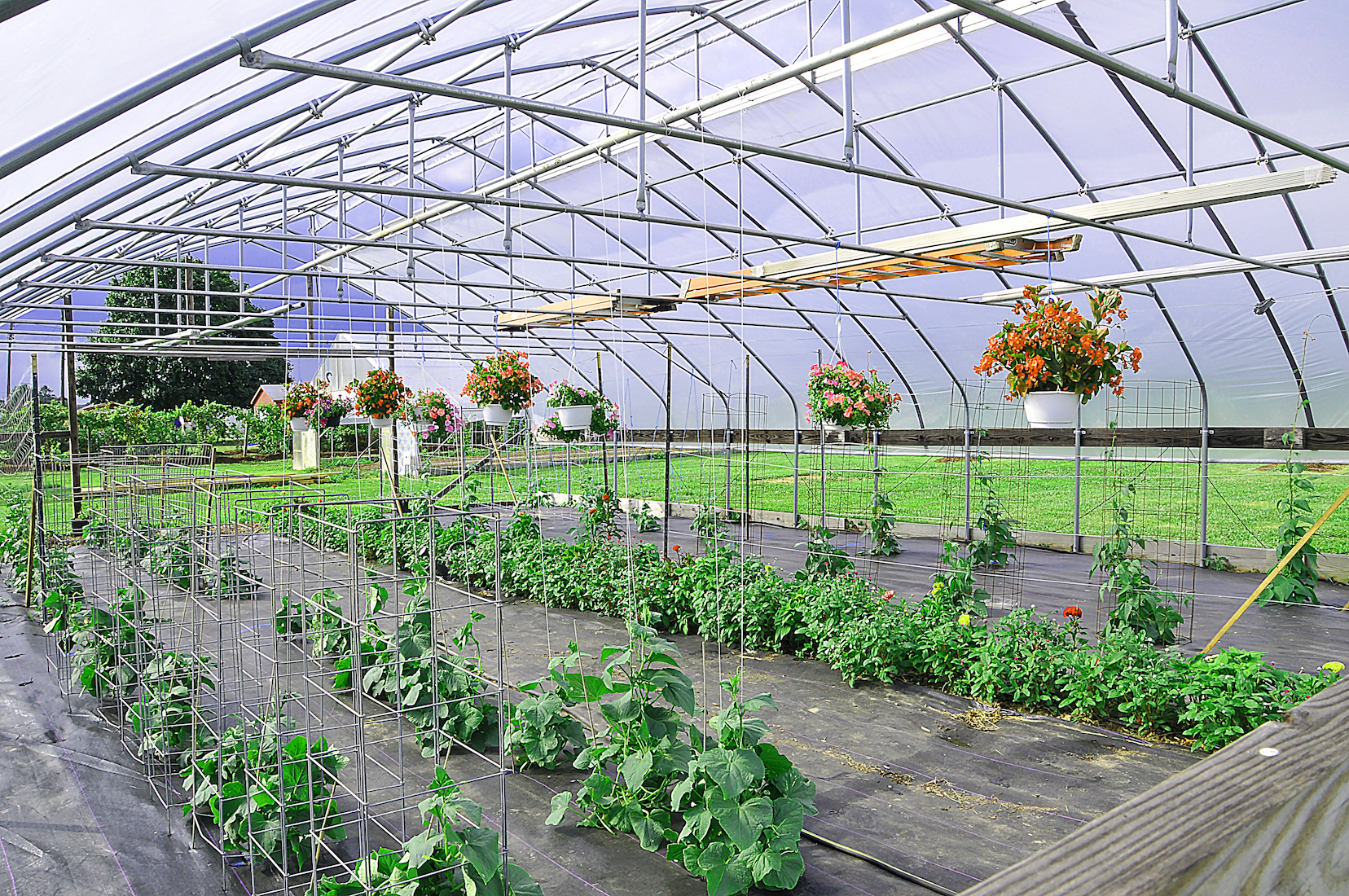 Agriculture, Science, and Technology
DSU scientists receive grant to promote AI in Ag
Wednesday, September 13, 2023
Delaware State University, through its Cooperative Extension program, is part of the USDA Northeast Climate Hub. This consortium of public and private sector entities and land-grant institutions helps provide science-based knowledge and practical information to farmers and land managers concerning climate impacts. It is through DSU's connection with the Climate Hub and relationship with Cornell University, that Drs. Rose Ogutu, DSU Extension Horticulture specialist, and Gulnihal Ozbay, associate dean for Extension and Applied Research, leveraged grant funding for climate-smart technology in partnership with the University of Minnesota. 
For the month of September, DSU Cooperative Extension celebrates the efforts of Drs. Ogutu and Ozbay concerning DSU's involvement in the AI-Climate Institute initiative.
Read more in the September issue of the Extension Cable newsletter.