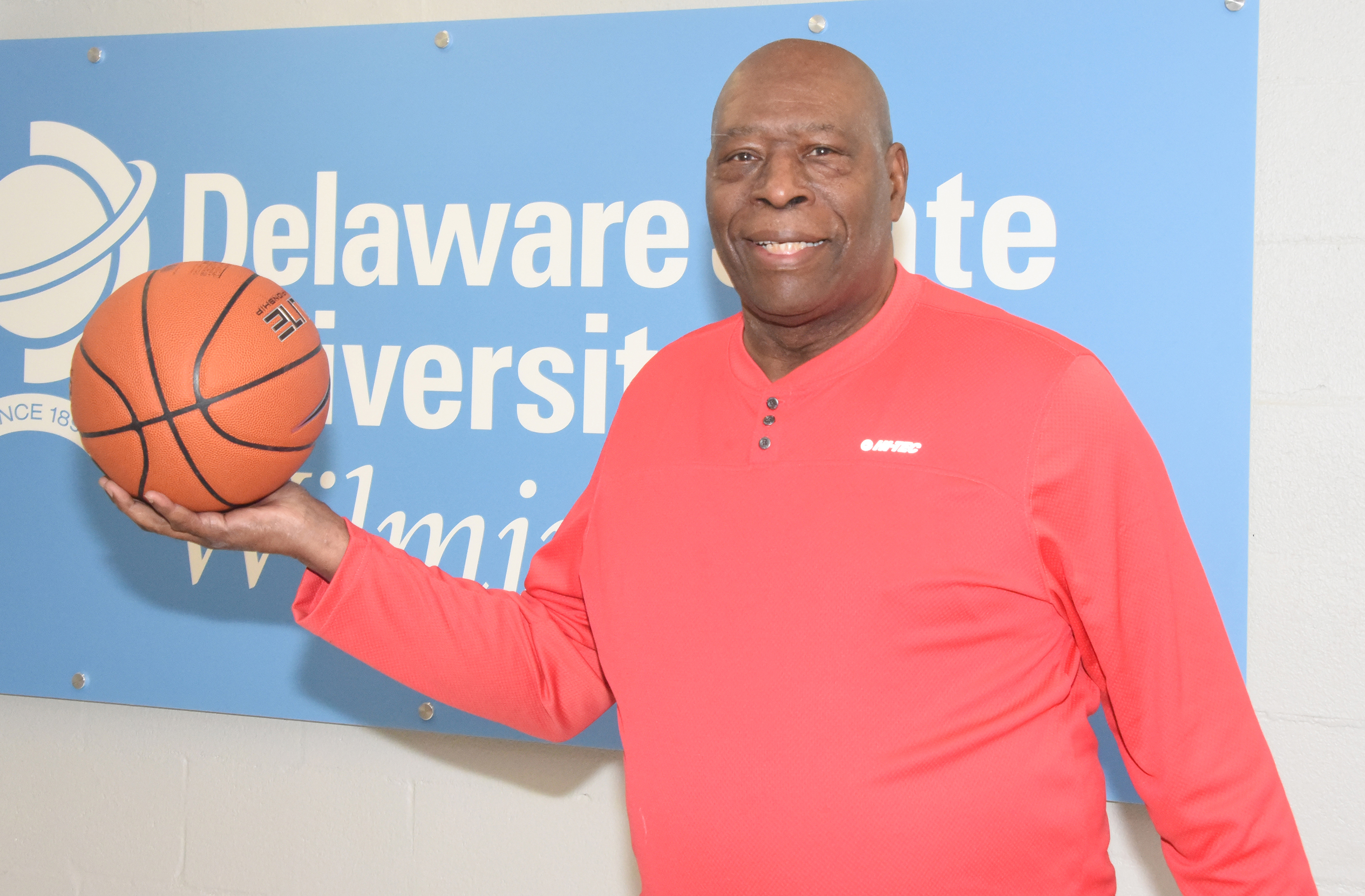 On Campus
Maurice Pritchett named to enter Del. Basketball Hall of Fame
Friday, January 29, 2021
Delaware State 1960s basketball star Maurice Pritchett has been named among the six 2021 inductees into the Delaware Basketball Hall of Fame. 
Pritchett, a 1965 Delaware State graduate, played for the Hornets under legendary head coach Bennie George from 1961 to '65. 
Recognized as one of the top defenders in the Central Intercollegiate Athletic Association (CIAA), Pritchett was the Hornets' leading rebounder in two seasons and served as team captain during his senior year.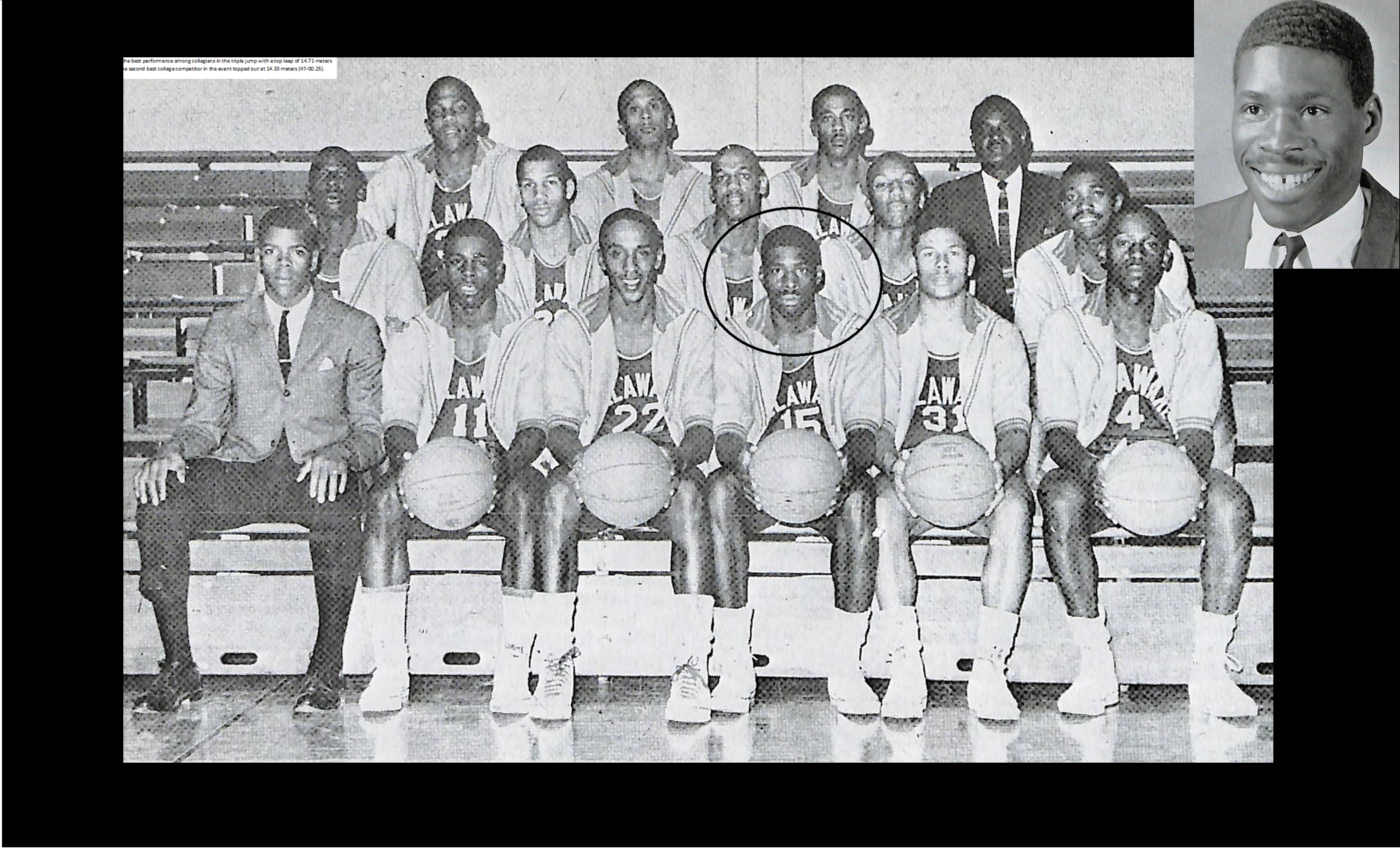 Prior to attending Delaware State, he was a Wilmington All-City selection at Howard High School in 1961.  After graduating from college, Pritchett returned to Wilmington, playing for Peoples Settlement in the Metropolitan League.  
He was principal at Bancroft Middle School in Wilmington for 30 years, facilitating after-school youth recreational programs.  In addition, he operated a youth basketball league that included cultural trips and other enrichment opportunities, primarily for Wilmington East Side children, and coached the girls' team for the Wilmington Athletic Association founded by fellow Delaware State alum Major Hairston.  
Pritchett has served as an ambassador for Delaware State University and assisted countless students in attending the university and pursuing their higher education and career goals. 
He is joined in the Delaware Basketball 2021 Hall of Fame class by St. Elizabeth High graduate Khadijah Rushdan, who also starred at Rutgers, former Ursuline Academy and University of Delaware standout Karen Conlin; Wilmington High's Erik Edwards, who excelled collegiately at Xavier; Sussex Tech and Temple University standout Brian Polk; and former Seaford coach Dave Baker.  
Founded in 2007 by the Delaware Interscholastic Basketball Coaches Association, the Hall has previously inducted 64 players and 29 coaches, officials and friends of the sport. Customarily honored at a January luncheon, this year's class will be inducted when public health conditions permit.