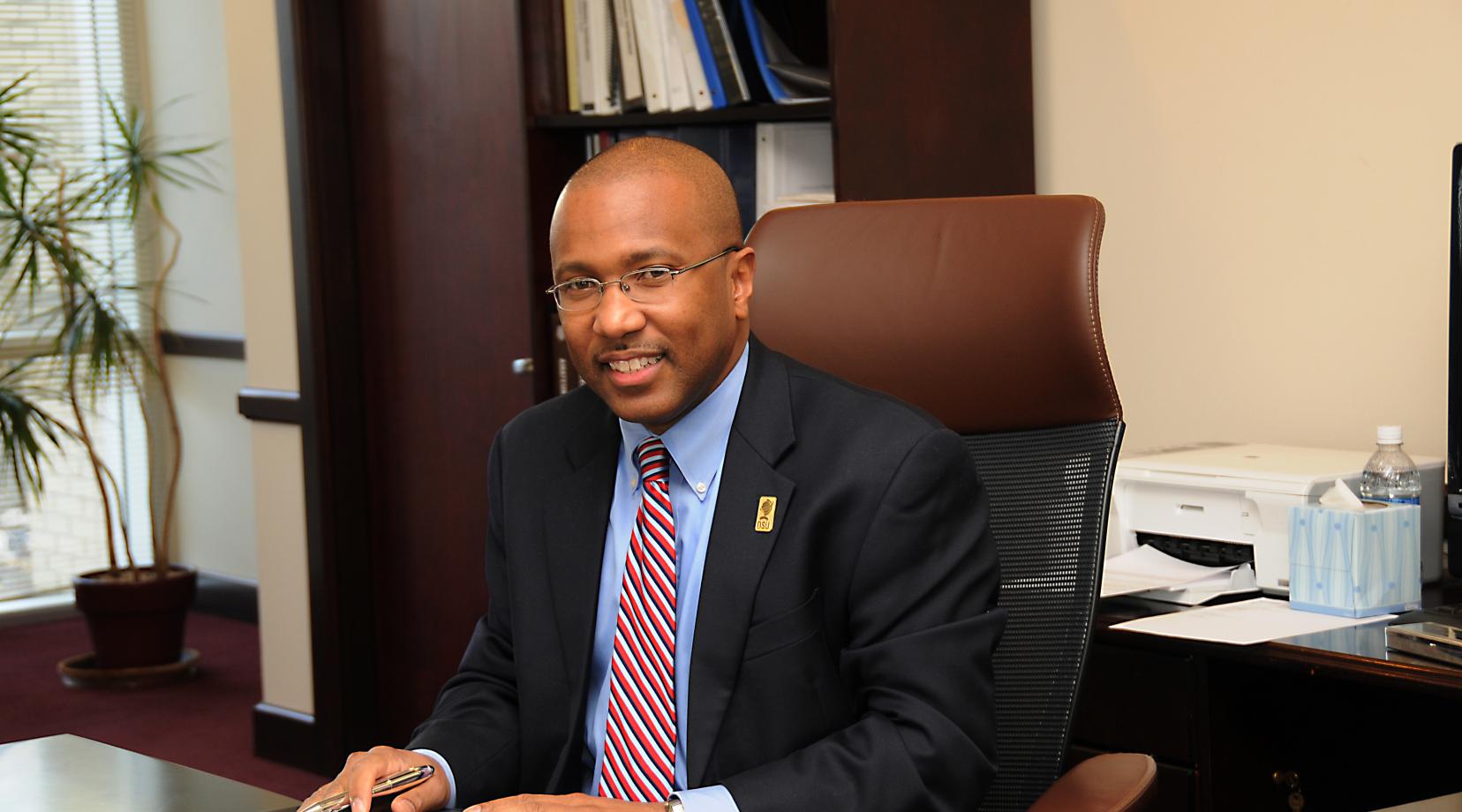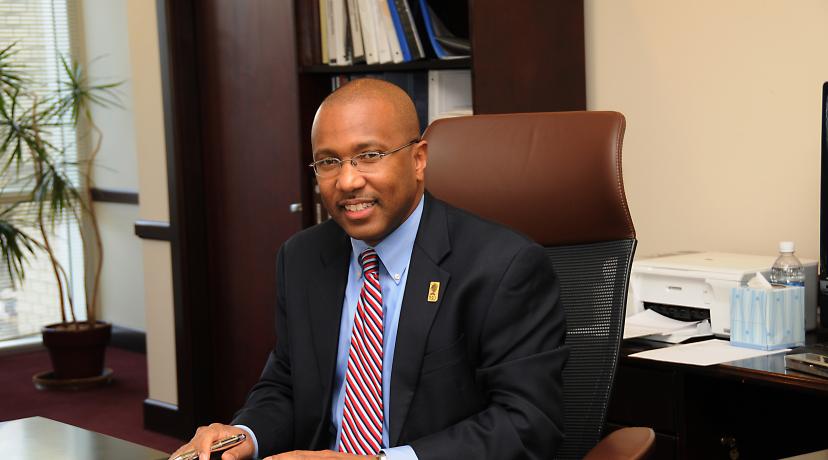 On Campus
DSU President to be Featured Speaker at NAFEO Conference
Monday, June 5, 2017
DSU President Harry L. Williams will be a featured speaker about the success of Delaware State University during the 2017 Presidential Peer Seminar and Leadership Development Institute, July 30-Aug, where he will talk about the success of Delaware State University.
Convened by the National Association for Equal Opportunity in Higher Education (NAFEO) in Amelia Island, Fla., the organization has asked Dr. Williams to share his "Vision for the Present and Future HBCUs" during the conference's 10 a.m. Monday, July 31 "Call to Convening" session.
NAFEO has specifically asked the Dr. Williams to share with the HBCU and PBI leaders some of the innovative initiatives that has resulted in Delaware State University's remarkable enrollment increase, its standing with public and private grantors, and its high ranking as one of the most diverse and global universities within the NAFEO sphere.
The annual five-day conference is a gathering of presidents and chancellors from the more than 100 Historically Black Colleges and Universities (HBCUs) as well as from 80 other Predominately Black Institutions (PBIs) of higher education. The event provides a forum for black higher education leaders to share and receive the best and most contemporary information relating to the demands of governance and leadership, as well as facilitate high level networking between the higher education CEOs along with representatives from government, corporate, non-government nonprofit and philanthropic circles.
"I am both humbled and excited about this NAFEO invitation to share how DSU is achieving the trajectory of excellence and innovation that is fueling our ongoing momentum of success," Dr. Williams said. "It is my hope and expectation that this esteemed gathering of presidents and chancellors will find relevant value in DSU's story and that it merits of consideration within their institutional experiences."